1788-L Fires On All Cylinders In Lead Single From Debut Album, "XENOCLONE"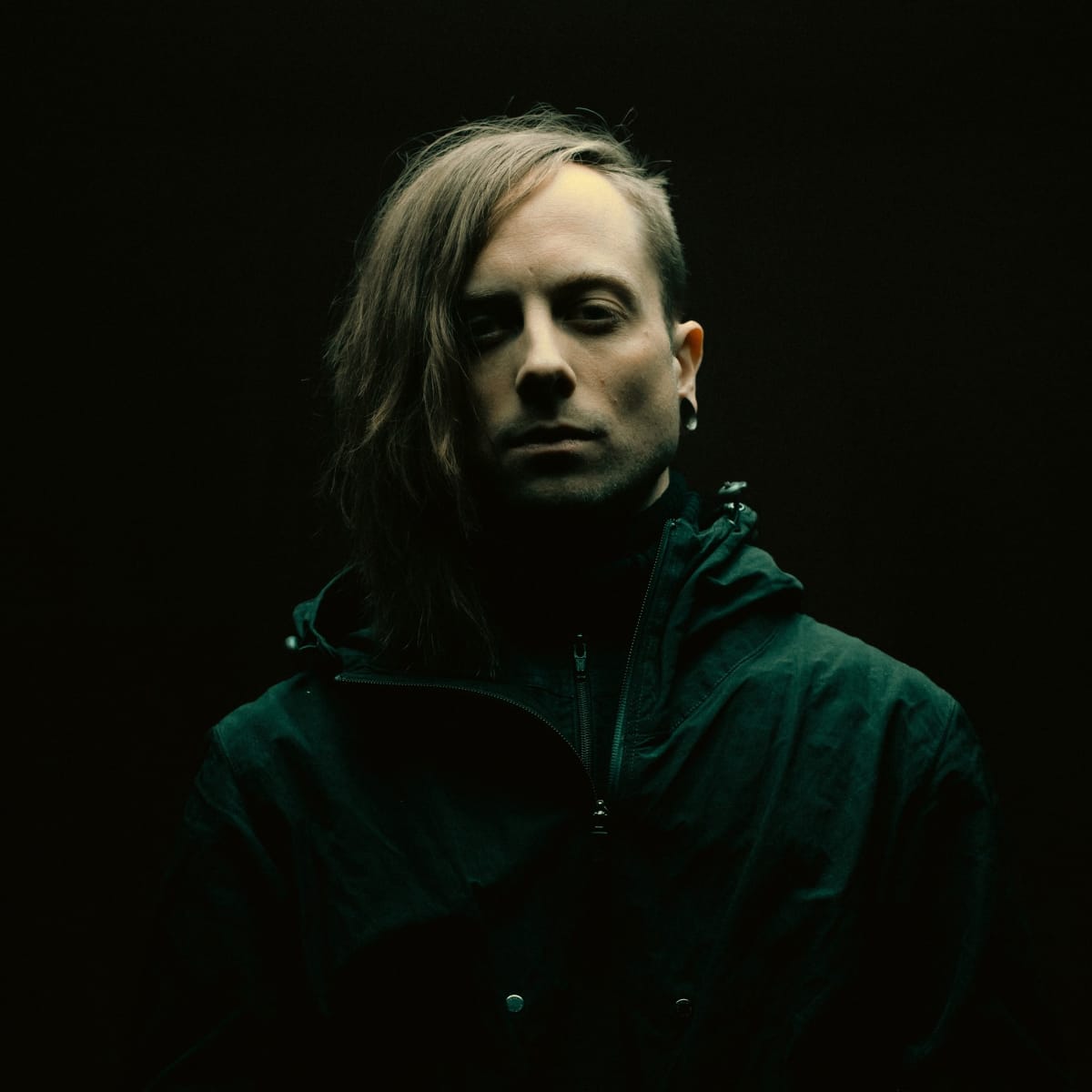 The spark to ignite 1788-L's debut album cycle has materialized.
It's been roughly five years since 1788-L's foray on mau5trap with the Rezz-assisted "H E X." Suddenly, there's a new midtempo storm brewing on the imprint with the advent of the producer's upcoming debut album, ALPHA+.
1788-L's lead single from the album is "XENOCLONE," a multi-genre dose of pure adrenaline. The production sees him whipping up dust in the track's first half with his signature blend of metallic synths and mind-bending cadence. The setup positions him to steer furiously into the track's second act, a blistering bout of drum & bass.
"XENOCLONE" demonstrates that despite keeping fans on their toes for years with otherworldly distortion and unexpected song structures, 1788-L hasn't lost his ability to inspire awe and wonder. Take a listen below. 
The new single isn't the only surprise revelation that 1788-L has brought forth in recent memory. Last month, he boldly put an end to his anonymity and took to social media to reveal his face for the first time.
The world of 1788-L is rapidly shifting in seismic fashion and we'd hardly expect him to take his foot off the pedal. You can listen to previews of the music from his upcoming debut album, which is due out this summer, below.
[embed]https://youtube.com/watch?v=JfesMcQXDd8[/embed]
Follow 1788-L:
Facebook: facebook.com/1788l
Instagram: instagram.com/1788_l
Twitter: twitter.com/l_1788
Spotify: spoti.fi/2PowHdH