2 Dead After Shooting Near Beyond Wonderland at the Gorge: Report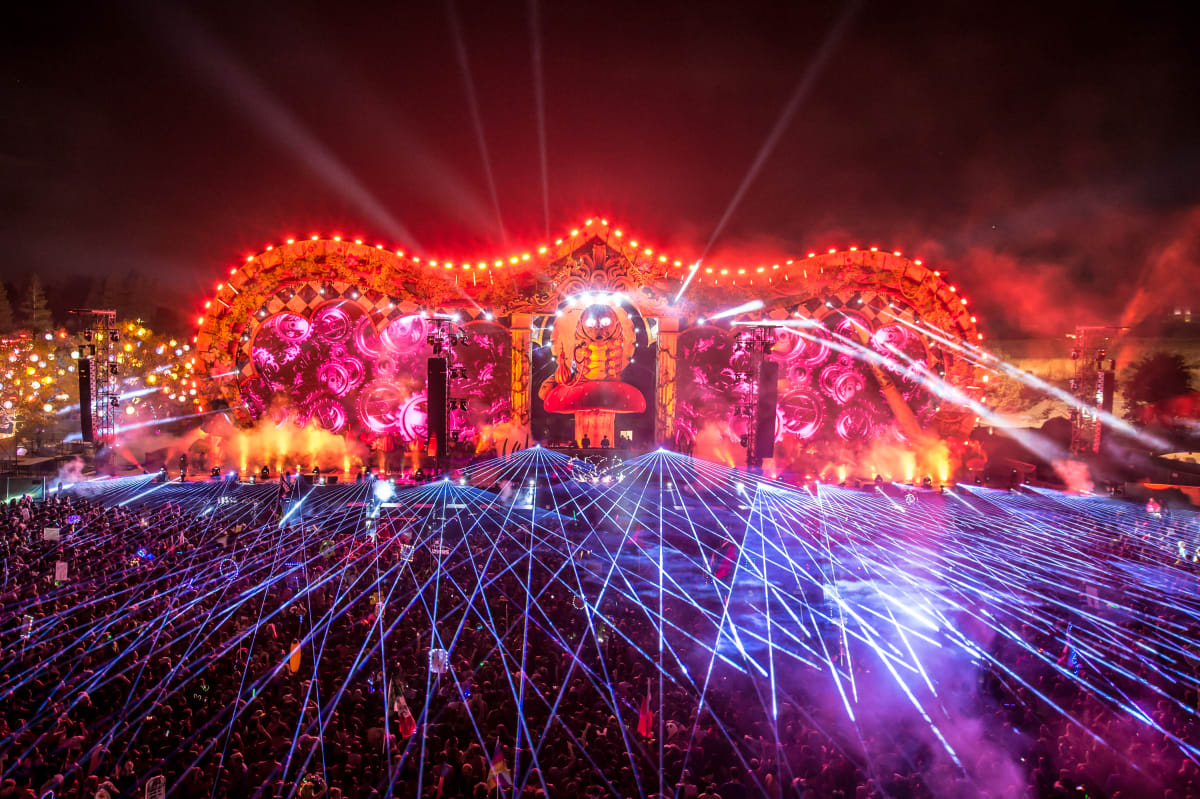 At least two people have died following a "mass shooting" near the Beyond Wonderland music festival at the Gorge Amphitheatre, NBC News reports. Three more were injured, according to police.
A suspect was detained in the wake of an "active shooter" situation at a campground near the Gorge, the Grant County Sheriff's office said. Authorities reported that the alleged gunman "randomly fired into a crowd of people" in the campground around 8:23 local time, "several hundred yards away" from the electronic music festival.
"Officers pursued, closed-in on the suspect, and have the suspect in custody. Multiple individuals have suffered gunshot wounds," police reported via social media.
"Please avoid the Gorge Gate H campgrounds area as it is closed due to an incident that has been handled by local authorities," Beyond Wonderland's organizers wrote on Twitter. "There is no current danger to festival goers or the campgrounds."
The identity of the suspect has not been revealed as of Sunday, June 18th at 3am PT. Police have not provided details on the weapon used or the shooter's motive.
"Our team is actively collecting more information, and we will promptly provide further updates as they become available," the festival's organizers tweeted. "We genuinely appreciate your cooperation and understanding in this matter."
On Sunday morning, Beyond Wonderland organizers announced the cancellation of the day's performances.