5 Can't-Miss Artists at Beyond Wonderland at The Gorge 2023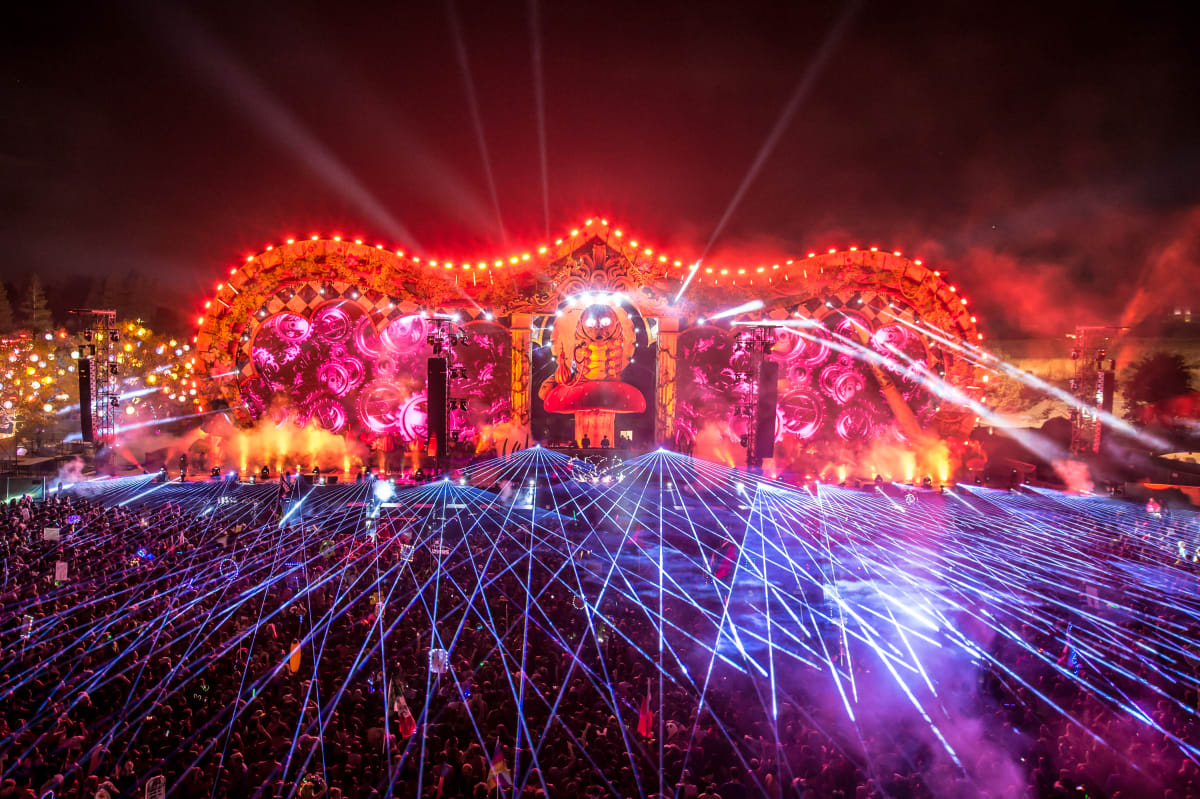 Each year, Insomniac jumps down the rabbit hole in Southern California and emerges out the other end at Beyond Wonderland at The Gorge.
This year's bill of dubstep, house, drum & bass and beyond is chock full of talent, and it's easy to get overwhelmed with a lineup boasting roughly 60 artists spread across three stages over two days. 
That rings especially true with global superstars like Kx5 (deadmau5 and Kaskade), Marshmello and Dillon Francis anchoring the festival. Then there are beloved acts like Subtronics, SLANDER and NGHTMRE.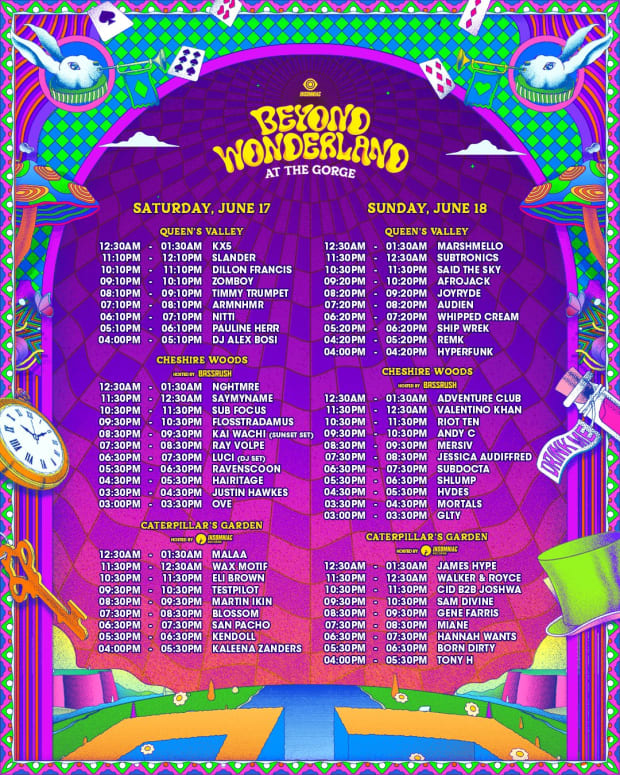 Beyond Wonderland's journey to the Pacific Northwest in 2023 is loaded from top to bottom. Take a look at five artists who demand a closer look and a lot of love ahead of this year's takeover of the Gorge.
Sub Focus
Beyond Wonderland does a fantastic job of catering to different fanbases. Caterpillar's Garden is a house haven, Cheshire Woods is the borderland for bass and Queen's Valley is the ultimate variety act. This year's lineup doesn't feature a ton of drum & bass.
If you can stomach missing segments of Dillon Francis, SLANDER and Eli Brown—all of whom unfortunately intersect—make it your mission to seek out Sub Focus. The dru & bass superstar is sure to elevate your heart rate.
Where and When: Cheshire Woods on Saturday, June 17th at 10:30 p.m.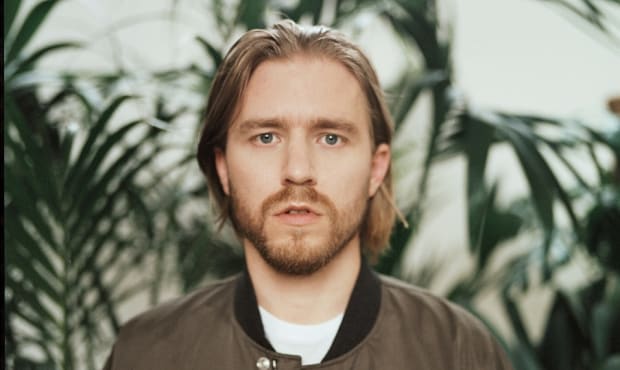 Kaleena Zanders
You'll be hard-pressed to find an artist who better encapsulates the summer spirit than Kaleena Zanders. The EDM.com Class of 2022 star is the musical equivalent of an infectious smile. The self-proclaimed "EDM Oprah" has a catalogue chock full of soulful, feel-good bops perfect for celebrating the summer season.
Where and When: Caterpillar's Garden on Saturday, June 17th at 4 p.m.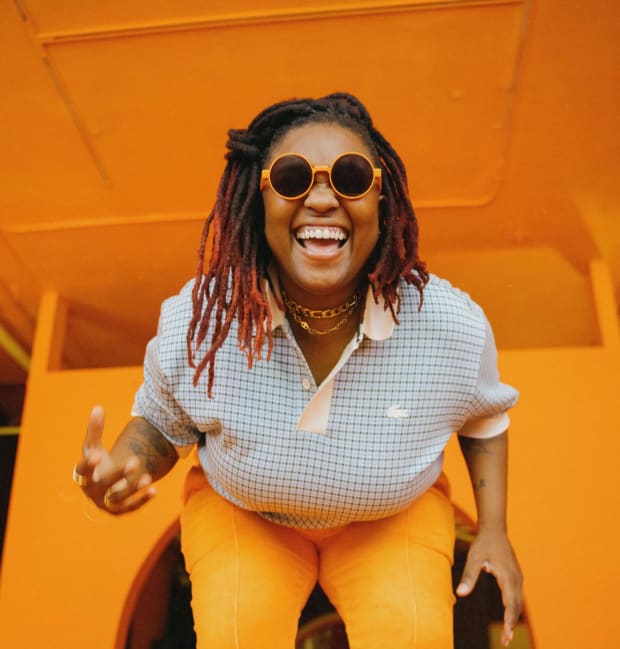 San Pacho
The Gorge Amphitheatre has become a global destination that San Pacho is perfectly suited for. The Croatian-born artist's music permeates with worldly influences that help him stand out among Beyond Wonderland's deep roster. Latin infusions in songs like "Trompeta," "Voy" and "La Pasion" speak to his diversity. Those who dub house as a boring or repetitive genre might want to crawl over to Caterpillar's Garden. Pacho can challenge that rhetoric.

Where and When: Caterpillar's Garden on Saturday, June 17th at 6:30 p.m.
Shlump
If you spot UFOs hovering over the Gorge, they're probably just communicating with Shlump. It's not hard to gauge his influences with songs like "STARCHILD," "UNIVERSAL WUB," "Alien Bass," "Alien Technology" and "Strange Signal."
Those missing the presence of a Liquid Stranger or LSDREAM at this year's festival can find solace in Shlump. The wubs are in full effect and the canyons will tremor when he takes to the stage.

Where and When: Cheshire Woods on Sunday, June 18th at 5:30 p.m.
Kendoll
There is a reason Kendoll is becoming a steady presence on the festival circuit. A prodigy of sorts, the blossoming house music star and label owner kicked down the doors of the Seattle dance music scene at age 16. Her boundary-pushing bassline house has elements of heavy U.K. groove.
Make your way to the Caterpillar's Garden as she churns out bops like "Lost Your Mind" and "Call Me Daddy."

Where and When: Caterpillar's Garden on Saturday, June 17th at 5:30 p.m.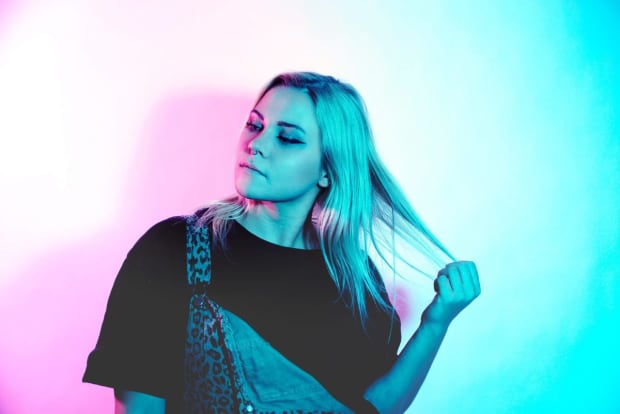 FOLLOW BEYOND WONDERLAND:
Facebook: facebook.com/beyondwlandpnw
Twitter: twitter/com/beyondwlandpnw
Instagram: instagram.com/beyondwlandpnw