Achieve Peace of Mind at Any Rave With These Anti-Theft Lunchbox Packs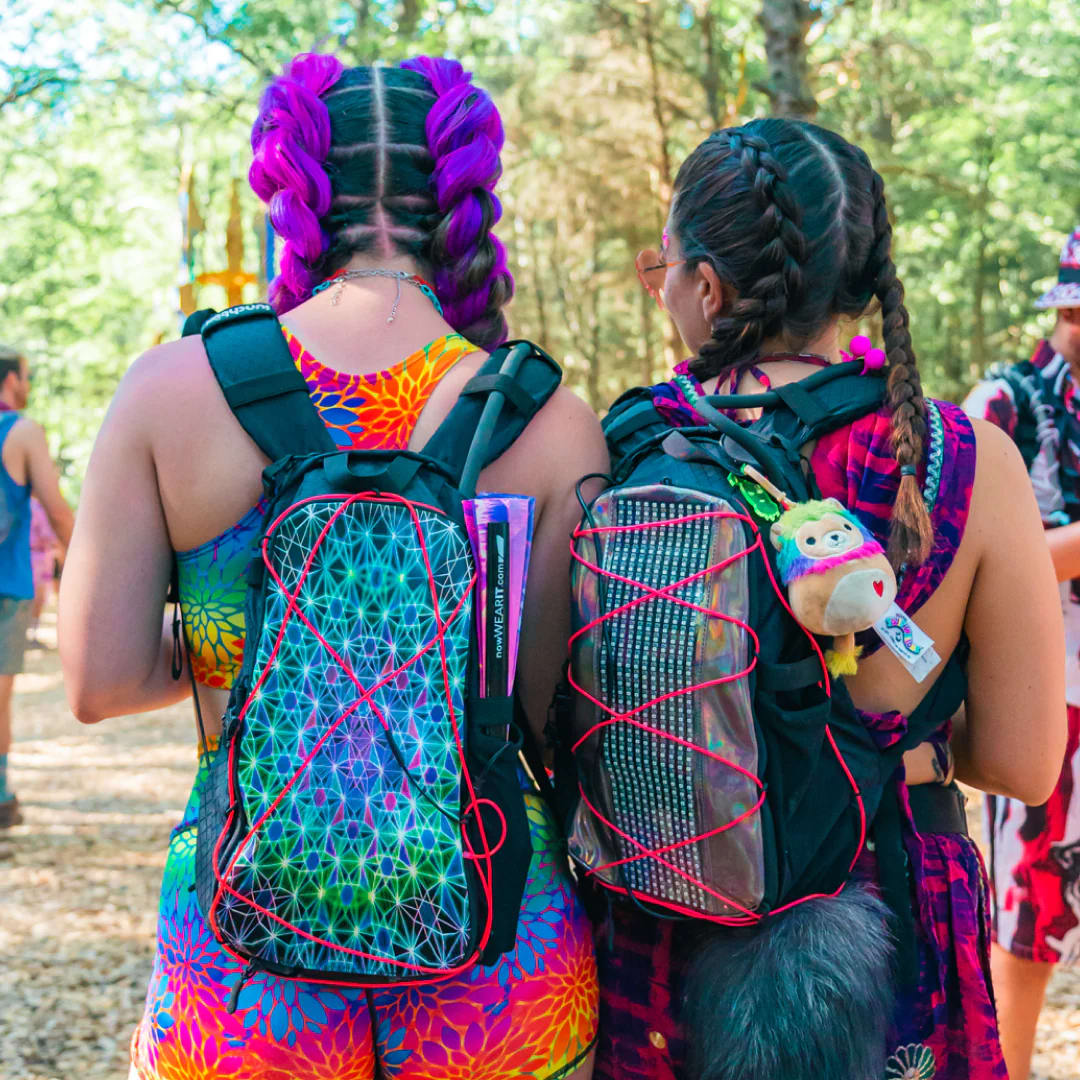 No, these are not your ordinary lunchboxes from back in the day.
Do you remember what your lunchbox looked like in grade school? Neither do we.
But they're making a comeback (sort of). Lunchbox Packs were created for modern day-ravers as a way to keep personal items safe and secure while attending live events. 
While it would be nice to believe that everyone at an EDM show operates with the P.L.U.R. mentality, the reality is that you have to be cautious everywhere you go, even—and perhaps most especially—at music festivals. 
"Our Lunchbox hydration pack, with its anti-theft features, customizable design, and patented water refill systems, changed the way festival-goers enjoyed their core experiences," reads a press statement shared with EDM.com by the company. "Same with the Sling Pack and Snack Pack for smaller club and amphitheater shows."
Unlike regular backpacks with zippers furthest away from your body, Lunchbox Packs have inverted zippers for protection. Any external facing pockets have locking zipper clips that pickpockets won't be able to access. 
The hydration backpacks also have a protected phone pocket on the shoulder strap made of high-quality, stretchable mesh material. This dedicated pocket ensures a secure place to hold your phone while maintaining easy access for personal use.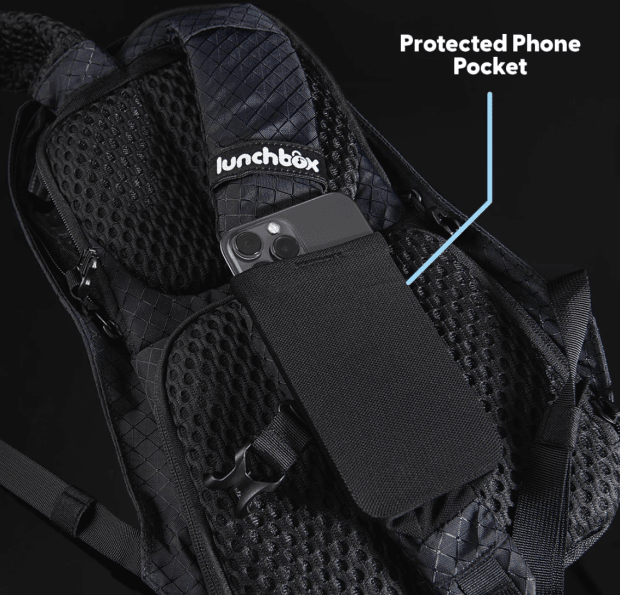 The 2L anti-leak bladder in the hydration pack is another valuable feature for any raver. With the patented Easy Refill hydration system, your Lunchbox allows you to refill water without having to take off the pack. 
"Simply swing the bag around, unzip the water pocket, open up your hydration bladder, and refill," the company adds. "It's faster to refill than any other hydration pack out there!"
Each Lunchbox also has the option for customization because, after all, festivals are all about self-expression. One way you can customize your pack is by choosing a skin from a selection of artist collaborations, as well as textured and reflective materials. 
Another way to make it your own is by adding "Lightshow Wires." With the option for battery powered or USB, you can easily string the wire on your Lunchbox using the built-in wire loop system to give it that little something extra.
Lunchbox products start at $40 plus shipping. You can find out more via their website.
FOLLOW LUNCHBOX:
Website: lunchboxpacks.com
Instagram: instagram.com/lunchboxpacks
Twitter: twitter.com/lunchboxpacks
TikTok: tiktok.com/@lunchboxpacks