After a 2-Year Hiatus, Wicked Woods Music Festival Returns Bigger and Better Than Ever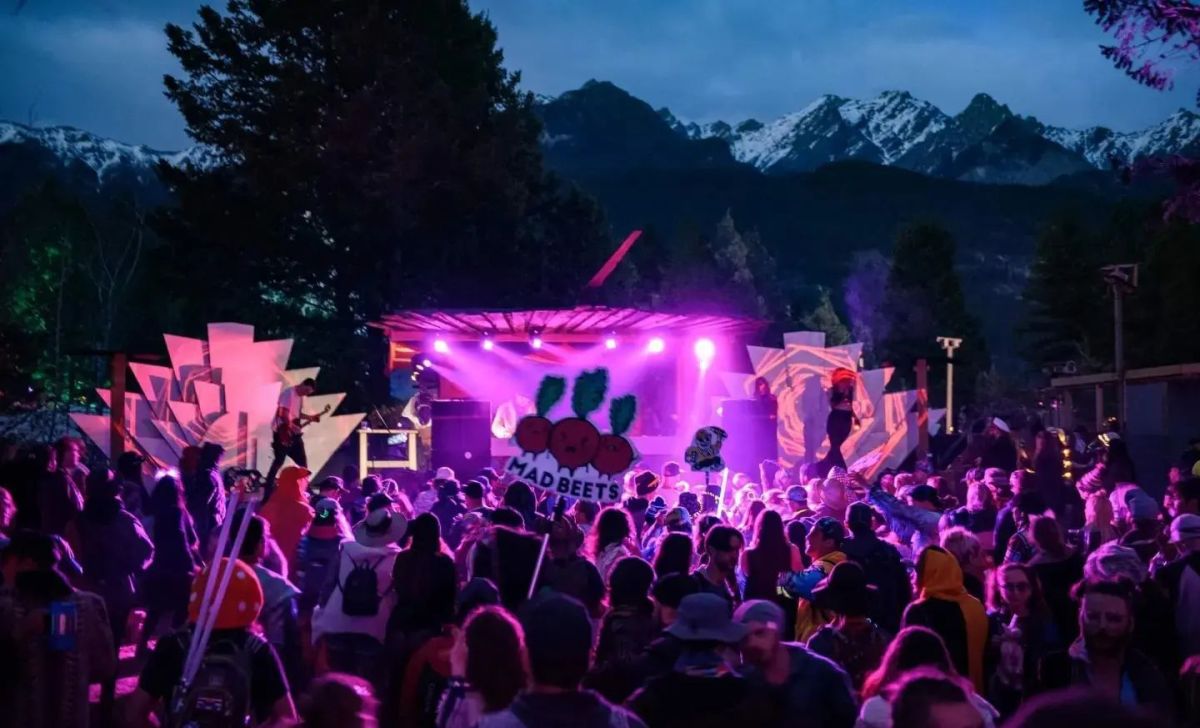 In a word, the best way to summarize Wicked Woods Music Festival 2022 is with the infamous Owen Wilson phrase: "Wow."
At this intimate Canadian festival, its organizers, staff, attendees and artists really do get wicked in the woods. Nestled in the heart of the Columbia Valley—minutes from Fairmont Hot Springs—Wicked Woods is hosted on 144 acres of land, with a backdrop like none other.