After Five Years of Anonymity, 1788-L Has Revealed His Face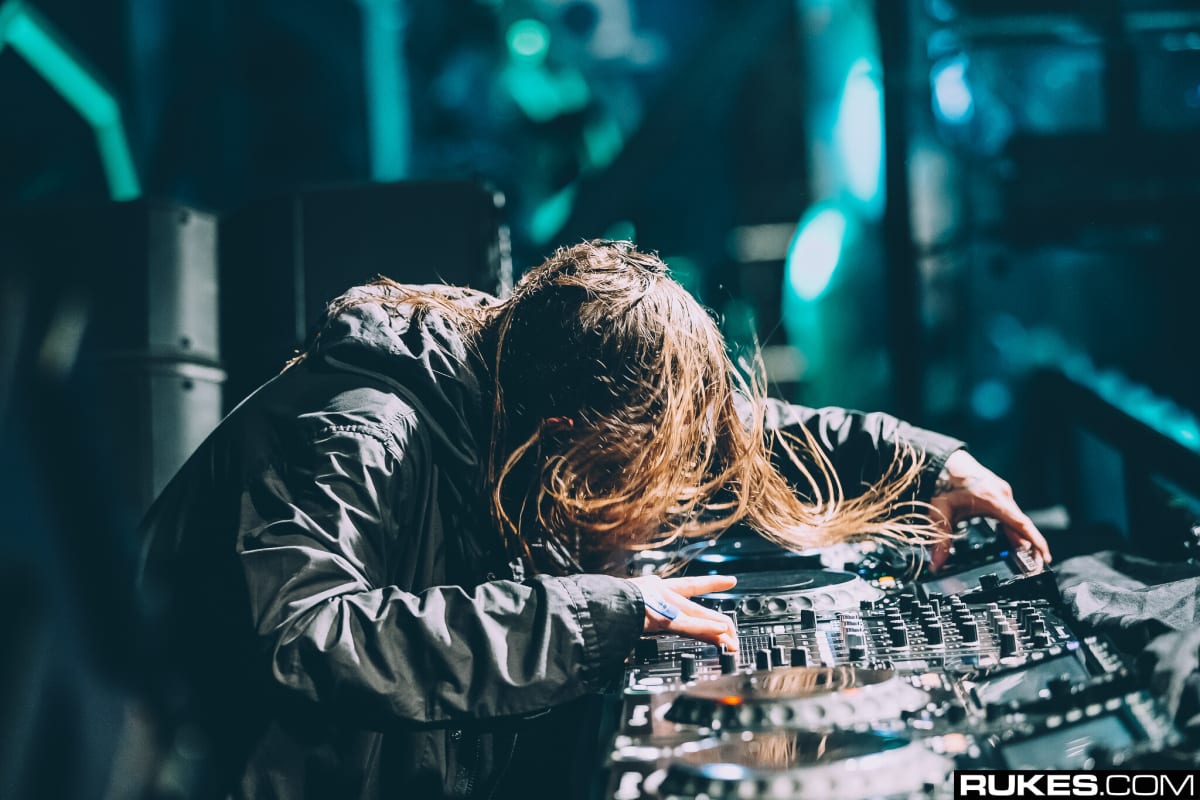 As artificial intelligence and machine learning dig its claws into the music industry, 1788-L, the famed automaton DJ, has ironically been humanized.
It's been over five years since the elusive 1788-L burst onto the electronic music scene with 2018's debut release, "Replica." His metallic, ferocious sound was an instant hit and he quickly became an in-demand producer, releasing official remixes for RL Grime, The Glitch Mob and more.
But with a cryptic backstory veiled in anonymity, fans knew little about the cybernetic producer behind the faceless project—until today, when 1788-L shared an unmasked photo and revealed his face.
What role the reveal plays for the 1788-L project moving forward remains to be seen. But it's worth nothing that he recently wiped his Instagram account and shared a teaser with the caption, "IT BEGINS."
Considering 1788-L has only released EPs at this juncture, he may be rolling out his debut album. However, we're unable to confirm that at this time.
View the original article to see embedded media.
Follow 1788-L:
Facebook: facebook.com/1788l
Instagram: instagram.com/1788_l
Twitter: twitter.com/l_1788
Spotify: spoti.fi/2PowHdH