An Insider's Guide to Sacred Acre Festival 2022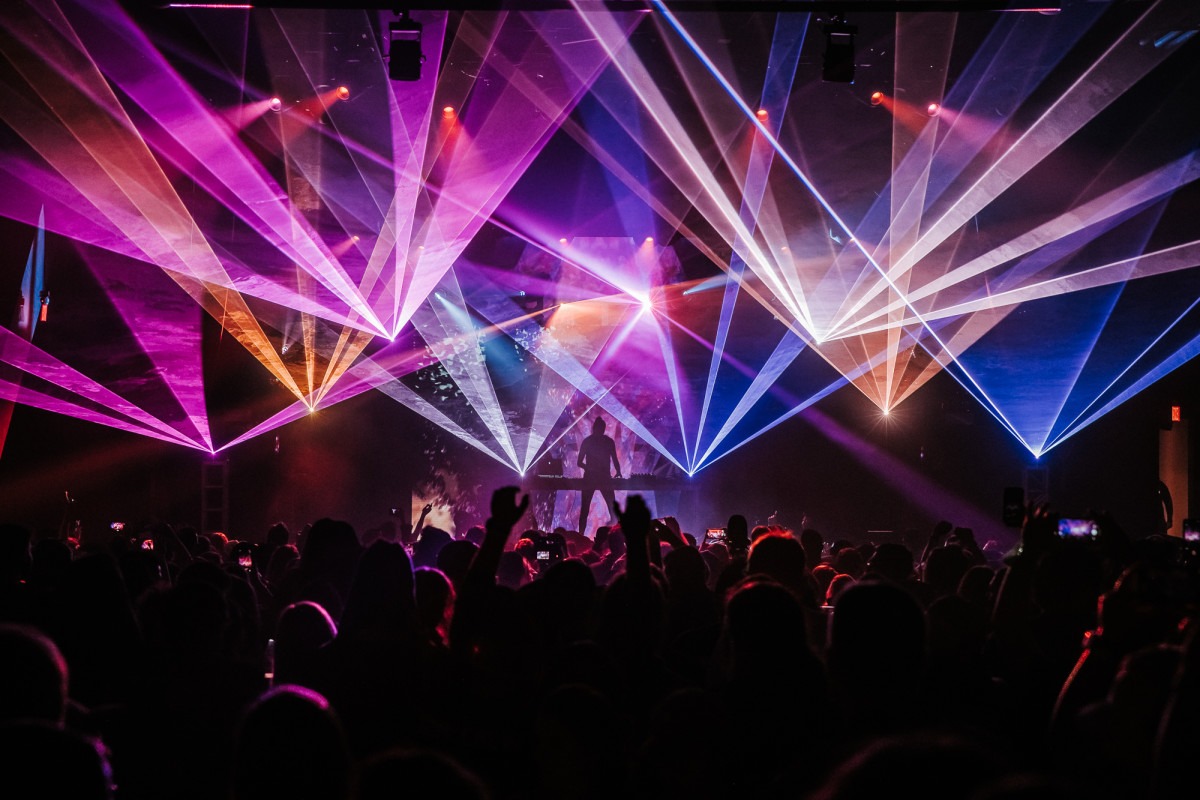 Electronic dance music fans are currently gearing up for three mesmerizing days of festival action in Ninilchik, Alaska for Sacred Acre. With eye-popping stage production, a massive lineup and an array of experiences to choose from, this festival is bridging bass music, community and nature in a unique way.
With Sacred Acre approaching, we compiled everything you need to know for a memorable festival experience from September 9-11. Read on to dive into our comprehensive insider's guide for Sacred Acre 2022, which covers information about tickets, travel, VIP packages and more.
Sacred Acre Tickets
Second-tier three-day passes for Sacred Acre are available now for $189, while one-day tickets are available at $125. Tickets can be purchased here.
Getting to Sacred Acre
Sacred Acre is taking place at the idyllic Kenai Peninsula Fair Grounds in Ninilchik, Alaska. 
The site is a four-hour drive from Anchorage. In case you decide to rent a car from Anchorage and drive to the festival, Sacred Acre suggests Midnight Sun Car Rentals or Hertz. RV rentals are also available from Sacred Acre's partners at Great Alaskan Holidays, while the festival also offers its own shuttle service from Anchorage to Ninilchik and the other way around at a price of $50 per ride.