Autograf's Stunning Sophomore Album Channels Dance Music Into Transformative Affirmations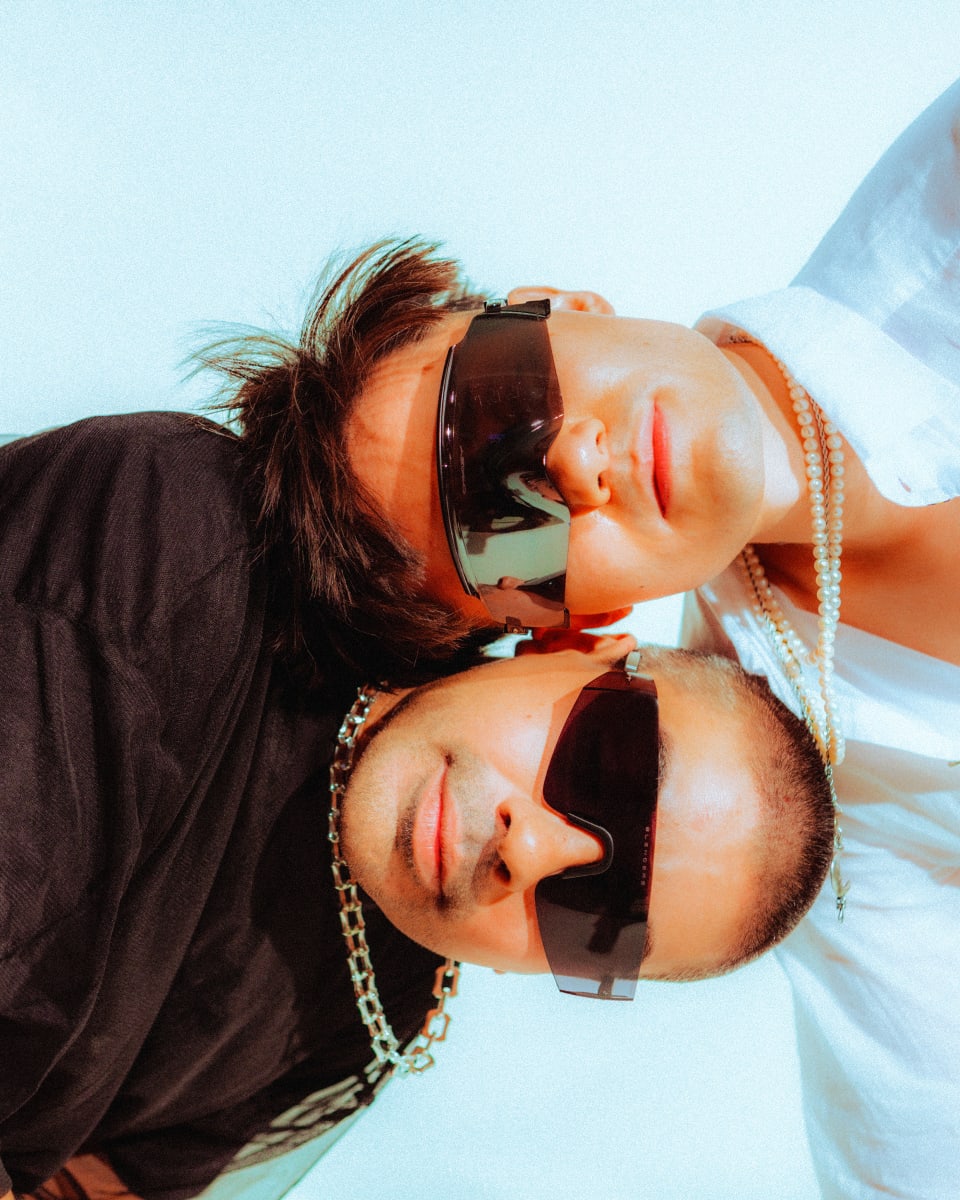 The dance of self-empowerment is a tricky one with some tough footwork, but Autograf are masters at choreographing the journey of personal liberation.
The duo today released their sophomore album, Affirmations, a project that conjures a dancefloor where the body becomes a vessel for the soul's desires. Each pulsating beat functions as an affirmation, akin to whispered mantras that mold thoughts into tangible existence.
"Like most people, we struggle with our own doubts and insecurities," Autograf said in a joint statement. "We all live life with a bit of imposter syndrome: 'I'm not a real musician, I'm not an artist.' Along the way, we've come to realize that we needed to change the story in our minds to become who we aspire to be, which led us to this album."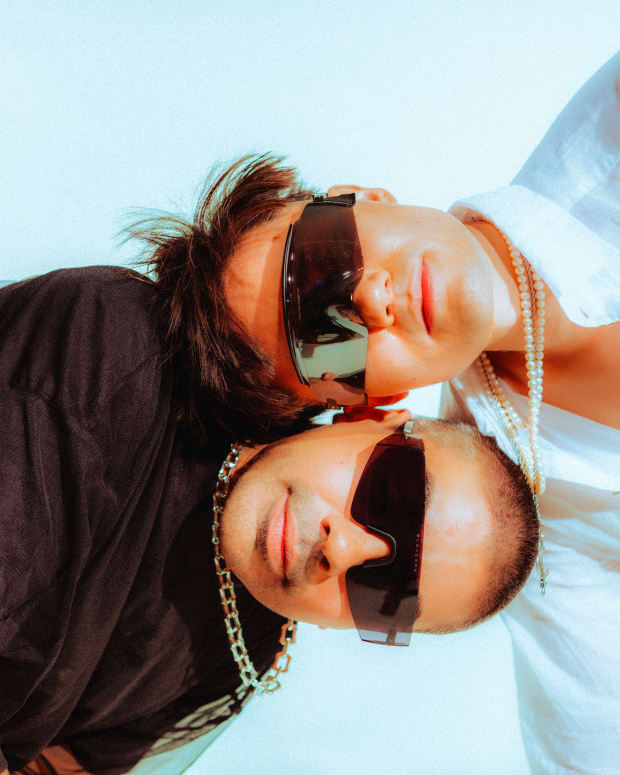 Four-on-the-floor rhythms and hypnotic sound design are the cornerstones of Affirmations. Just as affirmations are the building blocks of transformation, each of the album's 13 tracks beckons us to traverse the labyrinth of our own aspirations.
In the invigorating "Lie," your friend polly leaves no stone unturned as she captures the intense urge to rebel against emotional pain by indulging in reckless abandon. Meanwhile, Autograf tiptoe into techno territory with "La Petite Mort," a haunting cut with lyricism exploring an existential nightmare.
Elsewhere, the rapturous "High On That New Love" constructs a sonic tapestry that mirrors the profound experience of affirmations: the process of imbuing thoughts with positive energy to shape reality. Here, dancefloor-filling melodies are affirmations and movement is the ultimate proclamation of self.
"'I am confident, I am creative, I am an amazing artist,'" Autograf continue. "Daily affirmations changed our entire outlook on our craft and ourselves, and we found that once we believed in the power of affirmations, we started to become those things."
Listen to Affirmations below and find the new album on streaming platforms here.
Follow Autograf:
Facebook: facebook.com/autografofficial
Twitter: twitter.com/autografmusic
Instagram: instagram.com/autografmusic
Spotify: spoti.fi/30rQsUq