Avicii's "Wake Me Up" Enters Spotify's Ultra- Exclusive Two-Billion Streams Club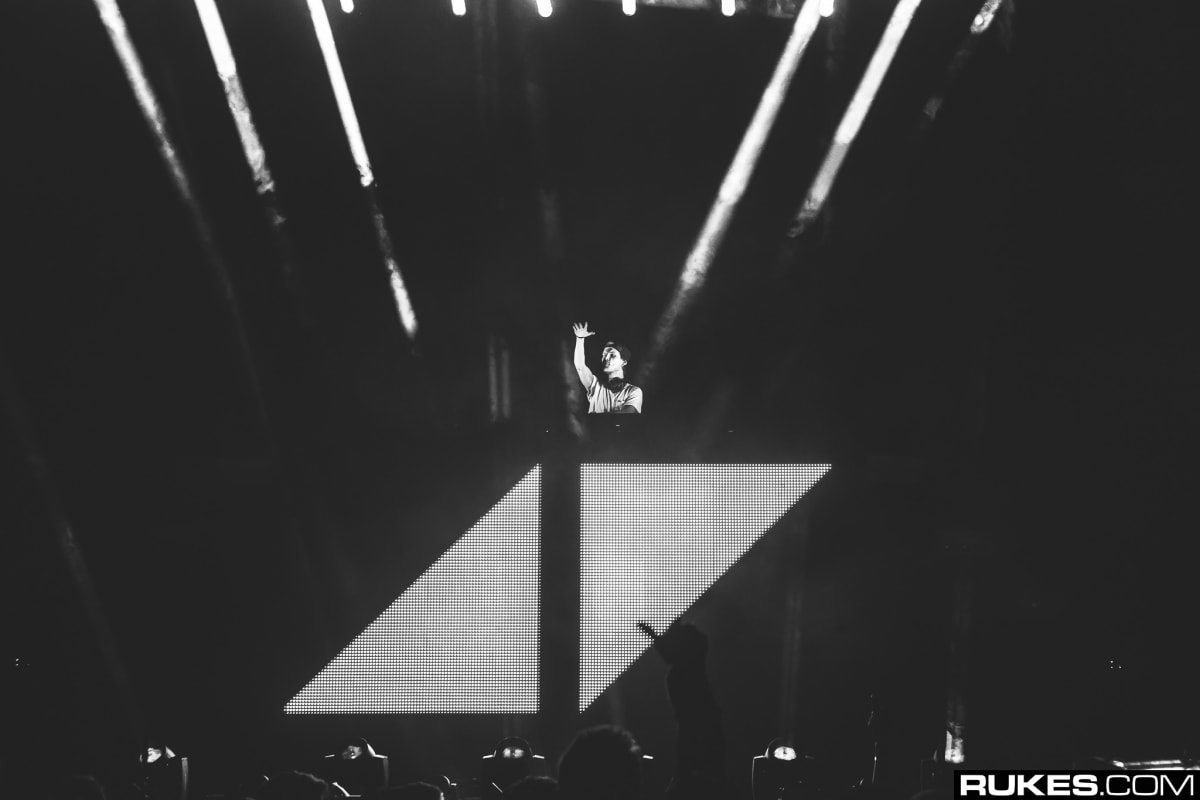 Avicii's biggest hit continues to push the late producer's legacy to new heights. 
Taking to Twitter, Spotify CEO Daniel Ek acknowledged that "Wake Me Up" has entered the particularly exclusive two-billion streams club, an honor held only by 40 songs on the platform.
The Aloe Blacc-assisted single famously premiered during Avicii's set at the 2013 Ultra Music Festival, where it was met with muted—if not mixed—reactions from a booing audience due to the unconventional blend of bluegrass and dance music for the time.
[embed]https://youtube.com/watch?v=IcrbM1l_BoI[/embed]
Now 10 years removed from that fateful day, "Wake Me Up" has gone far beyond proving it's worthy of being considered a dance classic.
The track became Spotify's most-streamed song ever by February 2014. It subsequently went on to achieve the prestigious Diamond certification by the Recording Industry Association of America, denoting the sale of 10 million certified units and simultaneously making it the most decorated dance/electronic song within the organization.
Perhaps best of all, Ek noted that Avicii is the first Swedish artist with a song to surpass two billion streams on the platform. As of April 2023, "Wake Me Up" continues to dominate the upper echelons of the streaming economy and is currently the 41st most-streamed song on Spotify overall.