Axwell Invests In Innovative Web3 Company, anotherblock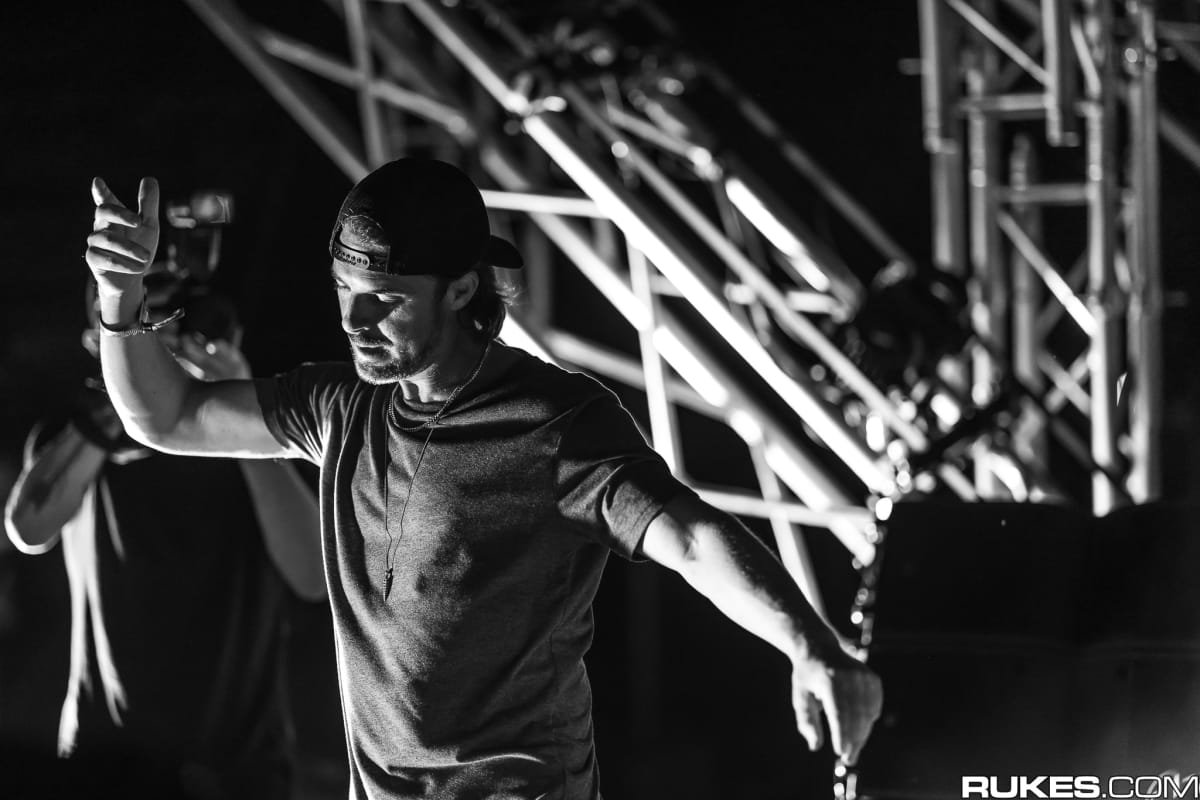 Iconic electronic music producer and Swedish House Mafia member Axwell has invested in anotherblock, an innovative Web3 company democratizing music rights for fans.
Part of a €4 million seed round, the funds will be used to scale the blockchain-based platform and "shift towards a more open marketplace," according to a press release.
Last year, fellow Swedish House Mafia member Steve Angello invested in anotherblock during their pre-seed round, which raised $1.2 million. Axwell said he's been a fan since the company's inception due to its vision of reinventing music ownership for both fans and artists.
"I have followed anotherblock since the beginning, and it is clear that their work aligns with their vision," Axwell said. "Enabling greater rights flexibility is the future of the music industry. It creates a whole new freedom for creators to share the financial incentives with fans, which are the most important thing we have."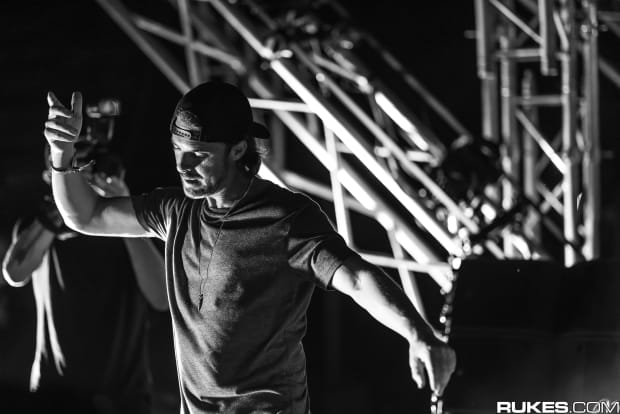 The company's goal is to expand their product so it's able to support a broader range of artists, producers and labels in order to fund projects and engage with their communities. anotherblock's investors see a clear path forward for a decentralized creator economy.
"anotherblock are reinventing the user experience of music ownership," said Gabbi Cahane, partner at U.K. firm Stride.VC, who led the investment round. "They have a very clear belief - that anyone should be able to own a share of their favourite songs and earn royalties alongside their favourite artists."
"This proposition could be a seismic shift for an industry that has traditionally been extremely protective over the ownership of IP," Cahane continued. "Their artist and fan-centred approach utilises the core technologies and values of Web3 to enable the ownership of a song to be atomised; its ownership to be decentralised; and the balance of power and value capture in the industry to be democratised. They have the potential to build the platform that opens up liquidity, transparency and equity in the music economy and go on to power the market for music rights globally."