Baauer hints at potential project with cryptic photo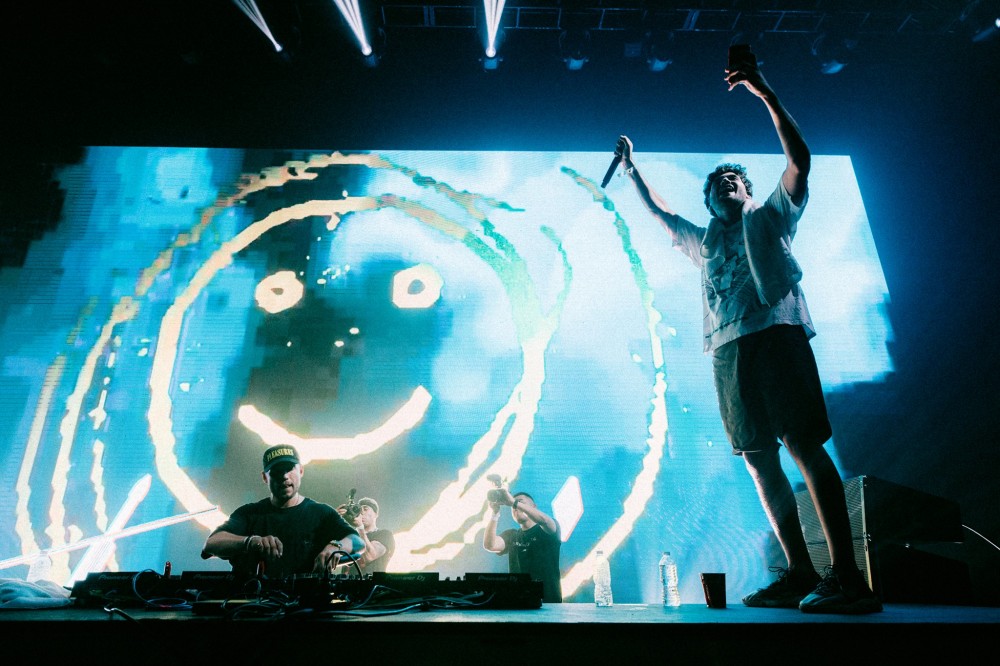 by: Seth Eisenkramer
Feb 26, 2020
Consistently a man of few words, Baauer's announcement for a potential new full-length release is more on-brand than ever. The Brooklyn-based producer posted a text from a member of his team alerting him that the masters for a 24 BIT WAV project have been submitted.
Since his debut album, Aa, was released in 2016, Baauer has only released a string of singles and remixes. In December 2019, he treated fans to a double-dose with a remix of Holly's "Strip Money," in addition to teaming up with Channel Tres and Danny Brown for "Ready to Go."
Little is known about Baauer's possible project. A performance at Ultra Music Festival is the only scheduled upcoming show for the producer—whose most recent public performance was a single show on RL Grime's Sable Valley Development Tour in September.
Photo credit: Quasar Media

You may also like...