Body of Missing Man Found In Creek After Disappearing From Brooklyn Mirage: Report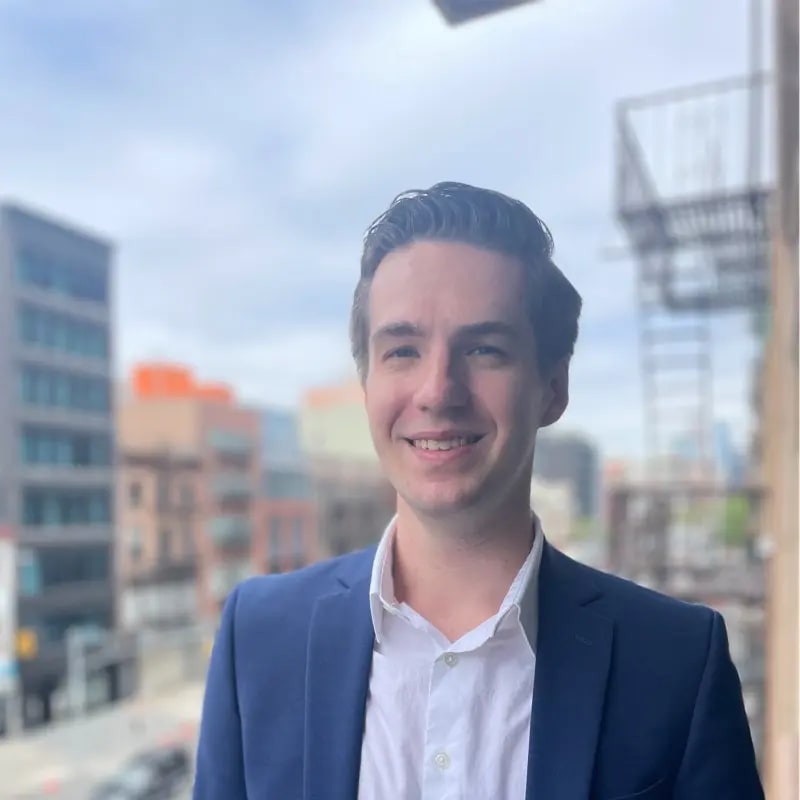 The body of John Castic, a man who disappeared after a show at the Brooklyn Mirage over the weekend, has been found in a nearby creek, Fox News Digital reports.
Castic, a 27-year-old Goldman Sachs analyst who lived in Lower Manhattan, was reportedly last seen leaving the popular East Williamsburg concert venue around 2:30am Saturday, according to police. His body was spotted and retrieved from the waters of Newtown Creek by the NYPD's Emergency Service Unit early Tuesday.
Speaking with Patch, a friend of Castic's said the man's phone location "went dark" soon after he left the venue, but the device's Find My tracking app placed him on the Metropolitan Avenue Bridge, his last known location, around 3:50am.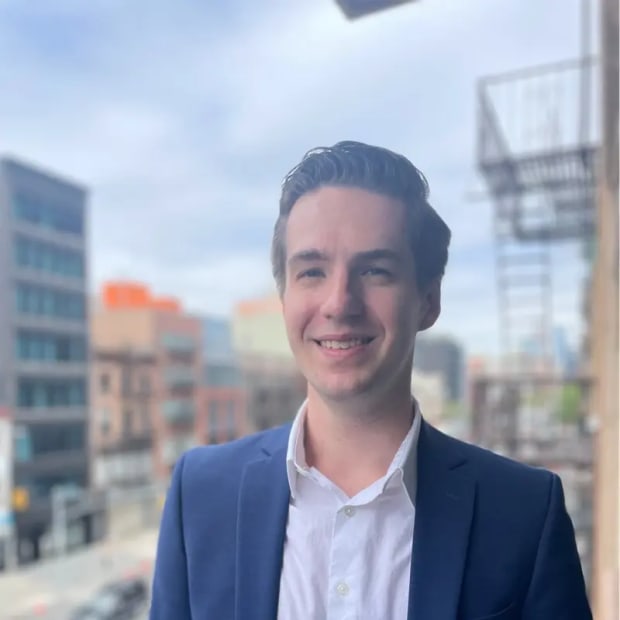 "They have found his body and confirmed it's him," his father, Jeffrey Castic, told Fox. "It appears to have been death by misadventure. His wallet and phone were found on him."
Castic's death follows that of another man, Karl Clemente, who also disappeared from the grounds of the Brooklyn Mirage on June 11th. Clemente, 27, was reportedly denied entry to the venue before turning up dead five days later in Newtown Creek.
The investigation into Clemente's death, which was not considered suspicious, is still ongoing, according to police.