Bruce Gibbons Comes Together With Dom Fricot For A Compelling New Single "Don't Believe What You Hear"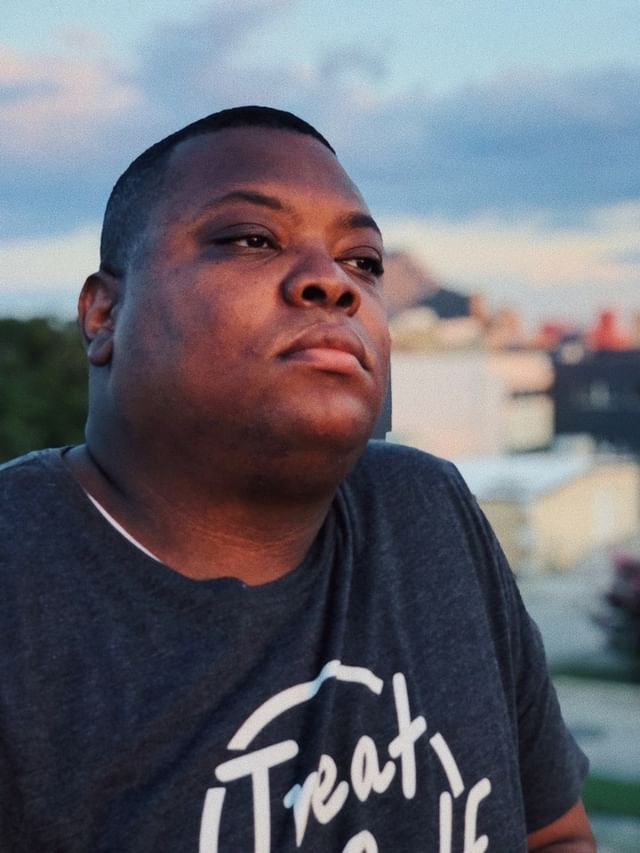 EDM artist Bruce Gibbons and talented singer-songwriter Dom Fricot collaborate on a new single called "Don't Believe What You Hear." Gibbons started drafting the song by playing around with bass sounds and mixing Funk-wav and soul together. He later added the drums, piano/horns, arps, and the electronic elements. With Fricot's contribution the final result turned out to be a hit.
Bruce Gibbons has been working with the Tech-House Digital Label Soniquarium ever since the release of his song "Like Yesterday." Famous for recognizing talent, the record label has signed many proficient artists like Eric Ross, Brav0, AaYmin, Zkosta, Drizz, and more.
The Texas-based artist released his debut EP Daybreak in 2008. With hits like "Technically Right," "Save Our Souls," "Turn Back Time," "Connection," and "Don't Believe What You Hear," many new exciting projects are in store for Bruce Gibbons, who is set to release a few more singles and an album via Soniquarium very soon.
Bruce Gibbons is on: Instagram - Twitter - Spotify
Listen to "Don't Believe What You Hear" on Spotify: