Claptone Says It's "Unnecessary" for Electronic Music Artists to Embrace the Album Format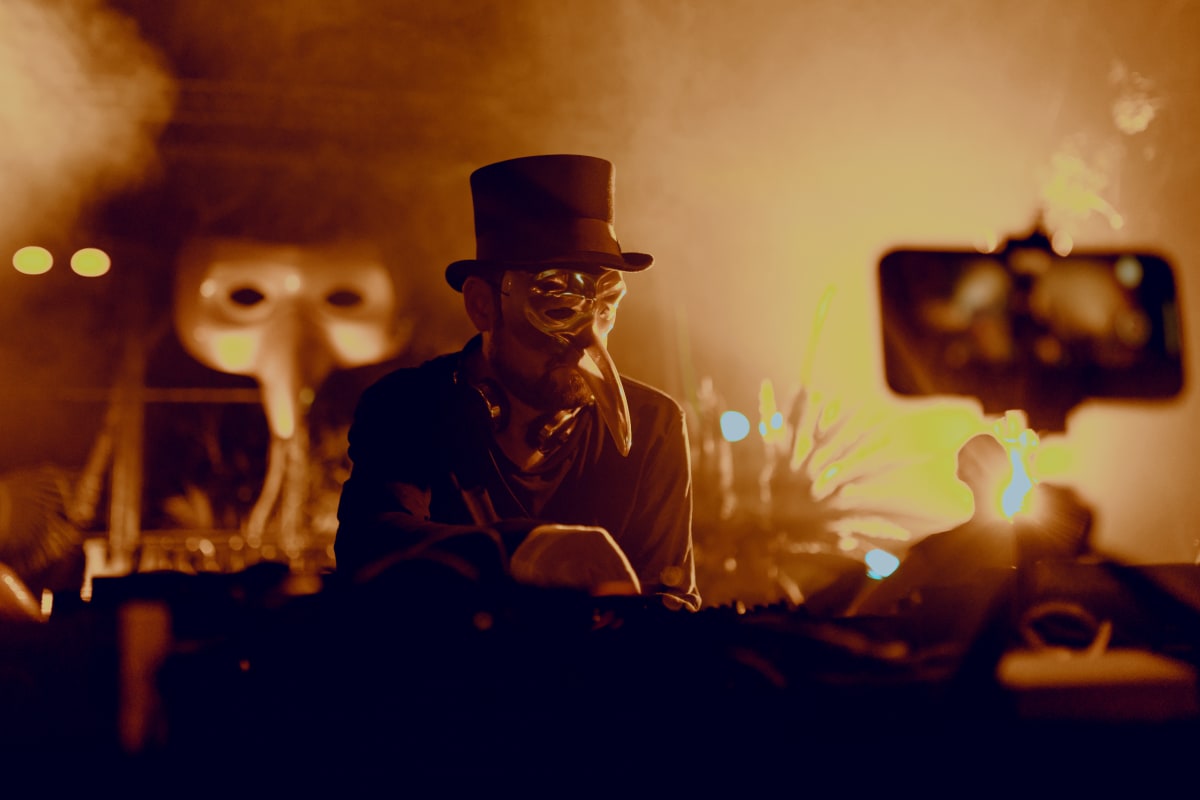 At this year's record-breaking Amsterdam Dance Event, the enigmatic Claptone delivered his first live interview and shared his perspective on current best practices for artists.
Speaking with BBC Radio 1's Danny Howard, Claptone's most eye-opening remarks came during discussions with regards to the traditional album format. The influential house music producer didn't mince words, calling it "totally unnecessary" in practice for dance music artists, mainly due to their general lack of commercial performance.
"If you are getting into this as a dance artist, you shouldn't make albums," Claptone said. "If you get into this from the heart because you see yourself as an artist that also wants to write a ballad, a downtempo tune or an instrumental, make an album."
While the nostalgic allure of albums holds a special place for many artists like Claptone and music aficionados alike, the pragmatic approach towards music release today definitively leans towards singles. Claptone's candid conversation is a reflection of the broader industry dynamics at play, prompting artists and stakeholders to continuously adapt to the shifting musical landscape.
Claptone then lamented the generally lackluster performance of albums as the streaming era has turned releasing music into a primarily singles-driven practice. A self-described vinyl collector, the masked producer described the decline of the album as heartbreaking, per MusicTech.
"Well, I'm a vinyl collector so it just breaks my heart, you know?" he said. "No B-sides, no albums anymore," he reflected "Not even real 45s."
FOLLOW CLAPTONE:
Facebook: facebook.com/claptone.official
X: x.com/Claptone_
Instagram: instagram.com/claptone.official
Spotify: spoti.fi/3cVj7Hc