Dance Armstrong and Roy LaCroix Rework Smash Mouth's "All Star" for the Modern Dancefloor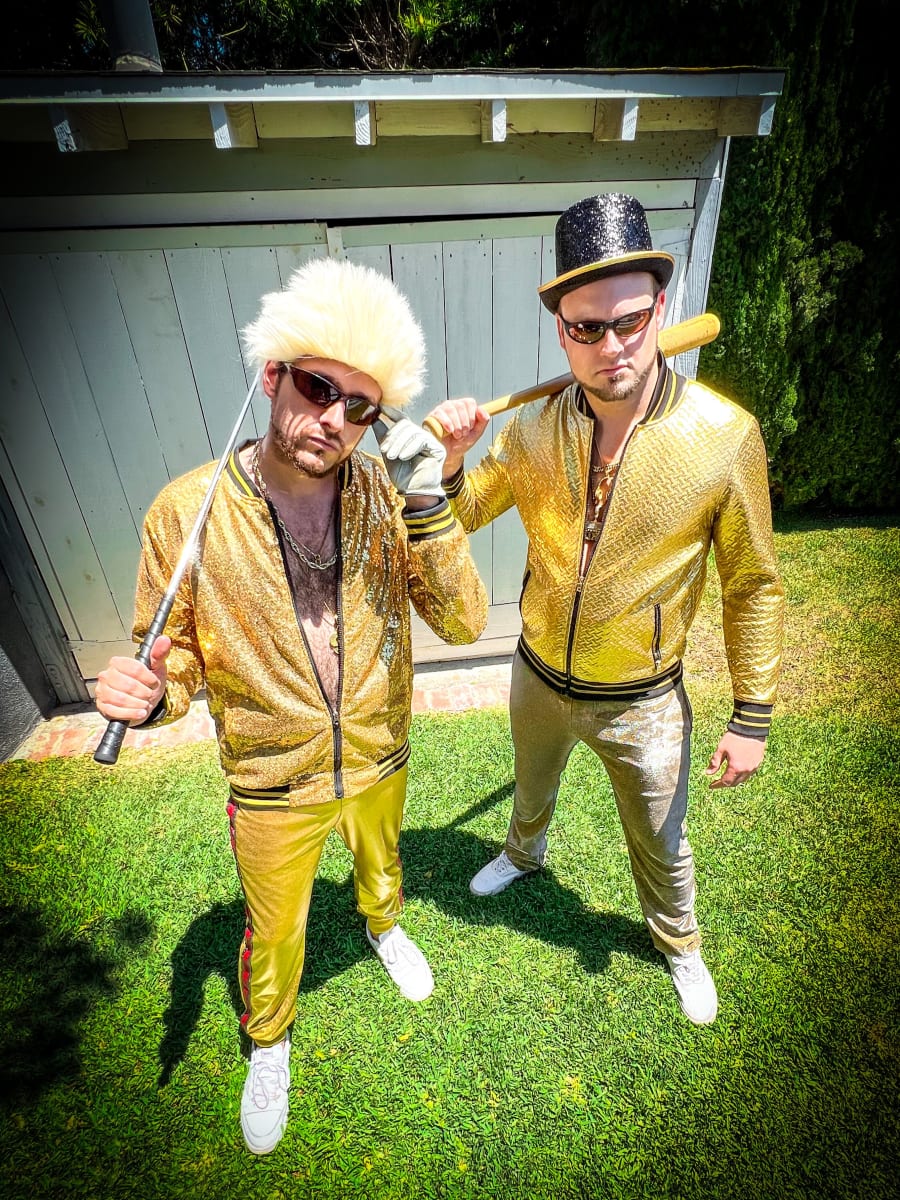 Hey now, 90s kids, Smash Mouth's "All Star" has a new outfit for the modern era.
Dance Armstrong and Roy LaCroix are honoring the turn-of-the-century hit and its enduring pop culture legacy with a tech house rework designed to propel it onto today's dancefloors. Buoyed by trunk-thumping kicks, the producers' energizing framework adds a transformative energy to the charming original that would even be pleasing to Shrek's jaded ear. 
The unconventional choice of the source material marks just another ambitious challenge in the collaborative saga of Dance Armstrong and Roy LaCroix. The duo have a history of taking the road less traveled with success after their remix of Creed's "Higher" released last year. 
"Being a child of the 90s, I listened to Smash Mouth's 'Astro Lounge' album an uncomfortable amount of times on my Walkman CD player," LaCroix recalls. "After Dance [Armstrong] and I released our well-received Creed edit, we knew the next logical step was to find another 90s rock anthem to remix and quickly realized that 'All Star' didn't have a proper tech house flip."
The track has found a home on Hood Politics Records. Take a listen below.
FOLLOW DANCE ARMSTRONG:
Instagram: instagram.com/dancearmstrong
Spotify: sptfy.com/Ozsa~s
FOLLOW ROY LACROIX:
Instagram: instagram.com/roylacroixmusic
Spotify: sptfy.com/Ozsc~s