Deathpact to Play Four Shows In As Many Cities On the Same Night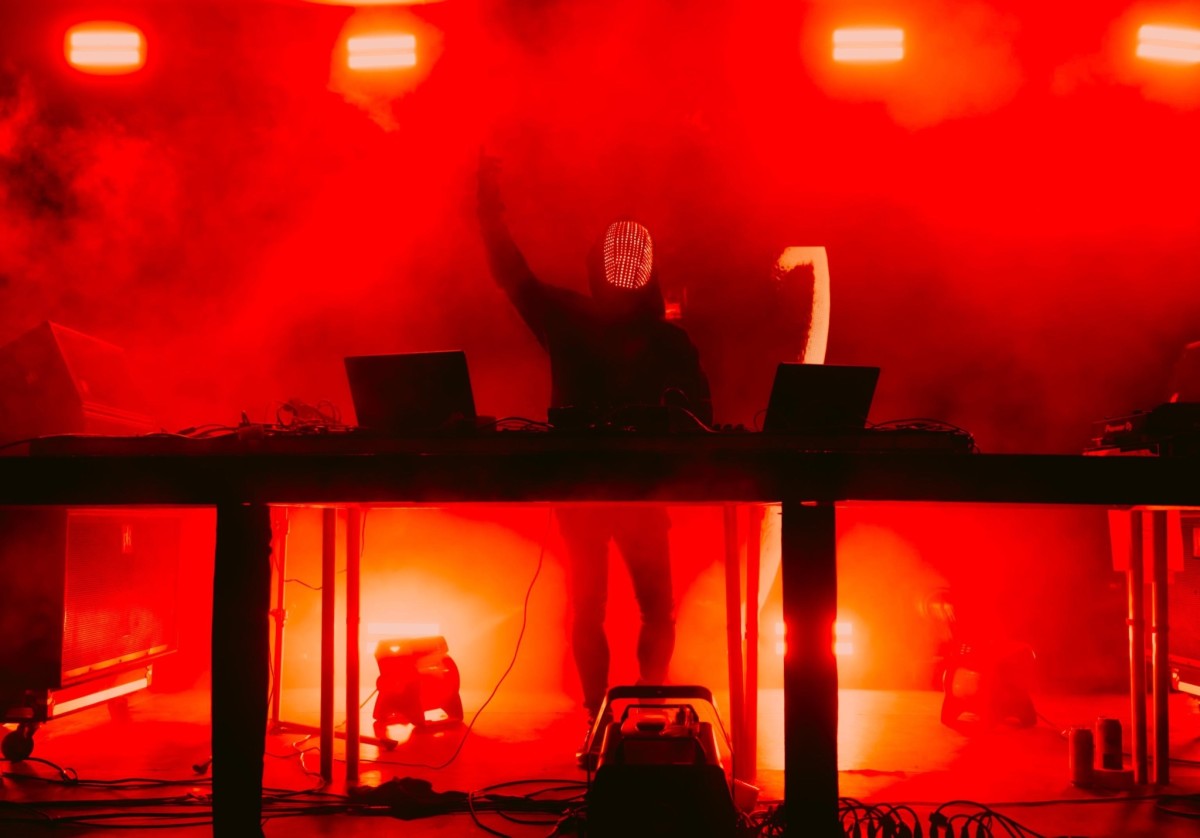 Deathpact are multiplying at an alarming rate.
Last month, fans were shocked to see a second Deathpact member taking the stage at Shambhala Music Festival. Now, four years after the inception of the anonymous project, it seems two more have emerged from the depths.
On their cryptic Twitter profile, videos were shared that ended with "11" and "4" flashing on the screen briefly. Not long after that, they shared a distorted video that ended with four ovals reminiscent of the cybernetic mask of Deathpact.