Diplo Says He Ran His Sub 4-Hour LA Marathon Under the Influence of LSD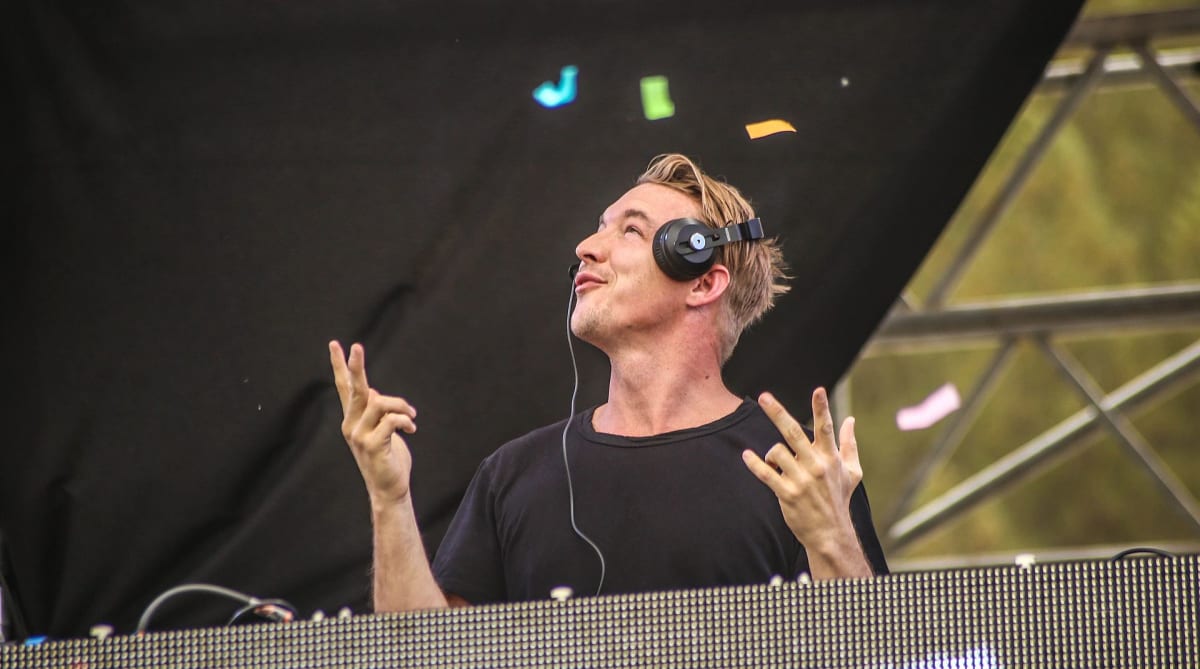 Diplo gave himself a huge challenge, and even then he delivered beyond expectations.
We'd venture to say that taking psychedelics ahead of a marathon isn't exactly in the runner's playbook. 
Diplo was content on breaking that guidance, however, and managed to complete his first full-length marathon in the process. Previously, the Grammy-winning DJ and producer said he'd only completed 11 miles in a single outing. 
Despite the self-imposed challenge, Diplo not only doubled his personal record in distance, but did so with impressive timing. According to Runners World, the 44-year old completed the marathon in just shy of four hours. Prior to the race, Diplo told his fans he'd seek to best Oprah's 1994 personal record, which he ultimately did by roughly 34 minutes.
"My one goal was to beat Oprah's time and I ate that (sorry oprah)," Diplo said. "The most I ever ran was 11 miles so I did what any normal person would do and took LSD."
Diplo also gave a well-deserved shoutout to Olympic athlete Alexi Pappas, who helped the hit-making DJ keep pace accordingly. 
View the original article to see embedded media.
Follow Diplo:
Facebook: facebook.com/diplo
Twitter: twitter.com/diplo
Instagram: instagram.com/diplo
Spotify: spoti.fi/30IziCT