Drum 'n' bass genre announces unilateral split into drum OR bass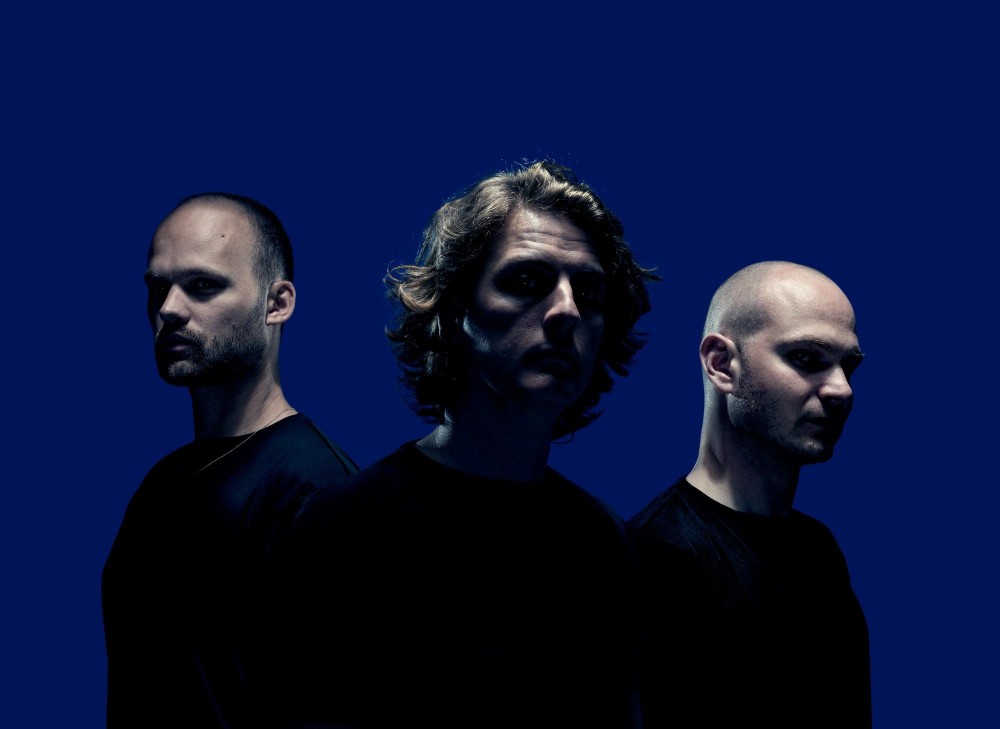 by: Dancing Astronaut Staff
Apr 1, 2020
For years, drum music 'n' bass music has harmoniously worked as a blend of knocking breakbeats and heavy basslines in tandem, coming together to create the uptempo genre that has been rattling basements across the world for more than 30 years. However now, it seems fans will have to choose between two genres—drum OR bass. According to a press release issued today, the longtime collaborating genres have split up, citing "creative differences" as the main concern.
"I'm at a loss for words, it's just heartbreaking news," Andy C told Dancing Astronaut. "For drum and bass, two partners who were united for so long to split… it's simply tragic. I wish them both the best moving forward, and I ask fans to respect each party during these trying times." In a statement to fans, Sub Focus lamented, "It's the end of a legendary era. Not sure what I'm going to do. #RIPinPeace." UK veterans Chase & Status simply tweeted, "Mental, innit?"
A source close to the situation tells Dancing Astronaut, "We are still waiting for comment from representatives from the newly designated separate genres drum and bass, though, if Noisia can break up, I guess so can the whole damn genre." Of particular interest however is the liquid sub-sub genre, which could shock the world by abandoning bass to form liquid drum. Only time will tell. As news surrounding this split continues to develop, we at Dancing Astronaut want to remind you to have a happy April Fools' Day.
Note: Yes, today is April Fools' Day, and we decided to have a little fun with the day, amid a relatively bleak moment in time for everyone collectively. This year we aimed to bring a smile to your face, albeit a cheeky one, even for a moment. Fake news, fear, and uncertainty aside, we figured we'd wade into the shallowest end of The Onion's territory for a little fun today. Take a breath, wash your hands, smile. Today isn't so bad. Be safe and Happy April Fools' Day.
You may also like...