EDM.com Fresh Picks: Lido, Stwo, Instupendo & More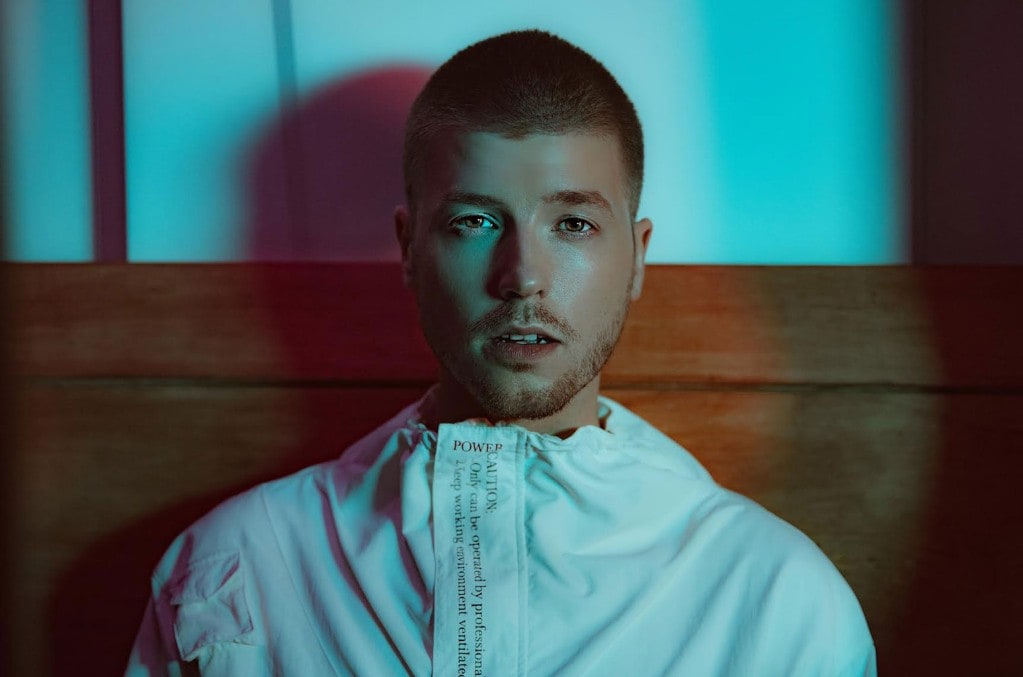 The electronic music community is constantly evolving with new sounds every week as artists become more innovative with their compositions. EDM.com's weekly Fresh Picks series is helping uncover the latest and greatest tracks from the underground dance scene.
EDM.com Fresh Picks
Lido, Easton Fitz - WOMAN
Stwo - Look Up
The Field Tapes, Unity Ambulette - Clarity Island (Rework)
wintercolor - not friends
Lonelyspeck - Autopsy
Tom VR, Louf - Frenetic
Jeigo - If Its Any Consolation
Oli XL, Instupendo - Ribbon Bone (Silk Chaser)
Hi Tom - Melting
Oklou - galore
You can find these tracks on EDM.com's Fresh Picks Playlist. Follow to stay up-to-date and submit tracks for consideration here.