Ekonovah Uplifts With Soothing Piano House Track, "Someday"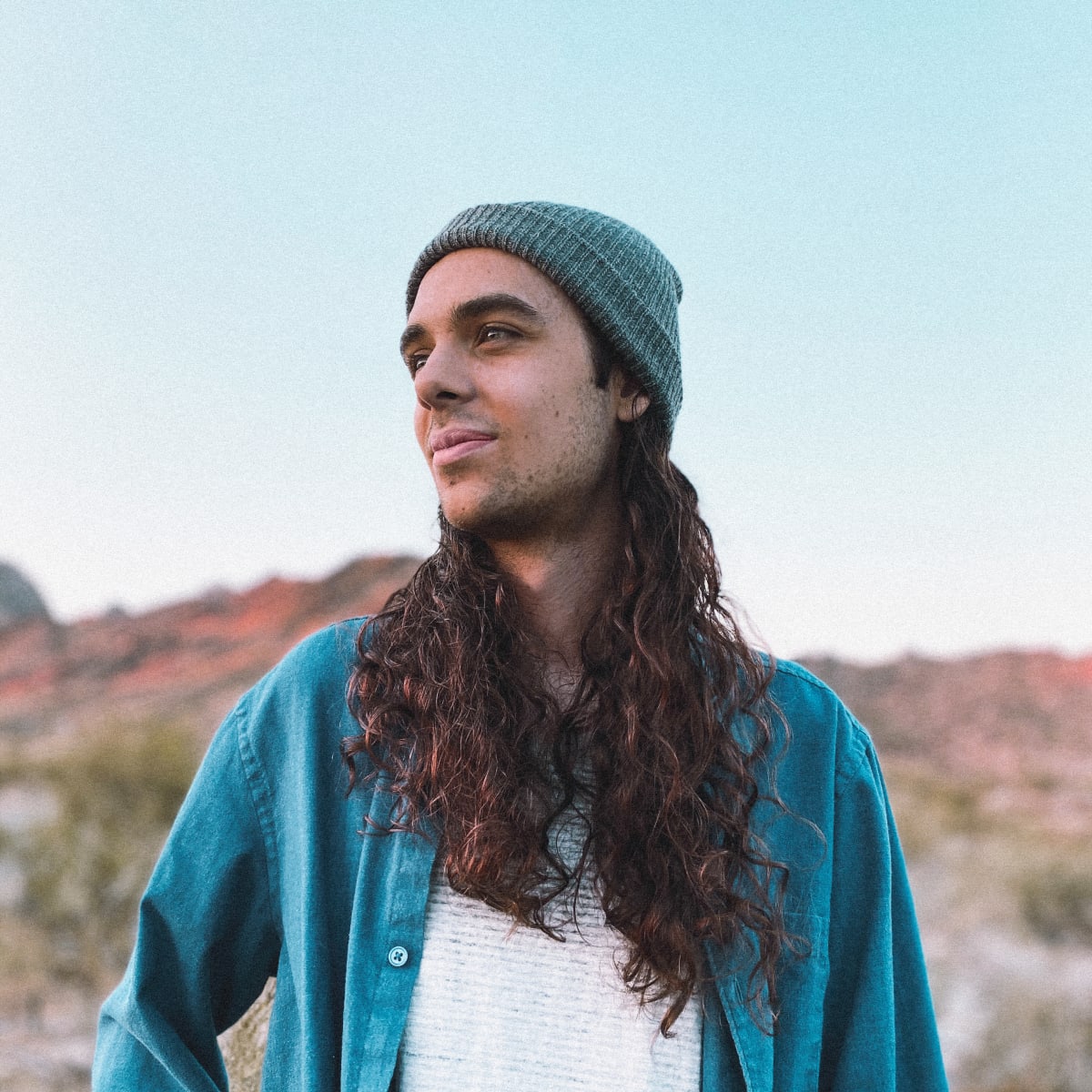 The EDM.com Class of 2023 star continues to prove himself as an emerging triple threat performer.
Ekonovah puts imposter syndrome to rest with the warm reassurances of "Someday."
The EDM.com Class of 2023 inductee has returned to his familiar home of Insomniac Records' IN / ROTATION imprint with his latest effort. The label released Ekonovah's breakthrough EP, Between The Lines last year.
Ekonovah admitted that the uplifting house track was born out of a moment of uncertainty when a bout of imposter syndrome disrupted his creative flow. Turning to bright, dancing piano chords and employing affirming language in the track's verses, he lets the sunlight in while leaving us with a hopeful message.
[embed]https://youtube.com/watch?v=ohN_csGKgFU[/embed]
"I wrote this song as an affirmation against the negative part of my stream of consciousness—that we are going to make it big someday," Ekonovah said in a statement. "I also love these lyrics because they can be applied to so many different life aspirations. I absolutely love this track and love playing it out to bring the vibes up!"
Clearer minds prevail once again as Ekonovah drives to a clearer headspace and a carefree state of self-actualization. You can stream the new track here.
FOLLOW EKONOVAH:
Facebook: facebook.com/Ekonovah
Twitter: twitter.com/ekonovah
Instagram: instagram.com/ekonovah
Spotify: spoti.fi/2YTJyGo