Electronic-Rock Artist Blue Stahli Composes Original Soundtrack for Ubisoft's "The Crew: Motorfest"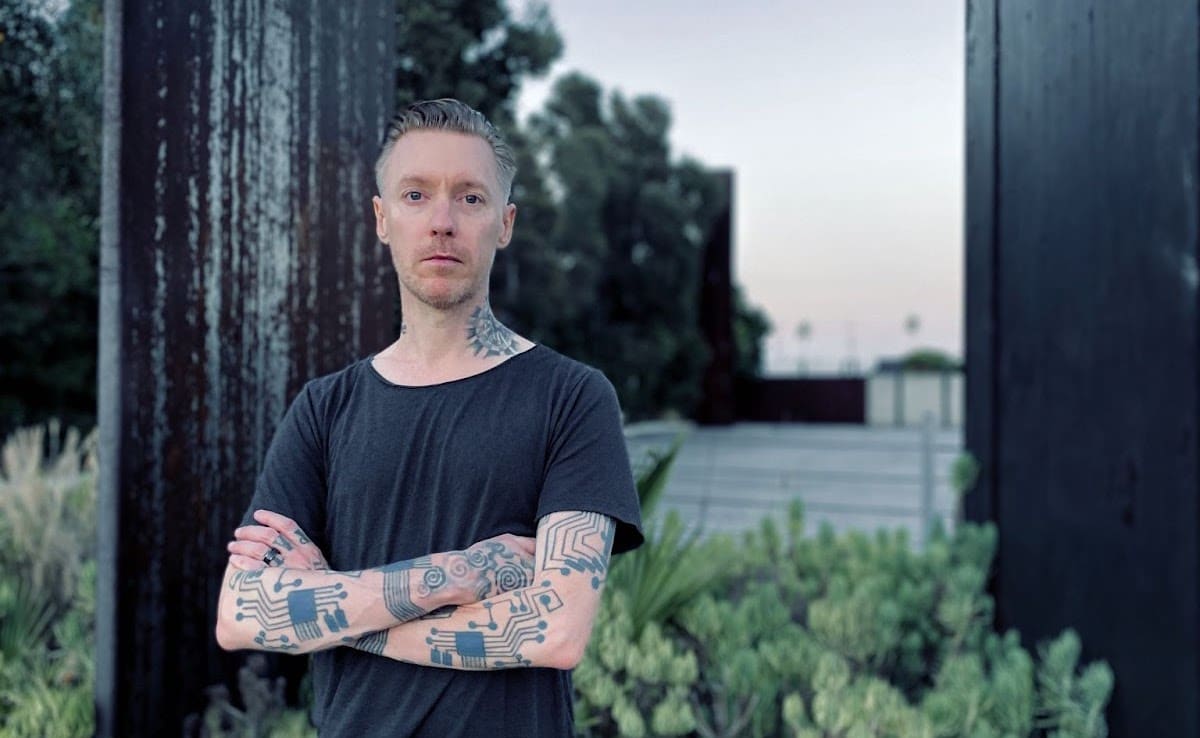 Blue Stahli is back with yet another stunning soundtrack, this time bringing his genre-defying musical prowess to Ubisoft's highly anticipated racing game, The Crew: Motorfest.
Beloved for his genre-blurring compositions and high-octane production style, Stahli takes players on a high-speed journey that complements the adrenaline-pumping experience of the new game. The title immerses enthusiasts in car culture and offers thrilling driving escapades in a vibrant open world situated in O'ahu, Hawaii.
Stahli's composition credits for The Crew: Motorfest include 24 out of the soundtrack's 28 tracks. Throughout, he revs up an explosive blend of genres and sounds, drawing inspiration from iconic '80s games. The soundtrack offers an unparalleled fusion of elements, as it reflects his diverse influences, which range from gritty metal to ambient electronica.
From the rock-infused "DILLIGAF" and the midtempo-inspired "Call 911" to the tribal and cinematic sounds of "Welina Mai," the game's soundtrack is a true stunner. It doesn't mark Stahli's first foray into the realm of gaming either, as the long-standing artist has worked on a number of popular titles like Cyberpunk 2077, Call of Duty: Modern Warfare and Dead Rising 2.
Take a listen to the soundtrack for The Crew: Motorfest below.
Influenced by cyberpunk classics, Stahli's unique approach blends old-school methodology with a contemporary edge. His impact extends far beyond gaming, with a significant presence in film, television and the music industry at large. He has also released 11 studio albums throughout his illustrious career.
"Composing music for Ubisoft's The Crew: Motorfest has been an amazing and unexpected journey! While I've done a lot of music that's been in games and trailers, this is the first time I've composed a full score to picture," Stahli said of his process while recording the soundtrack. "I create music in what some consider to be a really unconventional way, doing absolutely everything in a tracker rather than a traditional DAW (I use the modern tracker Renoise)."
"Doing this score feels like such a full circle moment, both because trackers have such a legacy with game music from the 80s and 90s, and also because I flashback to when I first started messing with electronic music in an old DOS tracker with 8bit sounds and dreaming about doing music for a living," he continued. "I can't believe this is real, and I am massively grateful to the team at Ubisoft!"
FOLLOW BLUE STAHLI:
Facebook: facebook.com/bluestahlimusic
Instagram: instagram.com/blue_stahli
X: x.com/bluestahli
Spotify: spoti.fi/3S9ZvVK