Emancipator announces new album alongside the release of two serene singles – Dancing Astronaut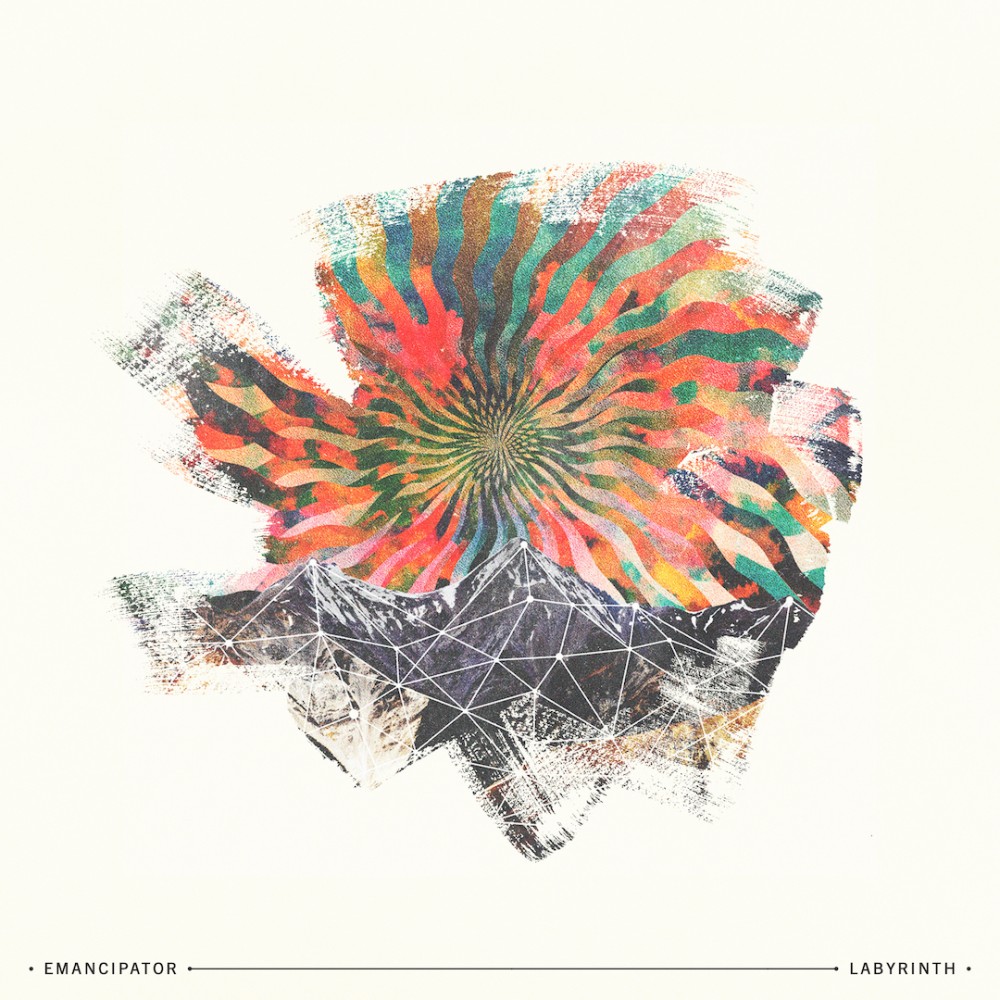 by: Josh Stewart
Feb 22, 2020
Douglas Appling, also known as Emancipator gears up for Mountain of Memory, his first album in 4 years, dropping a twofer of singles that represent a blissful return to the organic trip-hop vibes which defined the project in its earlier days.
Sultry hymnal strings are back on the menu as "Labyrinth," the album's lead single, applies a new melodic finish to Emancipator's winning downtempo formula, that can be traced back to 2006's Soon It Will Be Cold Enough LP. Appling's work regularly highlights the lack of live and acoustic instrumentation in electronic music, with these latest offerings further emphasizing the point. The album's second track, "Iron Ox," is just that, as it plods and plucks with its cerebral and natural overtones. There's a return to the free spirited production of the Emancipator of yesteryear, but "Iron Ox" also shows a level of restraint that can only be attributed to years of Appling honing his craft. Listen to both of the new releases below.
Mountain of Memory is schedule to release April 3rd, with pre-orders and merch bundles available now.
You may also like...