Envision Announces Educational On-Demand Platform Ahead of 2023 Festival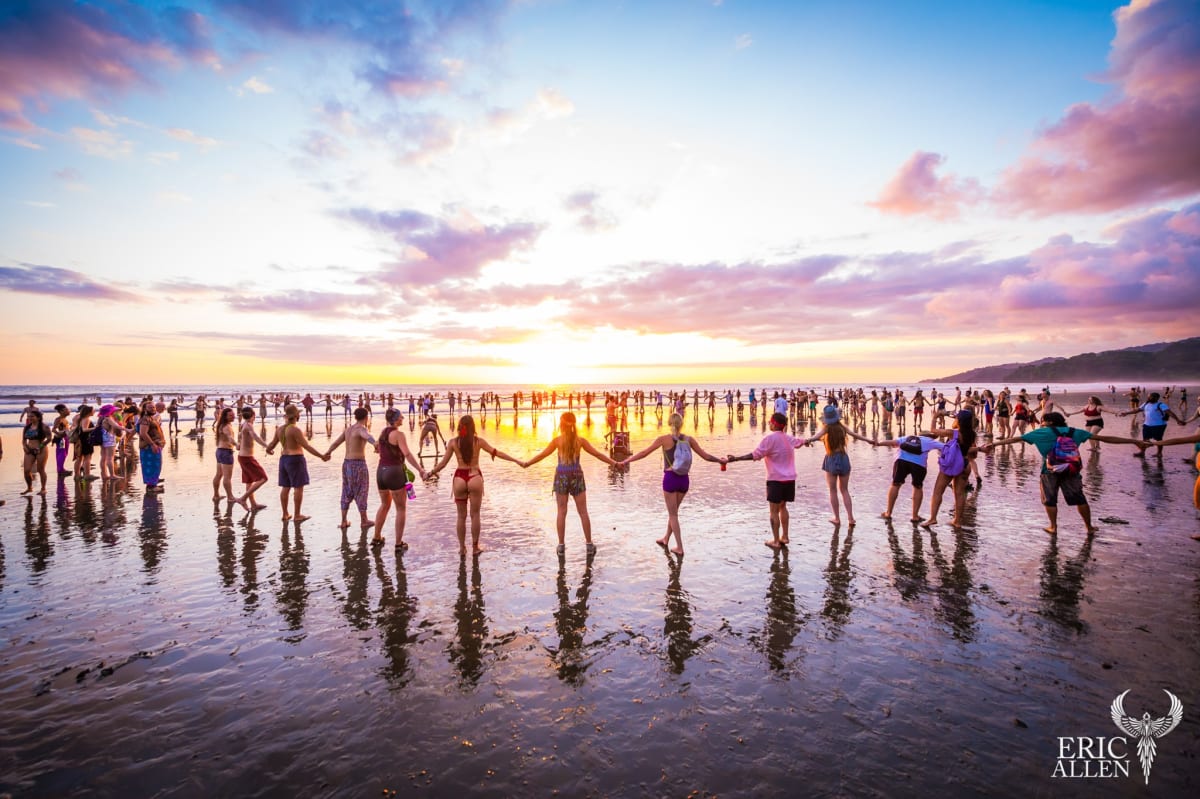 Envision, one of the world's most eco-friendly festivals, strives to make sustainability teachings more accessible.
At long last, in less than two weeks an international gathering like none other will make its return to the utopian jungles of Uvita, Costa Rica.
For a total of seven days of environmentalism, wellness and world-class music, Envision is set to return for its 11th festival, marking its first post-pandemic event. The past three years have most certainly come with its fair share of trials and tribulations, and while the fest's organizers are elated to welcome Envisionaries back, they haven't forgotten those at home who are unable to make it this year.
During the global lockdown period, virtual programming became the new norm—a tough adjustment at first due to a lack of genuine human connection. However, this level of accessibility has ensured a means to continue learning and growing, no matter your physical location.
With accessibility top of mind, Envision Festival has now announced an on-demand, sustainability education platform. "Much more potent than just a good party," Envision is annually developed with the intention to instill a sense of oneness, meaning that we play a much larger role in the wellbeing of the collective than we may readily realize.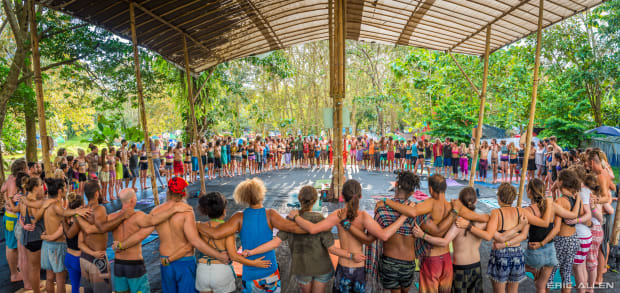 Through various workshops courtesy of instructors like Andrew Sealey, Tish Steenkamp and Sarah Wu, global thought leaders offer their insights and expand perspectives on a multitude of topics. With Envision's educational platform, "their message[s] can soon be heard from everywhere on the planet, all year long," according to a press release shared with EDM.com. 
"Envision will be releasing a collection of top-quality online courses taught by leading voices in music, sustainability, art, spirituality and movement," the statement continues. "The courses will cover a wide range of topics and are designed to help people learn new skills and knowledge, while providing them with the tools they need to grow."
The online courses will consist of talent and thought leaders who are slated to appear at Envision Festival 2023. Prospective viewers can purchase on-demand streaming packages from wherever they're tuning in from around the world. Additionally, Envision pledges to plant a tree with every package sold through their nonprofit, Somos El Cambio. The organization has planted upwards of 80,000 trees since its inception in 2020.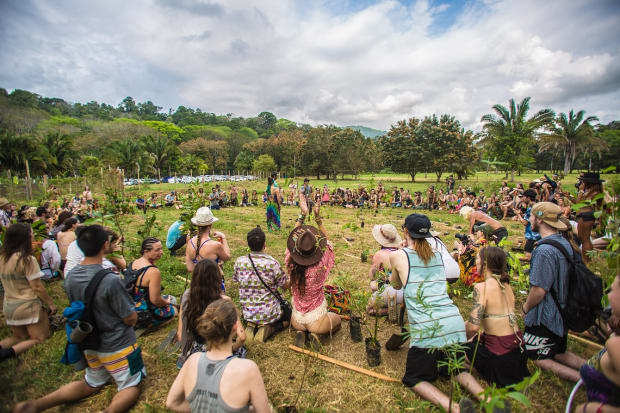 Today's announcement follows the reveal of Envision's full 2023 lineup, which includes headlining performances from Bonobo, TOKiMONSTA, CloZee and EDM.com Class of 2023 inductee AMÉMÉ, among others. Envision will also welcome back Desert Dwellers, El Papachango, Gone Gone Beyond, Lazy Syrup Orchestra, JPOD and more.
Check out the final lineup below, with new artists and stages recently announced. Envision 2023 is scheduled for February 27th to March 6th and the festival is sold out, but there are a few tickets in circulation for resale. Be sure to verify with the Envision team to ensure a ticket is legitimate before purchasing.
View the original article to see embedded media.
Follow Envision Festival:
Facebook: facebook.com/EnvisionFestival
Twitter: twitter.com/EnvisionFestCR
Instagram: instagram.com/envisionfestival
Website: envisionfestival.com