Esmeralda Boutique Hotel Perfectly Accompanies Tulum's Vibrant Nightlife Scene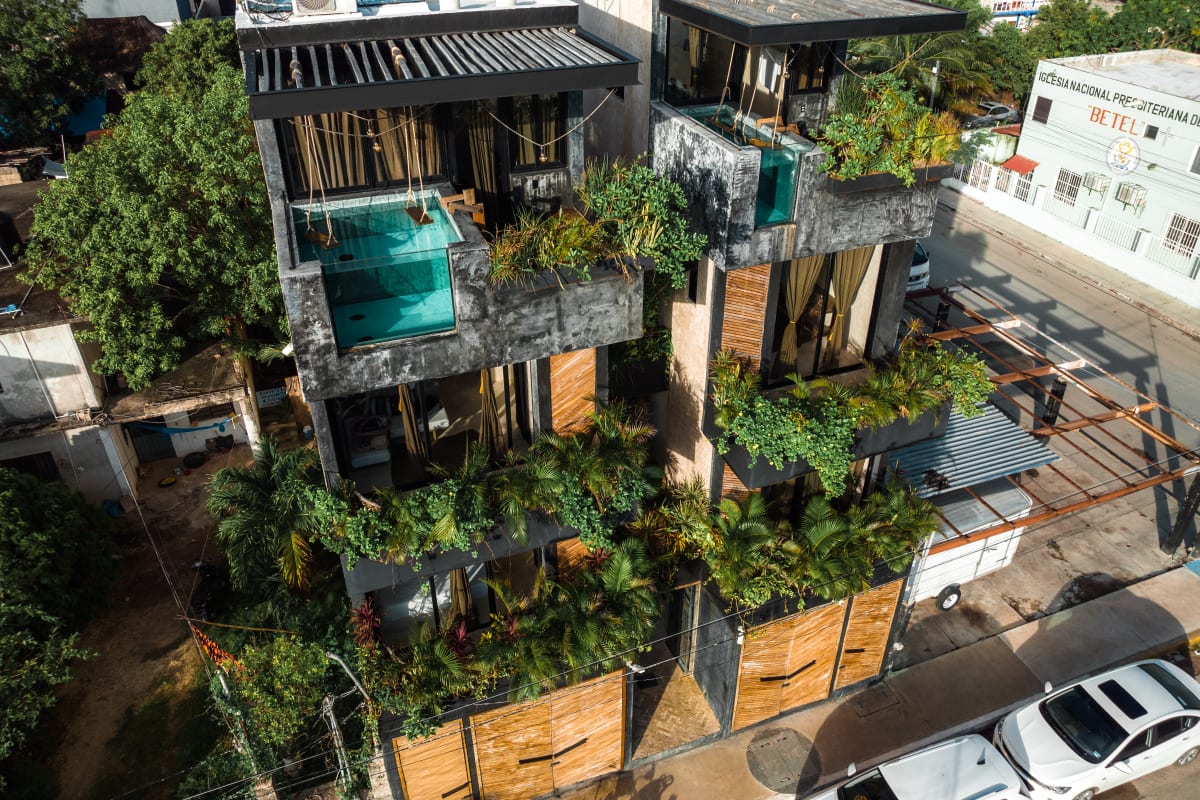 Recharge between electronic music events in one of Tulum's most exciting new boutique hotels.
Day after day, Tulum is cementing itself as one of the world's premier dance music destinations. As many iconic brands and artists continuously descend on the Mexican party haven, like Tomorrowland and Zamna, the city's hospitality sector is growing at an equally torrid pace.
If you're planning your escape to the Mexican seaside paradise, Tulum's Esmeralda Boutique Hotel is the place to check out.
Located within Tulum's central area, Esmeralda is a stone's throw away from the city's central restaurants, bars and cafes. Inspired by Tulum's natural beauty—and an emerald's revitalizing attributes—Esmeralda offers spaces refined to provide the ultimate revitalizing experience.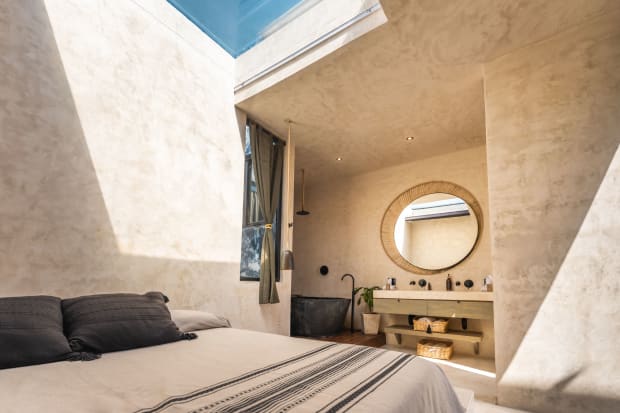 The boutique hotel opts for quality over quantity, presenting visitors with a choice between 13 luxury suites, each fully furnished and ideal for short- or long-term stays. Esmeralda's suites include a slew of luxe features, among them a king-size bed, private terrace, elegant kitchenette, smart TV and even an entire in-room laundry facility.
Visitors are also encouraged to enjoy the hotel's amenities, such as in-room masseuses and stylists, in-room dining from a number of high-profile local restaurants, bike rentals, watersport rentals, airport transportation, as well as daily cleaning and concierge services.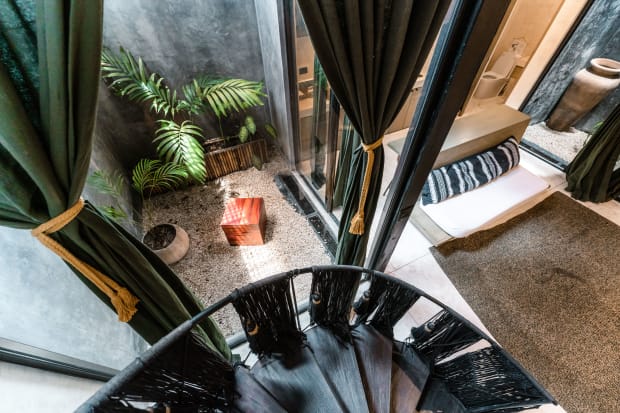 Via Esmeralda's beach club partners, residents can also have access to the beach, restaurants and more amenities, as well as stay informed on the latest daily events happening around Tulum.
For more information, visit Esmeralda's website.
Follow Esmeralda Boutique Hotel:
Facebook: facebook.com/esmeraldatulum
Instagram: instagram.com/esmeraldatulum
Website: esmeraldatulum.com