Fall In Love With "Feelings" By NoVone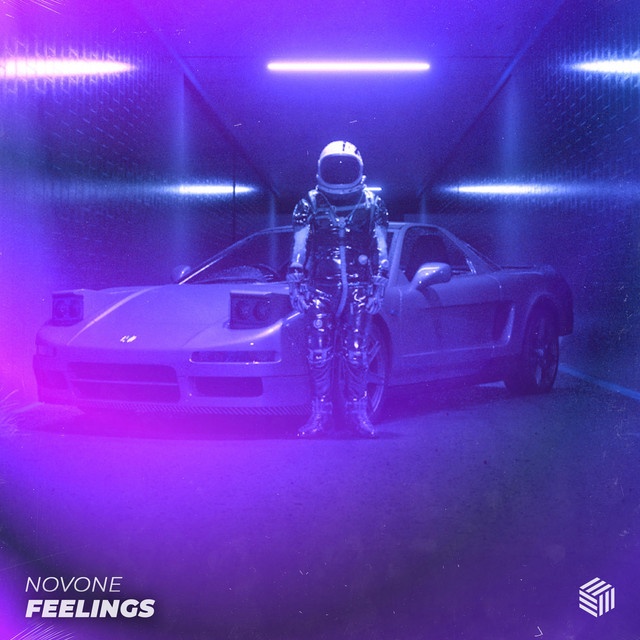 Swedish up and coming artist NoVone shares a new stunning single "Feelings" which explores human emotions through a series of wondrous ups and downs. The music is at times melancholic, at times ecstatic but it continues to affirm that we are not alone in our struggles.
NoVone fell in love with house music after hearing the Axwell Remix of "In the Air" for the first time and began producing his own music at the age of 15. Inspired by major DJs and their indisputable impact on the industry, NoVone realized how much he had to say to the world through music.
Stepping into the arena professionally in 2019, he began carefully crafting fresh music, one song at a time. With thousands upon thousands of views and truly amazing singles like "Exit" and "Above It All", NoVone is rapidly growing in popularity and we are all for it!
NoVone can be found on: Instagram - Spotify - Soundcloud - Facebook