Fall In Love With "Up And Down" By Auston Martin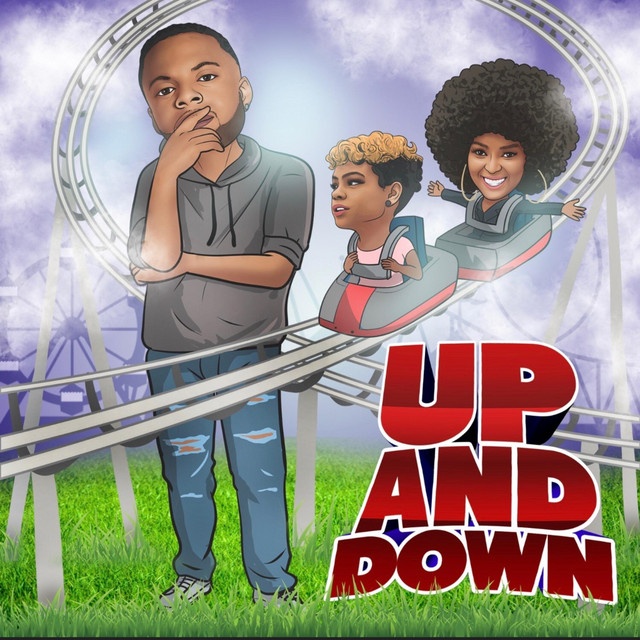 Talented artist Auston Martin recently shared a beautiful new track called "Up and Down". The Virginia native fuses hip-hop, urban R&B, and funk, coming up with the most memorable and unexpected soundscapes that show incredible positivity and a dynamic aura overall.
Having an immense passion for music, Auston is also a huge fan of vehicles and has often assisted his friends with their cars whenever asked. This gave him the nickname "Auto" under which he has recorded a variety of songs, turning heads and garnering attention all over the East Coast, Southwest, and even beyond in places like France, Germany, and Ukraine.
A distinct artist with his own signature in every song, Auston creates unique pieces that are bound to go down in history.
Auston Martin is on: Instagram - Twitter - Soundcloud - Facebook - YouTube