First Look: Peek Inside FutureFest's Digital Pinball Machine Ahead of Kaskade's Metaverse DJ Set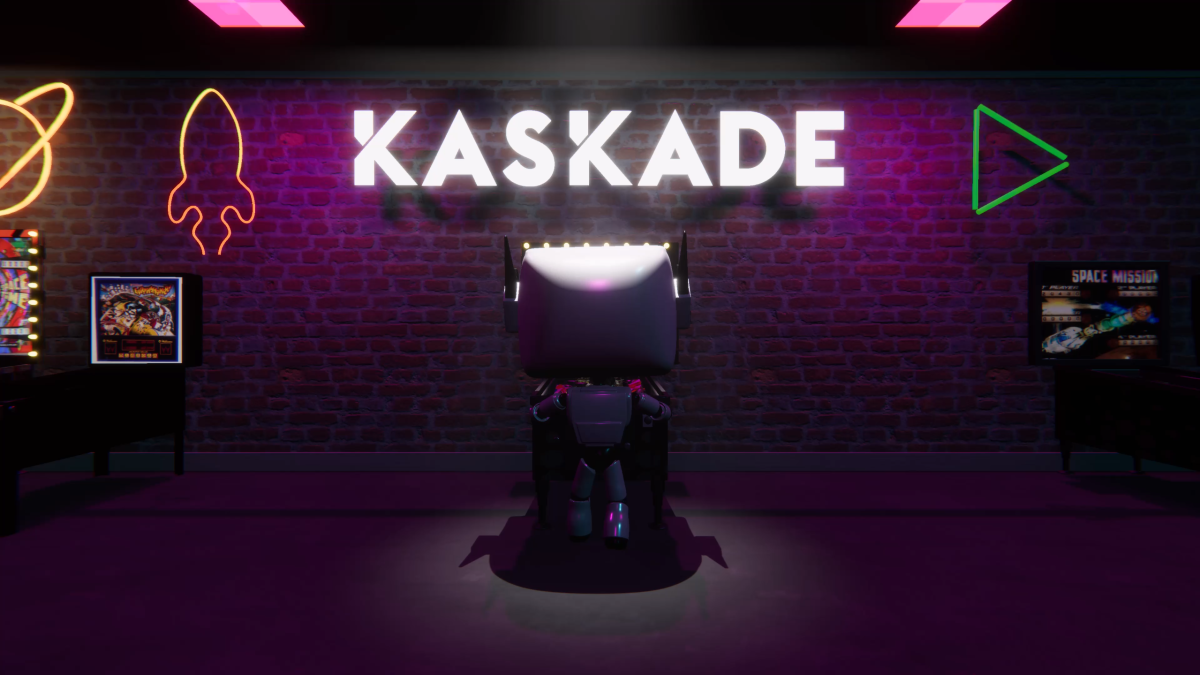 Planning one of the year's most innovative concerts in the metaverse, FutureFest is on a mission to reinvent shared music experiences.
Thanks to FutureFest, you can soon roam around a giant, digital pinball machine as a robot avatar—and serenaded by the sounds of Kaskade.
The iconic DJ and electronic music producer is gearing up for a one-of-a-kind performance for FutureFest, an innovative Web3 project based on the Cardano blockchain. The event is co-presented by Space Yacht, who recently launched their "Space Pass" utility NFT on Nifty Gateway, giving fans access to over 100 IRL Space Yacht events as well as metaverse events.