Forbidden Kingdom Music Festival Releases Day-by-Day Lineup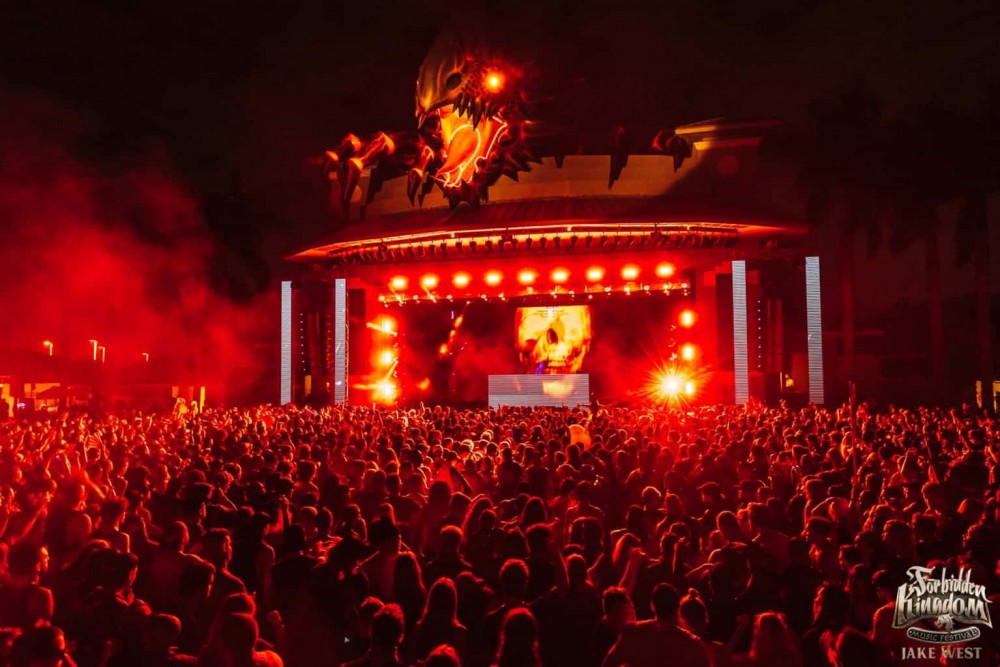 Today, Forbidden Kingdom Music Festival has released its Day-by-Day lineup for this year's upcoming event. This lineup comes in handy for those who are unsure about attending all two days of the festival. One day passes are currently available, so this lineup should help you to decide which day is best for you.
In just a month away, attendees will be dancing in the beautiful sunlight that Boca Raton has to offer. Taking place at the Sunset Cove Amphitheater, bassheads from around the country will be traveling to experience Forbidden Kingdom, a festival made solely for bass music. This year's event will have 2 stages and a silent disco, making it bigger than its inaugural event. Talented artists, such as Rezz, Trampa, Sullivan King, Excision, and Dion Timmer, are expected to perform at this spectacular event. You can purchase your tickets for the festival here. Hurry! Tickets are almost sold out.
You may also like...