Good Morning Mix: Green Velvet unleashes intoxicating techno set at Melbourne's 2018 Day Party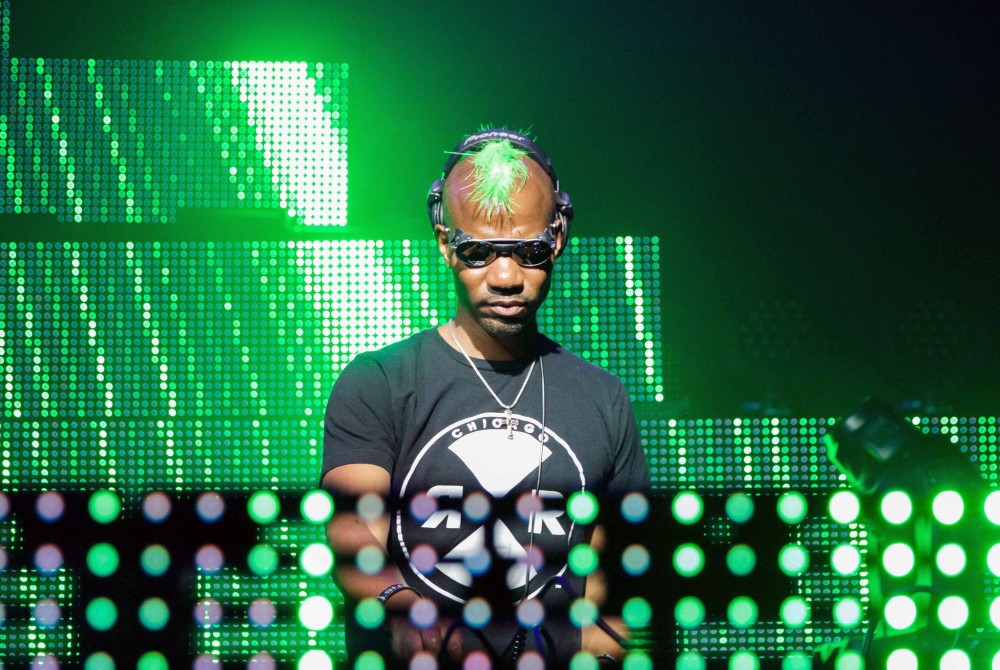 by: Natalie Pereira
Jun 17, 2020
Curtis Jones stands the test of time among electronic music, though to his fans he's known more familiarly as the one-and-only, Green Velvet. Since his debut in Chicago's house scene in 1991 under his then-alias Cajmere, Jones' music catalogue of mostly body-swinging techno has popularized on a steady incline and extended his reach far past his generation of clubgoers and warehouse ravers.
In this 2018 set, Velvet takes the stage at Melbourne's annual Day Party in an industrial-esque structure under hazy flashing lights, which work to mimic the enclosing environment of the underground. His stage presence is subtle, though from the shadows he commands the crowd with 90 minutes of house and techno offerings. The set navigates from staple label releases to topped-up remixes of his own work, with fan-favorites "Data Point," "Flash (Eats Everything Remix)," and a newer collaboration with Chris Lake, "Deceiver" in tow.
Featured image: Leanne Leuterio
You may also like...