GRiZ Announces First Camping Festival, Triple Rainbow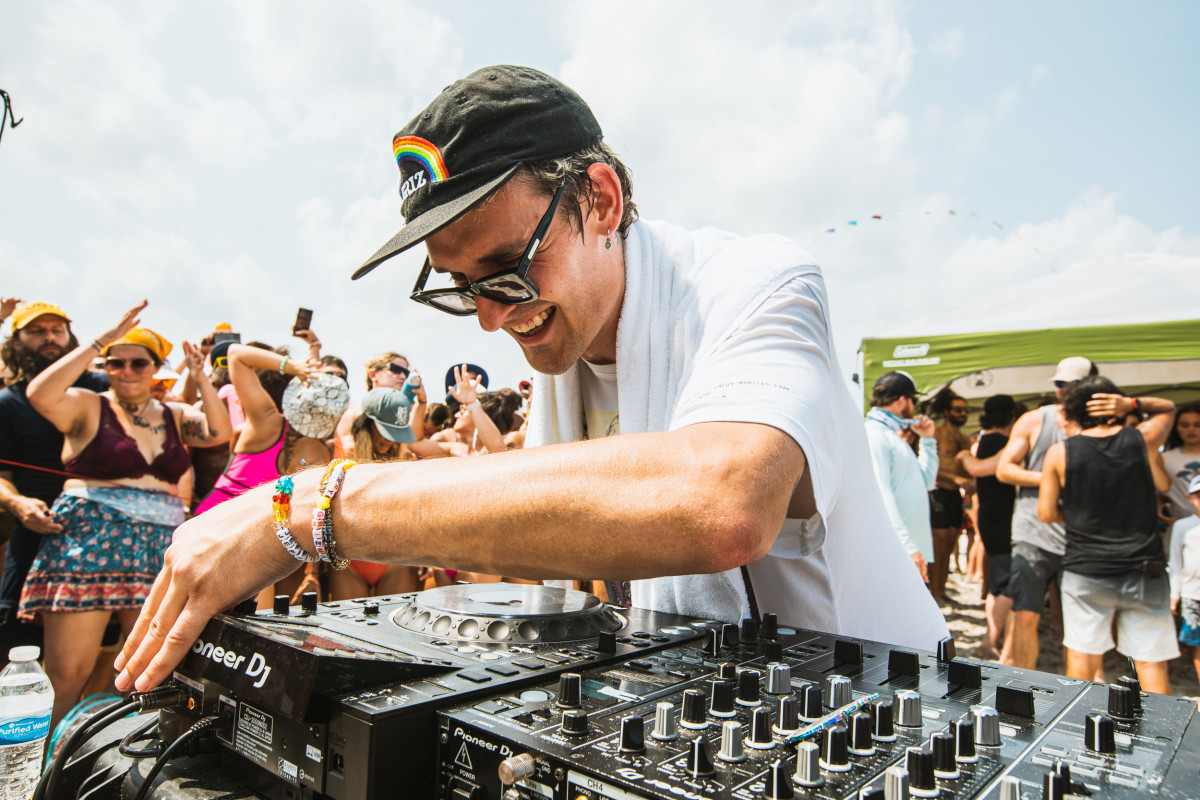 The first-ever GRiZ camping festival is in the works, and slated to take place on ground sacred to rock music greats.
An expected 20,000 concert-goers are expected to converge on the Alpine Valley Music Theatre nightly for the two-day debut of Triple Rainbow.
Based in East Troy, Wisconsin, the open-air amphitheater has been frequented for decades by legendary rockers the likes of Bruce Springsteen, Jimmy Buffett, Aerosmith and The Grateful Dead, the latter of whom famously played the venue 20 times over the course of the 80s. The location has also been home to storied festivals such as Ozzfest and Monsters of Rock, and was famously the largest amphitheater in the U.S. until 1993.