GunFight – Ammo – Dancing Astronaut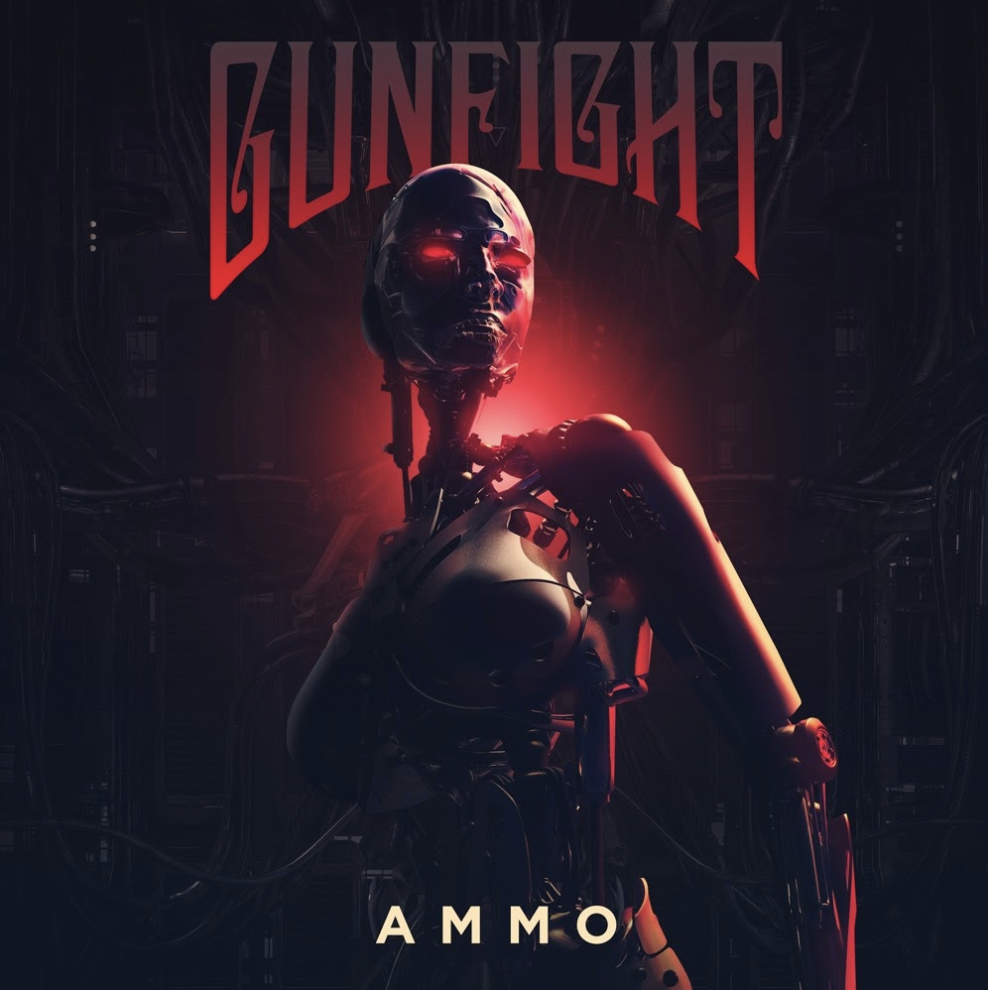 by: Dancing Astronaut
Apr 30, 2020
Don't let the mellow opening fool you, Gunfight wants you to let your guard down.
"Ammo" is yet another deceptively dramatic production from the eclectic producer. Flexing his finesse in drum & bass territory, Gunfight cooks up a sinister atmosphere for the latest addition to his catalog. A longtime fan of the genre, GunFight's first foray into the production side sounds perfectly purist. For drum and bass fans, "Ammo" has it all. Clean production and a whiplash inducing barrage of machine gun kicks that are truly locked and loaded.
You may also like...