Hardwell, Headhunterz and 300 More to Perform at Mysteryland's 30th Anniversary Festival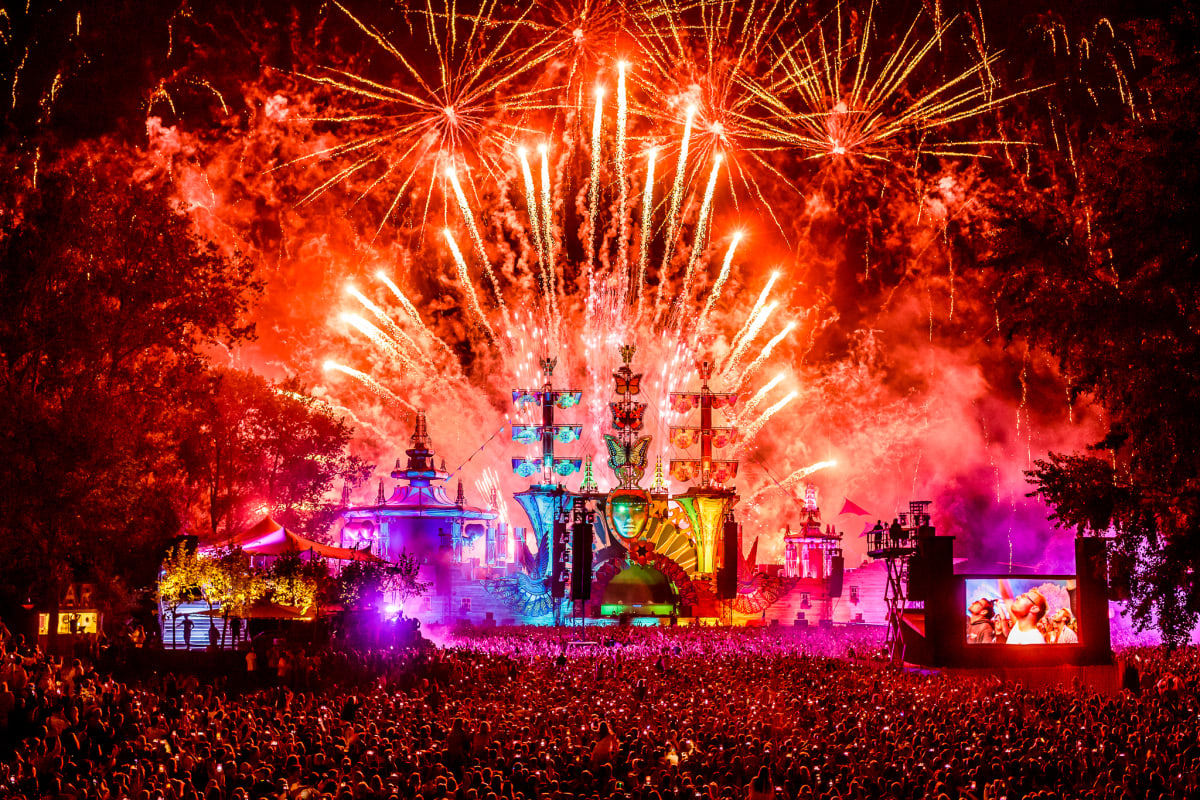 Don Diablo, Claptone, SIDEPIECE and many more are celebrating Mysteryland's 30th year.
Mysteryland, the world's longest-running electronic music festival, has announced a massive lineup in celebration of its 30th anniversary.
Scheduled for August 25-27 at the Floriadeterrein in the Netherlands, the festival has performances from roughly 300 artists on tap. Organizers recently revealed Mysteryland sets from Hardwell, Headhunterz, Adam Beyer, Mau P, Don Diablo, Claptone, SIDEPIECE and more.
Attendees can expect a musical buffet of house, hardstyle, techno and more while enjoying onsite experiences, rollerskating at the top of the famous Mysteryland pyramid.
Beyer will bring his Drumcode imprint to Mysteryland 2023, where he's inviting Joris Voorn and HI-LO, among others. Meanwhile, Q-dance will also have their own stage setup for lovers of hardstyle and will feature Warface, Vertile and more. The iconic Thunderdome stage will also be up and running where Cryogenic and Drokz will perform unique sets for Mysteryland's 30th anniversary. 
When attendees aren't dancing in tandem with the subwoofers, they'll be able to replenish at the international food court, chill areas, swimming pool, wellness and sports programs, and more. Those staying in the Mysteryland campgrounds will be treated to more parties with special programming from Mau P, Horse Meat Disco and GORDO.
Follow Mysteryland:
Website: mysteryland.nl
Instagram: instagram.com/mysteryland_official
Facebook: facebook.com/Mysteryland
YouTube: youtube.com/c/mysteryland