Here Are the Top 10 Things to Cross Off Your Shambhala Music Festival Bucket List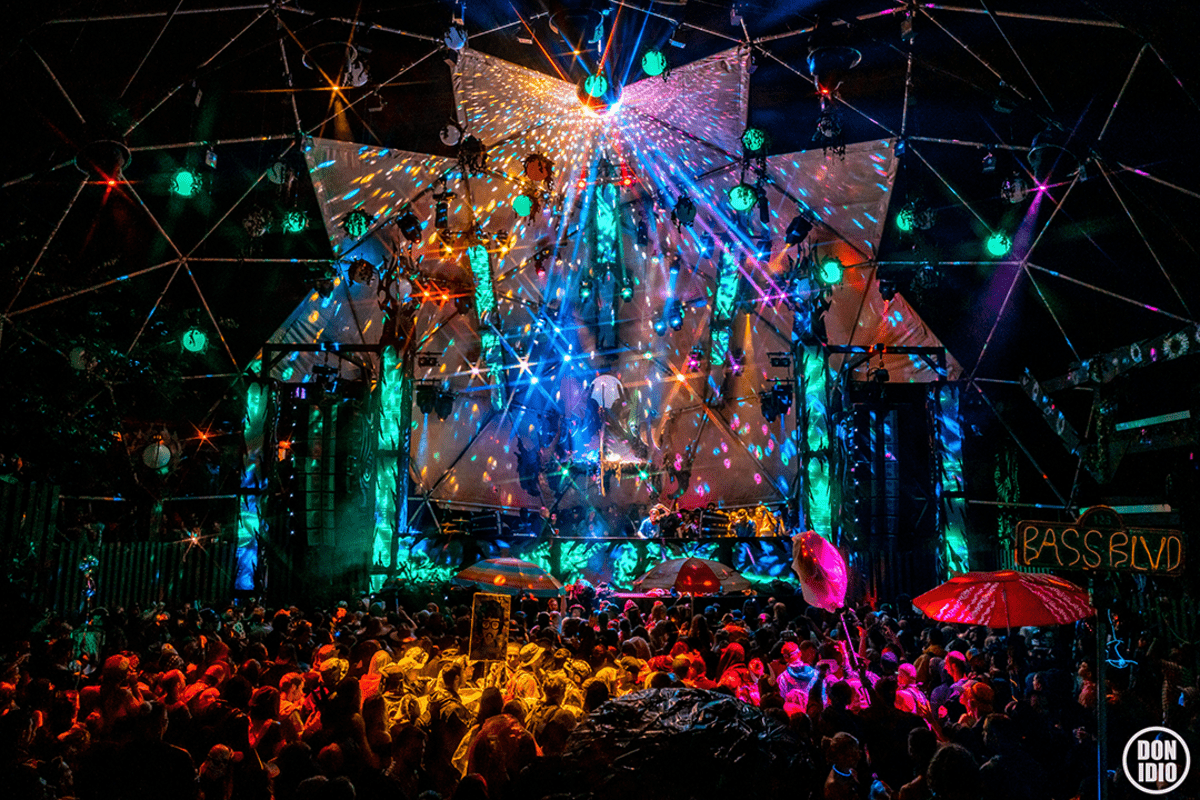 There's an immeasurable amount of reasons why world-famous DJs and electronic dance music fans from all walks of life flock to Shambhala Music Festival.
Besides the festival itself, there are a multitude of special, wholly singular experiences that Shambhala offers its attendees. Ahead of the 23rd edition of the beloved Canadian fest, we have curated a checklist of some of the most unique ways to spend your time at the Salmo River Ranch.
The festival returns following a two-year hiatus from July 22-25. In no particular order, here are 10 things every person who attends Shambhala should experience at least once.
1. SkiiTour at The Amp