Hotboxx Releases His New Energizing Track 'All Lo….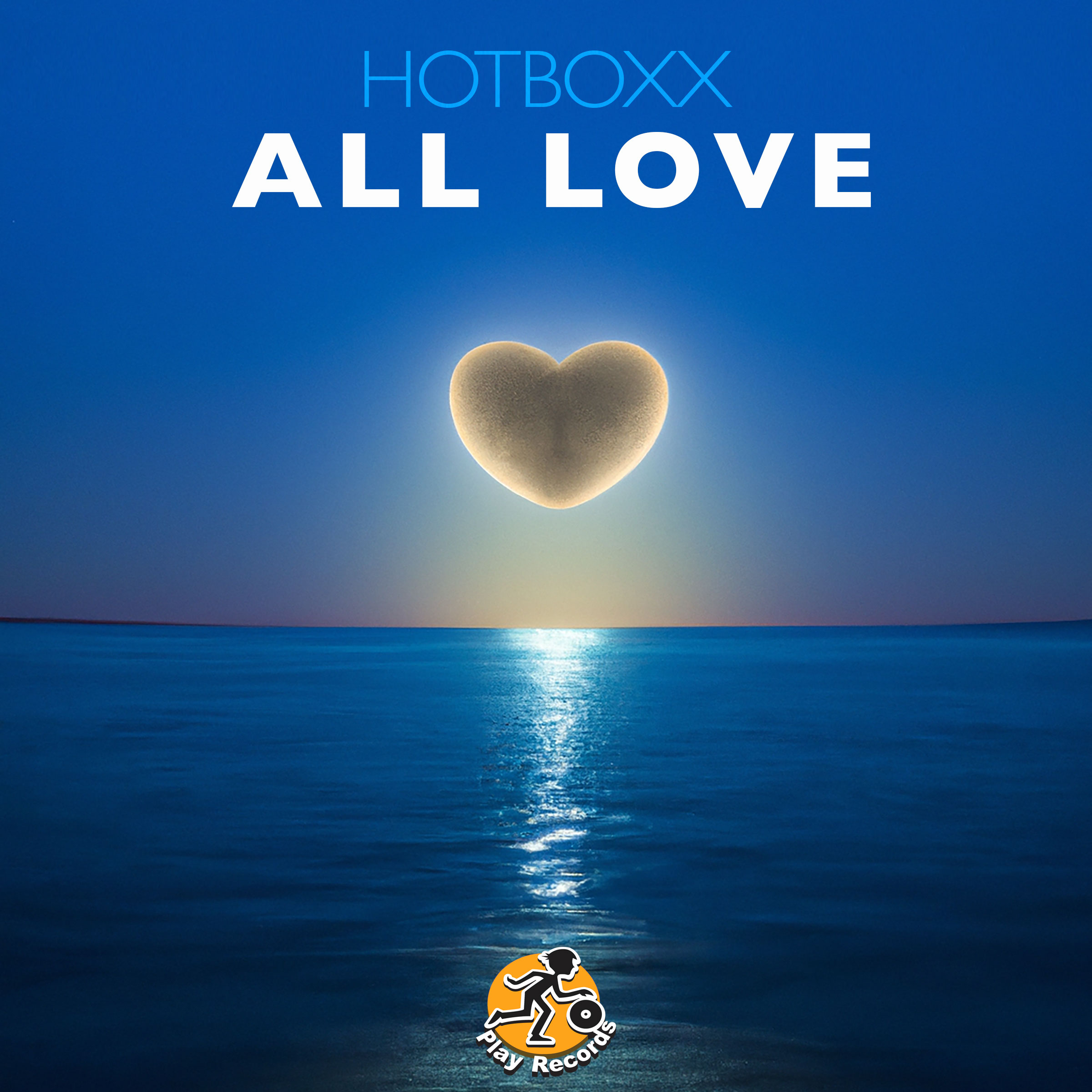 Hotboxx releases a new hit titled 'All Love'. 
The Miami-based DJ and music producer is here with this new sensational production via Play Records. 
Following the release of his EP 'Acostumbrado' alongside Flynn Nolan, the track 'Flavor' in collaboration with Bonilla, and the successful launch of his own weekly radio show 'All The Smoke', where the DJ presents on each episode a special mix featuring his favorite House, Deep House, Tech House and Minimal/Deep Tech tracks, creating an exclusive experience for his listeners while not sticking to only one genre; now, Hotboxx is set to reach new milestones, showcasing his signature style with this incredible banger. 
The DJ known for his eclectic sound and style that merges elements from different genres within the Electronic Dance music world, like House, Deep House, Tech House, Latin House and Minimal to name a few, now presents 'All Love', a certified dancefloor anthem that puts Hotboxx's sound in full display, summoning listeners to join his unparalleled and uplifting party. 
'All Love' track starts with a powerful and steady House beat, playful synthlines and sonic elements and a female vocal sample that guides the unparalleled listening journey. 
The drops highlight the beat releasing the track to an unmissable and uplifting experience. 
With 'All Love' Hotboxx cements his name as an artist to follow, as he surely proves that his skills, exquisite sound, and style are on the rise. 
Follow Hotboxx across social media as he continues to put out remarkable productions that display his passion for music and innate talent, as he is always experimenting and creating the perfect crafted listening experience for his listeners and fans all over the world, whether through his high-quality productions or the weekly episodes of his impressive radio show. 
'All Love' is out now via Play Records and available in all major online stores and streaming platforms. 
Listen and buy 'All Love' now 
https://soundcloud.com/playrecords/hotboxx-all-love-original-mix/s-3287w60nqt2 
Hotboxx Online 
Soundcloud | Instagram | Beatport 
Play Records Online