Hotboxx Shares Details of the Behind-the-Scenes Process….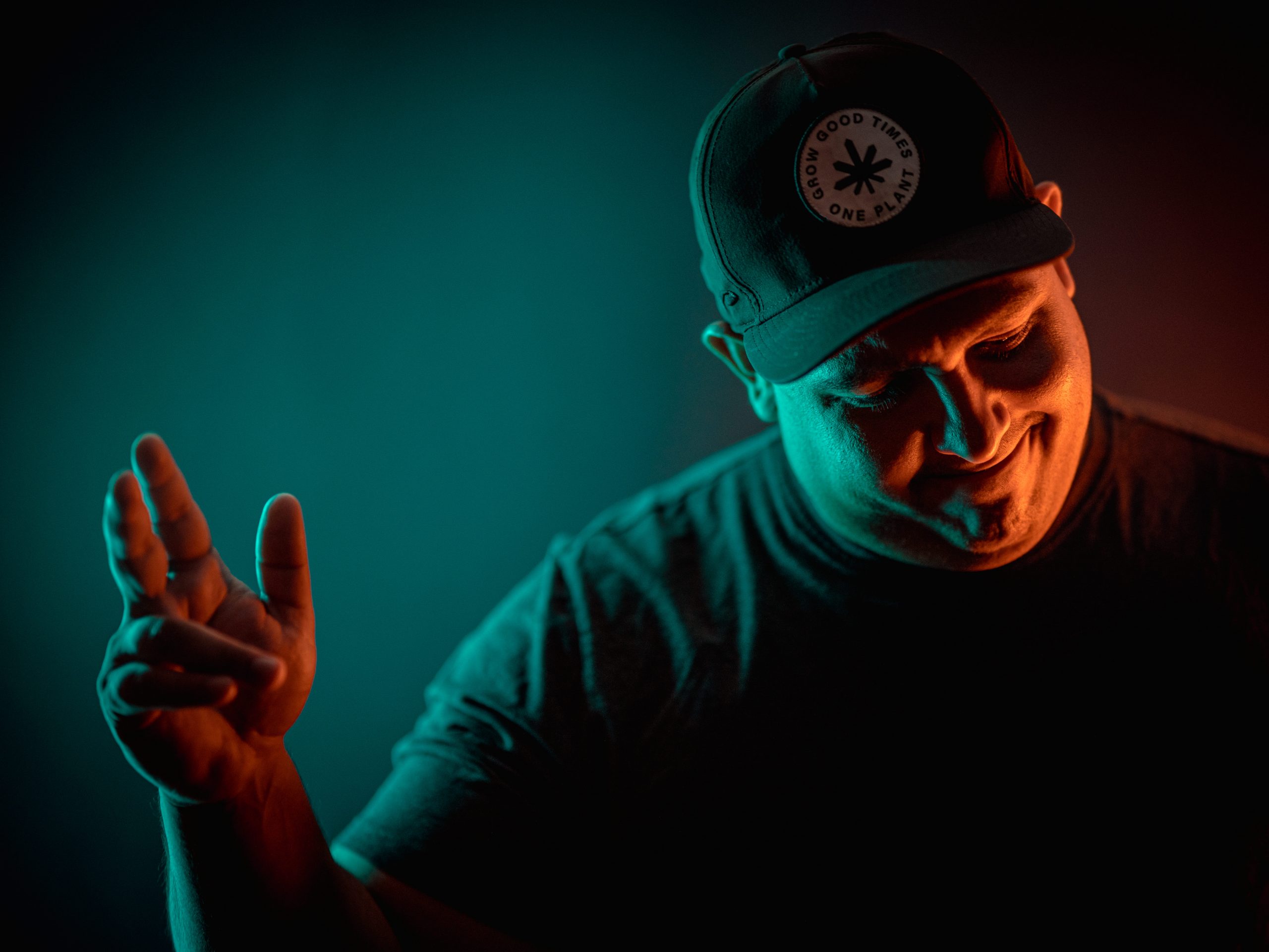 As a rising star in the world of Electronic Dance music, Hotboxx has been turning heads with his unique blend of melodic and driving beats. In this interview, he takes us behind the scenes of one of his latest releases, 'All Love', sharing insights on his creative process, influences, and more. So, buckle up and get ready to dive into the production process of this talented Producer and DJ. 
Hi Hotboxx! How are you? 
Doing well, thanks for asking!
 
'All Love' is out now, can you walk us through your creative process when producing this track? Where did you start, and how did you build the different elements together? 
This track was something that came together quickly, I made the bassline and kind of took off from there. This track came together quickly, everything fell into place pretty fast, I think I made it all in about 2 hours. I was pretty happy with the results; I feel like some of my best productions come when I work quickly and don't overthink the project or take too much time.
 
Does the track have a specific musical influence? 
I had been listening to a lot of Melodic loft type of Deep House at that time, and think that definitely had an influence. I tend to make a lot of music based on what I am listening to at the time.
 
Were there any challenges or obstacles you faced during the production of this track? How did you overcome them? 
Not really, as I mentioned above, this track came together quickly. I did have a little trouble getting the bassline clean and taking the mud out when I worked on the mixdown, once the actual track was arranged and finished.
 
How did you choose the specific sound elements that you used in this track, such as the drums, synths, and samples? What inspired those choices? 
It all really stemmed off the bassline and the kind of music I was listening to at the time.  There wasn't any specific samples or synths I went in trying to use.
 
What was your favorite part of producing this track? Was there a particular sound or element that you're especially proud of? 
I really like the breakdowns, as they get very melodic and atmospheric and then drop back to a driving bassline. It has an underground feel while staying melodic, something I sometimes struggle with, so I was pretty happy about that.
 
How do you feel 'All Love' differs from your previous works? 
A little more chill than some of the other underground-type tracks I've made.  But a lot of my tracks are different genres, sounds, etc.  So, I wouldn't really say it differs any less than any of the other works do.
 
How did you decide on the track's arrangement and structure? Did you experiment with different variations before settling on the final version? 
Not really, this track came together quickly, the arrangement was done very quickly too; I kind of had an idea in my head and just laid it out right away.  Besides adding sweeps afterwards, I didn't experiment with any other variations.
 
What message or emotion are you hoping to convey to your audience with your latest release? 
Just a groovy, chill dance track for people to enjoy in any setting.
 
Lastly, what can fans expect from you in terms of future releases or collaborations? Any exciting projects in the works that you can tease? 
I definitely have a ton of new stuff I'll be releasing this year. Some a bit more club-type Tech House, some groovy Deep House stuff like this, even some festival-type tracks, what you can expect is a lot of releases. Check in frequently because I'll be releasing a lot this year and playing a ton of my new released an unreleased music on my new radio show 'All The Smoke', streaming weekly. I definitely have a lot of awesome collabs with some amazing Miami-based DJs and Producers and by end of this year, I will have some other big collabs, so definitely stay tuned. 
Thank you for taking the time to speak with us, Hotboxx. It's been really interesting to hear about your creative process and the inspiration behind your latest release 'All Love'; we wish you all the best with your upcoming projects and collaborations, and look forward to seeing where your music takes you next.


Listen and buy 'All Love' now
https://soundcloud.com/playrecords/hotboxx-all-love-original-mix/s-3287w60nqt2
Hotboxx Online