Introducing: Drunk & Play's Captivating Jour….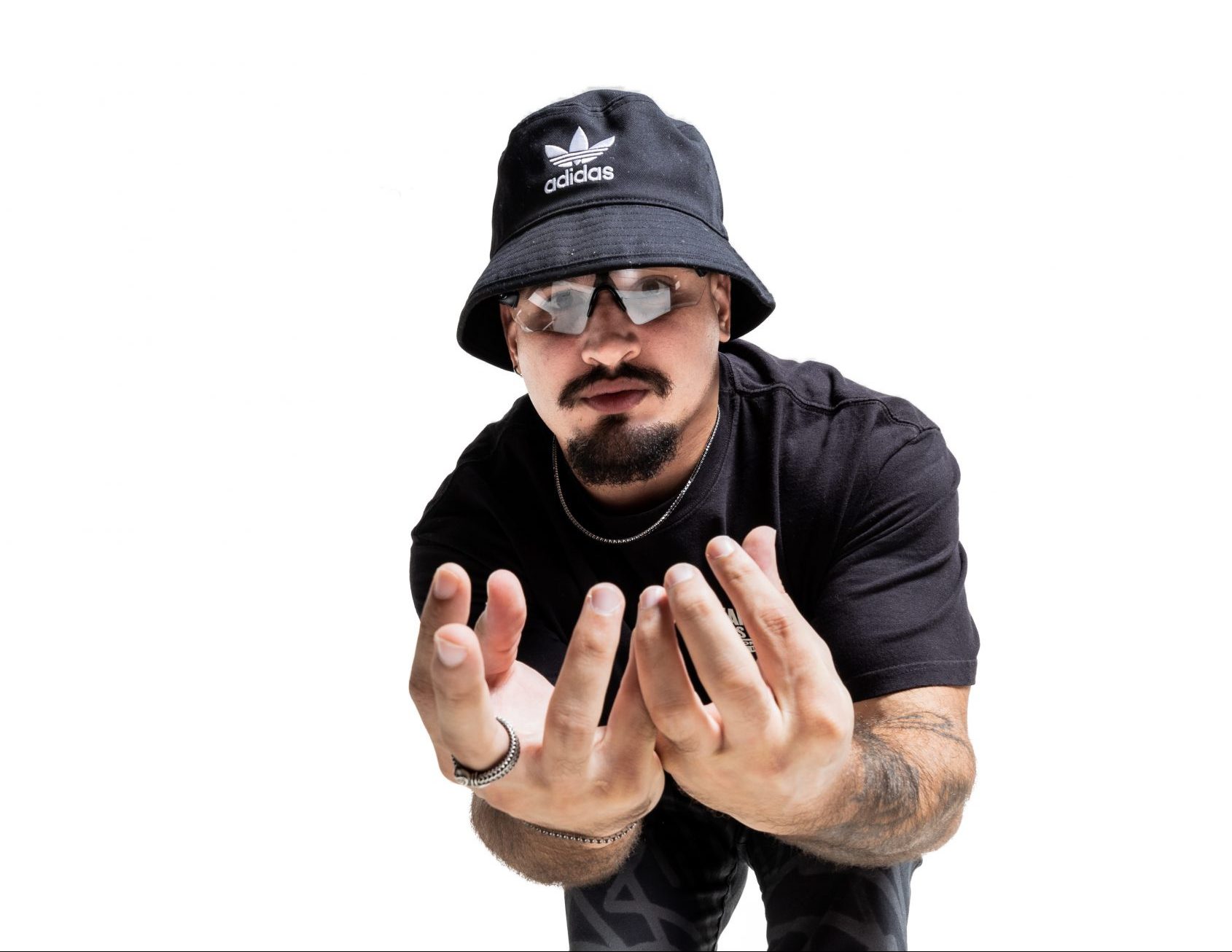 The energetic and captivating DJ and Producer Drunk & Play has been dominating the Electronic Music scene, quickly propelling himself to the forefront of the genre with his hard-hitting productions and striking live performances. With an undeniable passion and enthusiastic drive, Lúcio Merçon, the talent behind the project, emerges to cement his place as a ground-breaking rising star whose continued determination marks him as a powerful force within the Electronic Music realm. As he claims the genre as his own, revolutionising the landscape and pushing creative boundaries, Drunk & Play showcases an undeniable talent that sees him capture the attention of genre lovers time and time again.
It was in 2016 that Lúcio Merçon first started the Drunk & Play project; as he immersed himself in the Electronic Music world, exploring the diverse and vibrant landscape, he worked to curate a distinctively unique sonic identity that remains one of the most exciting on the scene today. With boundless energy, his signature sound establishes itself within the Tech House genre, delivering infectious beats, intoxicating rhythms, and funky grooves that continue to surprise and impress fans around the globe.
His performance persona is just as captivating as his productions; euphoric in vibes and high in quality, Drunk & Play consistently brings unmatched energy to his live sets, marking his performances as a must-see experience for genre enthusiasts. With an innate ability to read audiences and deliver original mixes that never fail to get the dancefloor moving, Drunk & Play is a force to behold when it comes to live DJing. As he travels around Brazil, igniting stages with his diverse and electrifying productions, Drunk & Play showcases a masterful command of the decks, uniting crowds in unified motion as he takes them to realms beyond their wildest imaginations. With such a talent, it is no surprise that Drunk & Play has had the opportunity to share the stage with top VIP names within the genre like Classmatic, Mochakk, Trallez, and Gabe, among others: a well-deserved credit that recognises Drunk & Play's signature sound and performance style as one to watch out for.
As Drunk & Play keeps evolving his sound, finding new ways to inspire audiences with his live performances, it is clear that he is only just getting started. So, be sure to keep an eye out for Drunk & Play, as the journey ahead promises to be an unmissable adventure.
Drunk & Play Online