ISOxo and Ninajirachi Drop Adrenaline-Inducing Collaboration, "SHYPOP"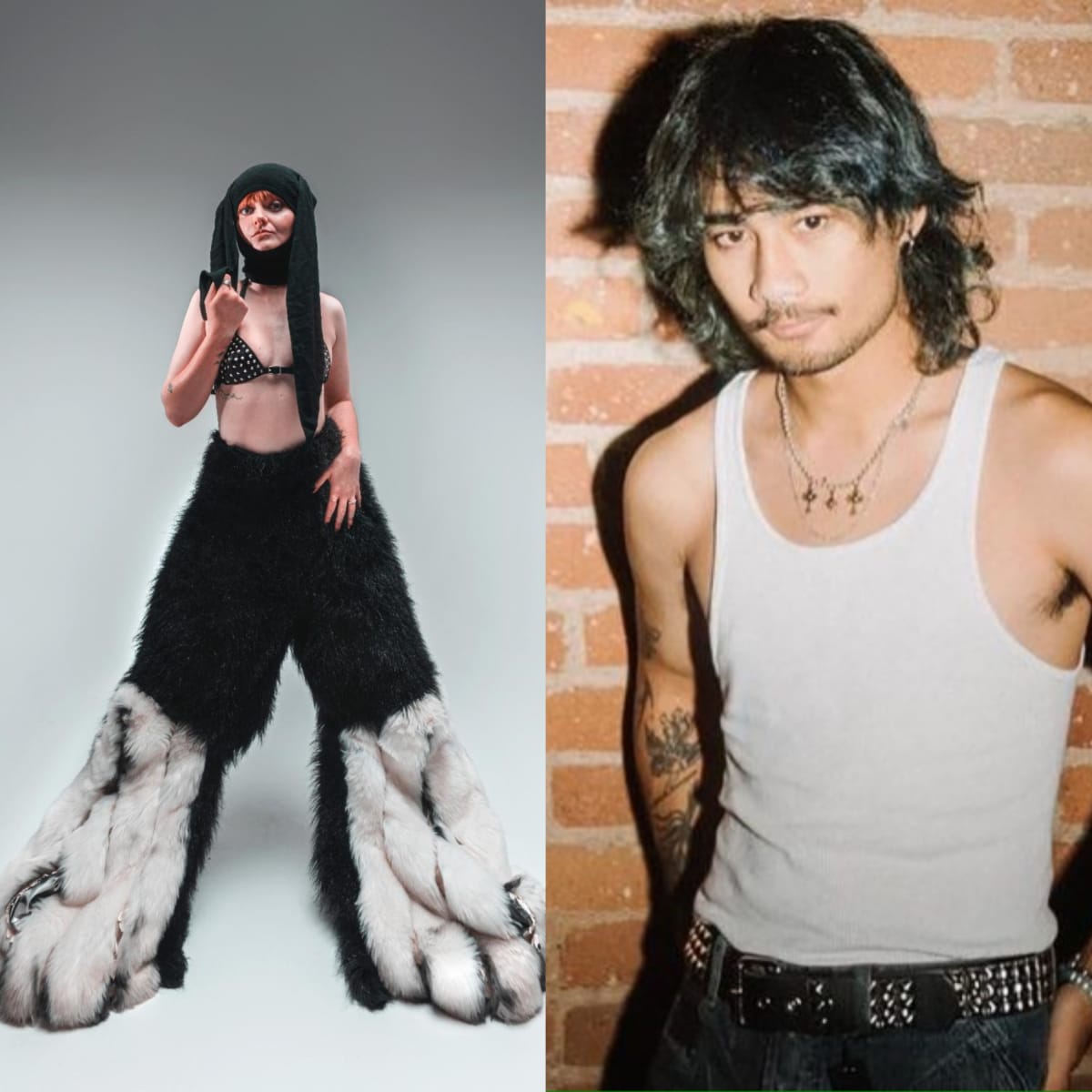 ISOxo and Ninajirachi have shored up a blissed-out hard dance anthem with their new collaboration, "SHYPOP."
Throughout his meteoric rise, ISOxo has always maintained a reputation for being a switchblade in the ever-evolving world of bass music. With his latest bout he's veered heavily into hard dance territory, spiking the tempo to over 160 BPM and taking us on a frenetic ride underpinned by biting, bass-heavy kicks and hyped-up vocal ad-libs. 
Meanwhile, the track's melodic contrast is undoubtedly spearheaded by Australian triple-threat artist Ninajirachi. The producer, DJ and songwriter hasn't hesitated to meld her shimmering synths and dynamic vocal range with an adrenaline-inducing sense of urgency on prior tracks like "Dracodraco" and more, and the distinct combination is once again working in her favor.
Together, the two debuted "SHYPOP" in the peak of summer, riling up a massive audience at this year's HARD Summer in Los Angeles, where Ninajirachi appeared as a surprise guest.
Take a listen to "SHYPOP" below.
FOLLOW ISOXO:
Facebook: facebook.com/ISOxo
Twitter: twitter.com/isoxo_
Instagram: instagram.com/isoxo_
Spotify: spoti.fi/3dwtO3h
FOLLOW NINAJIRACHI:
Facebook: facebook.com/ninajirachi
Twitter: twitter.com/ninajirachi
Instagram: instagram.com/ninajirachi
Spotify: spoti.fi/3hVlbBm