Italian Super Talent Axway Releases New Banger Called "Bad Taste"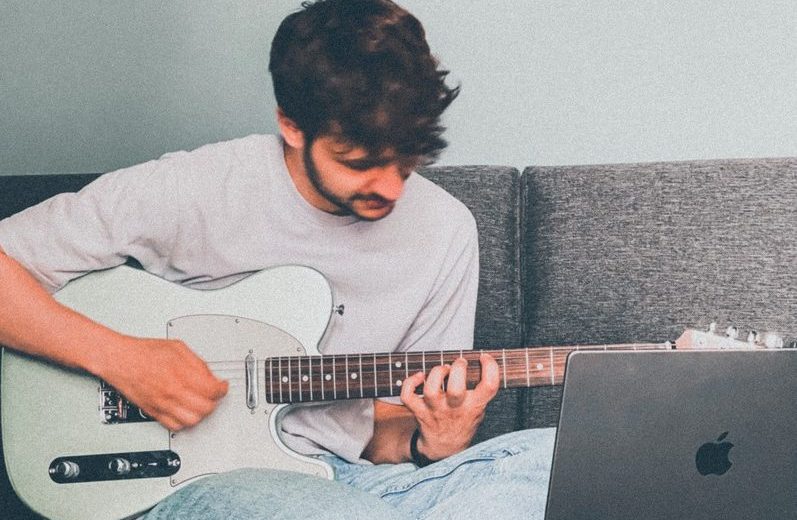 Surging talent Axway has been releasing outstanding EDM classics ever since his debut in 2020, but the incredible artist has collaborated with one of the most known Australian artists, Séb Mont, to create a special track called "Bad Taste." The single shows just how versatile Axway can be at such a young age, making him one of the most promising DJs in the scene.
Born and raised in a small village in Italy, Axway grew up playing the guitar and dreaming about becoming a musician, with little to no support from his community. His determination and skills allowed the young artist to start hosting events at local pubs and bars, earning him a great repertoire as one of the best DJs and promoters in his region. Axway knew that if he had to become a household name in the industry, he had to move to a big city– so he moved to Turin and quickly became a resident DJ at some of the biggest clubs in Italy.
Since 2020, Axway has been dropping nothing but innovative music and his latest masterpiece is titled "Bad Taste" featuring Raziel Rose, a catchy dance floor-ready single.
Axway: Instagram - Spotify - SoundCloud