Jordan Savage, Former Green Beret, Releases Debut EP "ICONIC"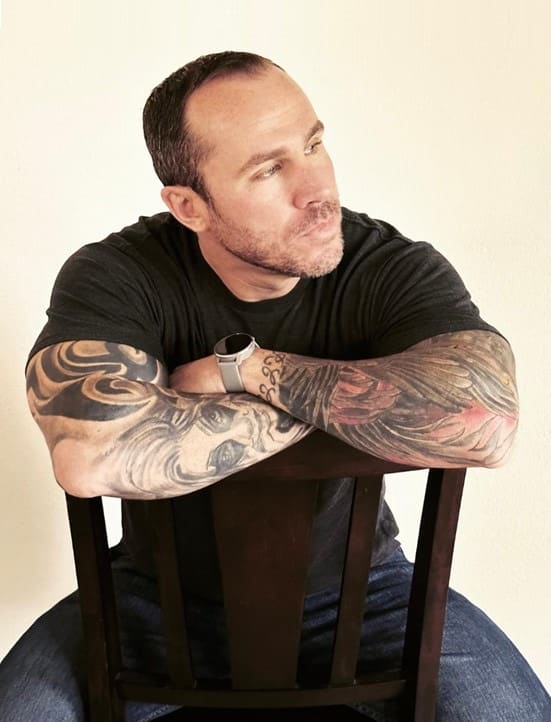 After two decades in the U.S. military, Jordan Savage felt the urge to return back to his creative roots.
The former Green Beret has just released his debut EP, ICONIC, but his journey as an electronic music producer started early in life as a drummer in elementary school. In addition to becoming a decorated member of the United States Army Special Forces, Savage attended Los Angeles' esteemed Icon Collective production school. His new EP stands as his own personal tribute to the program and showcases a versatile slate of electronic influences. 
Needless to say, his background is especially unique in the world of dance music. Savage is a recipient of the Bronze Star Medal, an award reserved for heroic service in a combat zone, he tells EDM.com. He's completed seven deployments across the world including multiple in the Middle East, Africa and Europe.
The breadth of Savage's experiences on- and off-duty have undoubtedly shaped his creative process when approaching ICONIC. Much like the archetypal hero's journey, the project weaves through a series of sonic transformations, borrowing inspiration from house, trap, melodic dubstep and more.
Check out the full six-track EP, out now by way of Outertone Records, below.