Justin S. Grant's New Hit "Run Away" Has Taken the Scene by Storm!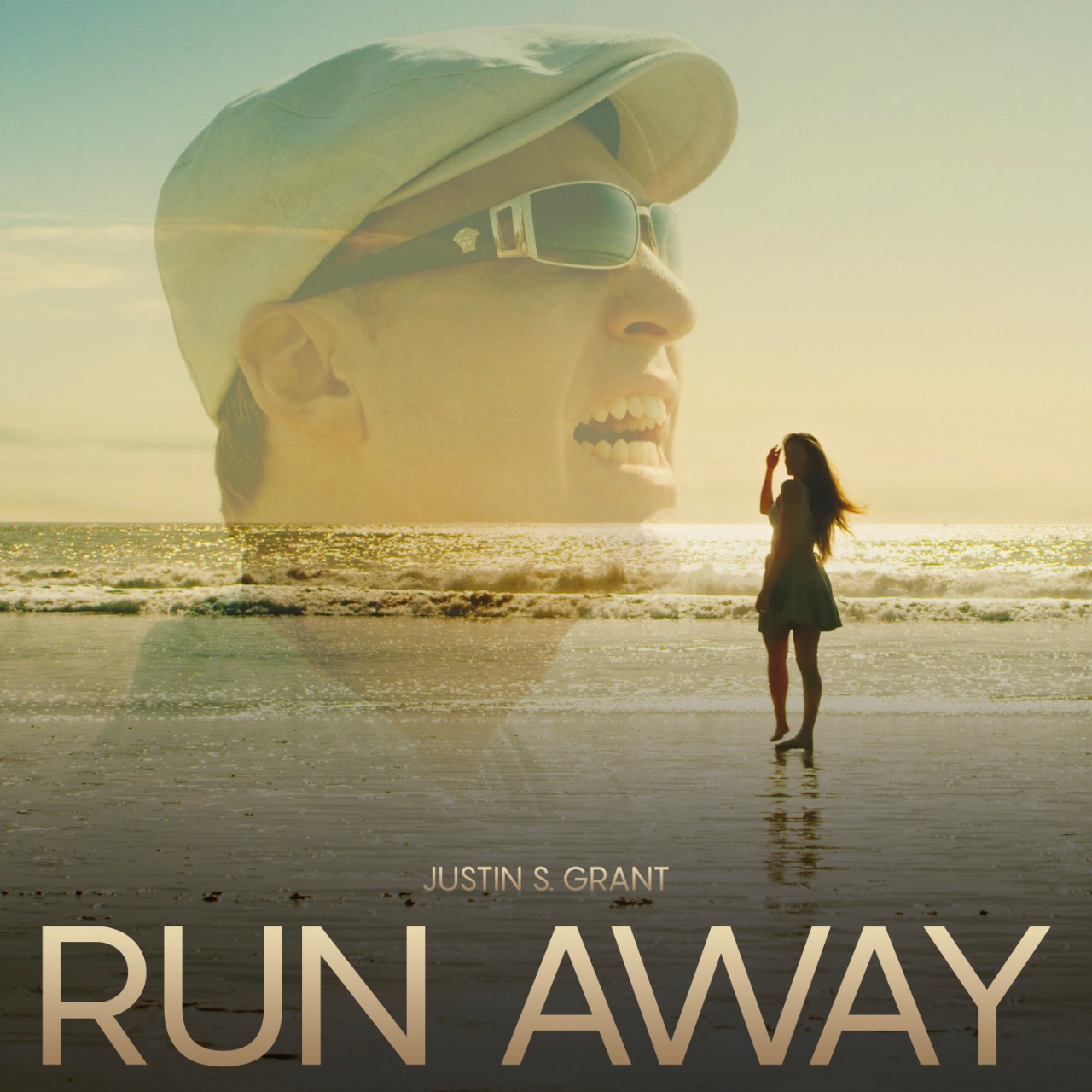 After creating an outstanding version of the Beatles' "Let It Be," Justin S. Grant has decided to offer his fans a taste of his own creations. He received amazing reviews for his hit single "Don't Go!" and is set to receive even more acknowledgment for his latest release "Run Away."
The hip-hop track has taken Grant on a journey of self-discovery. Dabbling between various genres, the artist is delivering a never-before-heard acoustic ability. The track kick starts with electro-like melodies building the way for Grant to mesmerize crowds with his vocals. As he starts spilling the lyrics, you can definitely feel an undeniable flow of chemistry between the words and the tunes. It boasts a trendy urban vibe that may set Justin apart from his peers in the genre. The song was also released with a complimentary​ music video which perfectly translates Grant's words into a storytelling visual. As the song progresses, fans will be met with the unquestionable need to sing along.
As Grant plays around with various genres, fans of the artist are as happy to catch a glimpse of his artistic talents. Check out Justin S. Grant on Spotify for more on his latest projects!