'KEEP MOVING' with BRONSON's latest single, music video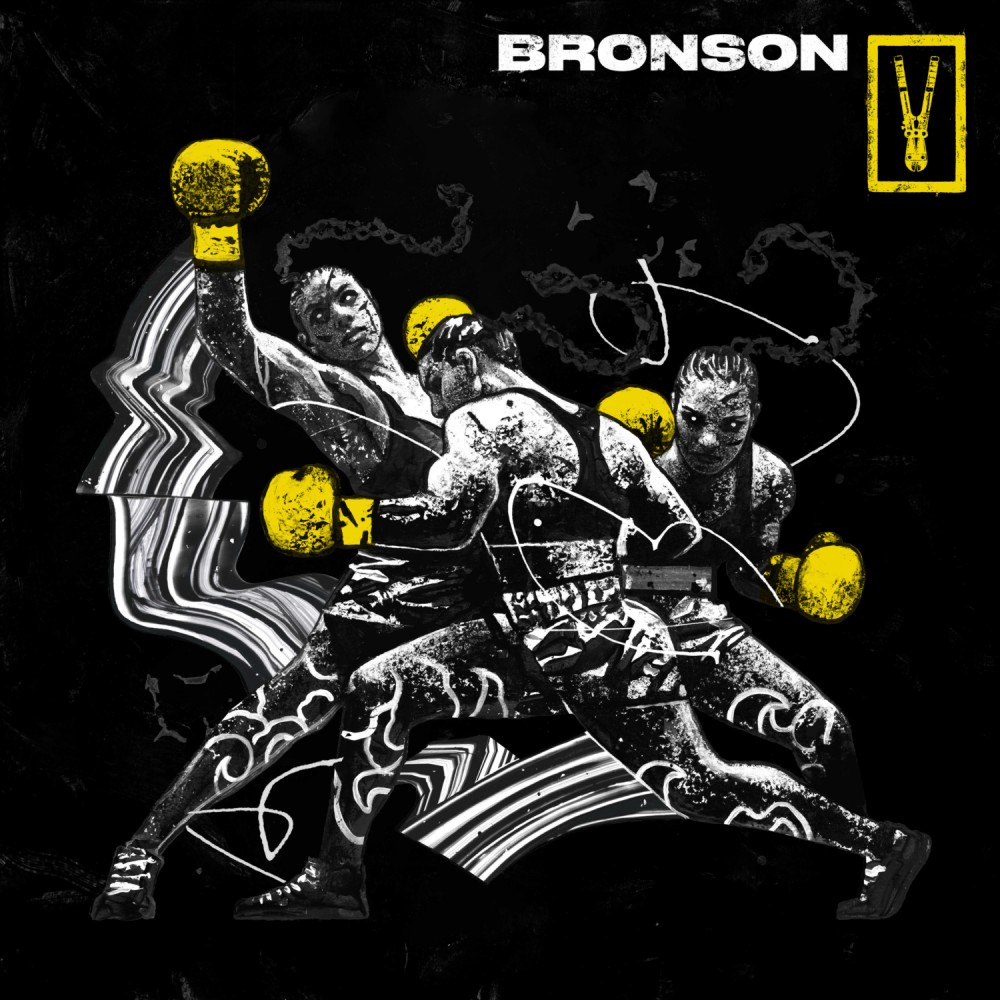 by: Rachel Narozniak
Jul 21, 2020
If you read "HEART ATTACK," or "DAWN" as BRONSON's pledge of sonic allegiance to buoyant, brightly toned brand of production, you're in for a surprise. On "KEEP MOVING," the latest single that has emerged from ODESZA and Golden Feature's trove of unreleased material, BRONSON stylistically flip the table, allowing a darker course of creative cooperation to unfold.
The latest one-off to arrive ahead of BRONSON's self-titled, debut LP on August 7 Foreign Family Collective and Ninja Tune, "KEEP MOVING" picks up where "VAULTS" left off, but pursues a decidedly more dastardly path. Gritty, ripping textures slice through the production. A plunging bass line situates "KEEP MOVING" in lower depths as an ominous, spoken vocal heightens the overall eeriness of the endeavor. The delight of it all? It wouldn't congruously fit in either of ODESZA or Golden Features' respective catalogs, proving that they're continuing to forge new territory together under BRONSON's titular umbrella.
"KEEP MOVING" is accompanied by a satirical visual that compiles stock footage from corporate offices and distills them in a series of clips that climaxes in riotous dissolution. Watch the video, directed by Swedish collective, Stylewar, below.
You may also like...