Kiwi Rekords announce EUKG tour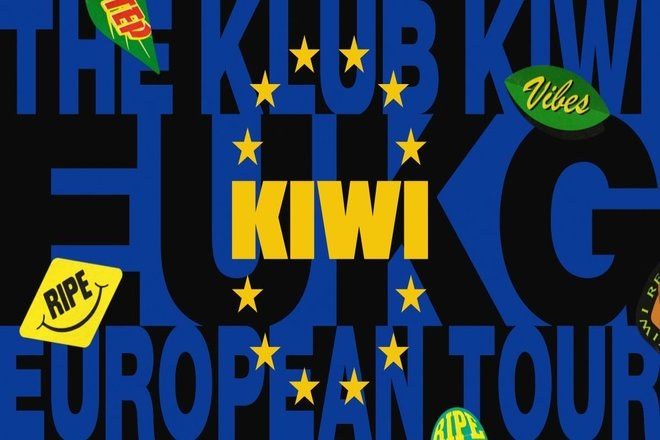 UKG label Kiwi Rekords has announced that they will set off on a tour around Europe in April and May.
Truly a family affair, the tour will see label mates Mind Of A Dragon, Sharda, Sammy Virji, Prescribe Da Vibe and label boss Conducta playing with each other and swapping out at different stages of the tour, bringing their signature UKG sound to European crowds.
Read this next: DJ Zinc picks the 10 best basslines ever
This announcement comes hot off the back of Conducta's plans to release a bumper 70-minute compilation 'The Kiwi Sound', showcasing old school UKG with future classics side-by-side.
Check the tour flyer below to see where you can catch the Kiwi Rekords crew next, and preorder the compilation here.
Jemima Skala is Mixmag's Weekend Editor. Follow her on Twitter
Read this next: Get the best of Mixmag direct to your Facebook DMs
Load the next article
You may also like...