Leiji Matsumoto, the Mind Behind Many of Daft Punk's Music Videos, Dead at 85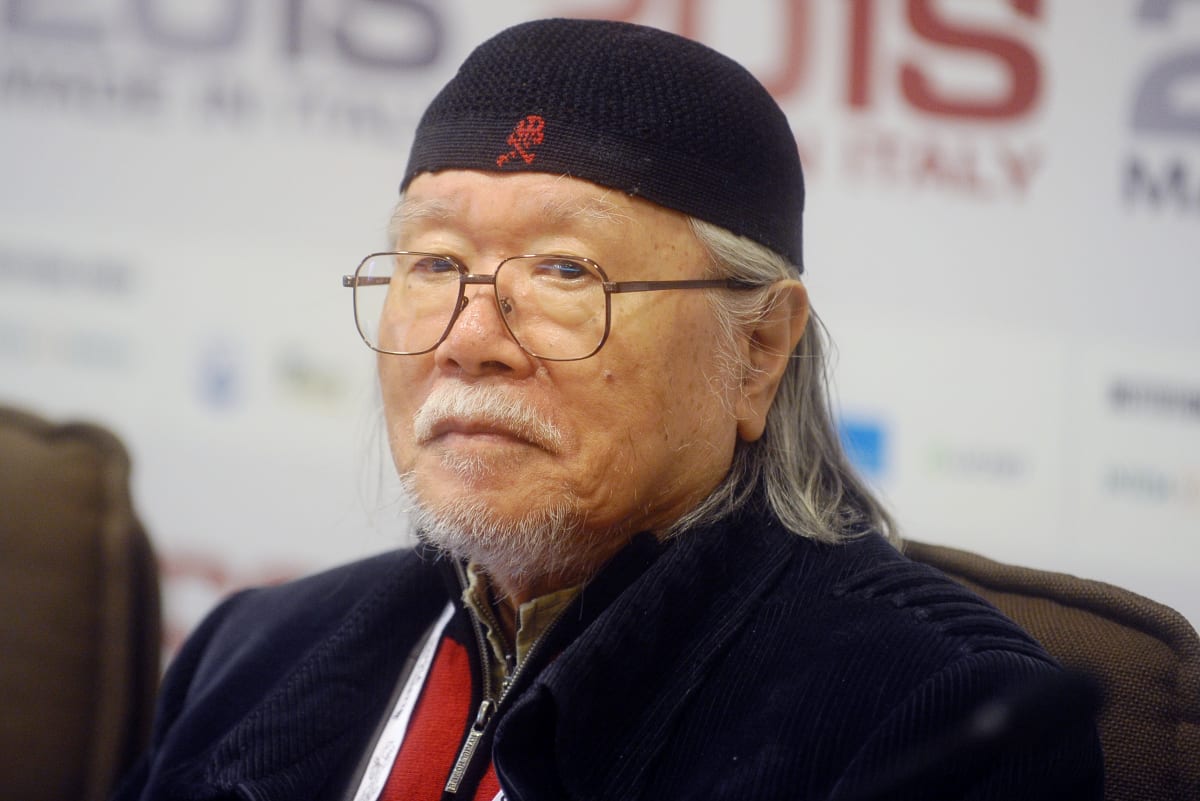 The iconic manga artist developed the animated music videos for Daft Punk's "One More Time" and "Digital Love," among other influential works.
The world of anime and manga lost one of its most iconic artists last week.
On Monday, February 13th, Leiji Matsumoto passed away at 85 due to acute heart failure. The death of the esteemed artist was announced by his studio, Studio Leijisha.
Matsumoto paved the way for many of the world's anime and manga creators. His 1977 series Space Pirate Captain Harlock and Galaxy Express 999 are considered some of the most influential in the industry.
Even electronic dance music fans who are unfamiliar with the anime and manga realms have likely seen Matsumoto's timeless collaborations with Daft Punk. When you think of a Daft Punk music video, it's difficult not to conjure memories of the blue, animated robots featured in "One More Time," "Digital Love," "Aerodynamic" and later the duo's short film, Interstella 5555: The 5tory of the 5ecret 5tar 5ystem.
With help from renowned director Kazuhisa Takenouchi, Matsumoto would ultimately bring Daft Punk's sound to life in some of the most memorable music videos in the history of electronic music.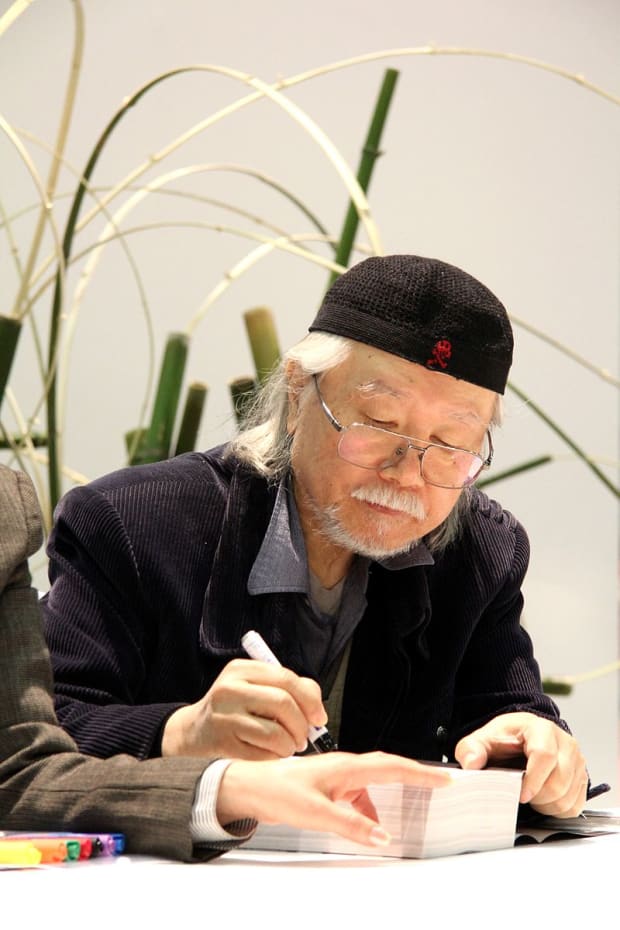 Countless animators, musicians, fans and beyond took to social media to share tributes to Matsumoto. Zack Davisson, a writer who had the honor of working with his late hero, shared a thread explaining how Matsumoto helped anime and manga become the international sensation it is today.
In his touching tribute thread, Davisson explains that the first-ever anime convention in the United States was called "Yamato Con" because of Matsumoto's Space Battleship Yamato series, and that even George Lucas was inspired by his work.
We at EDM.com express our sincere condolences to the family, fans, friends and loved ones of Leiji Matsumoto.
In honor of the life of this deeply influential artist, check out some of his timeless collaborations with Daft Punk below.
[embed]https://youtube.com/watch?v=FGBhQbmPwH8[/embed] [embed]https://youtube.com/watch?v=FxzBvqY5PP0[/embed] [embed]https://youtube.com/watch?v=L93-7vRfxNs[/embed]