Listen: Anyma's Debut Album "Genesys" Explores the Interconnectedness of Humankind and Machines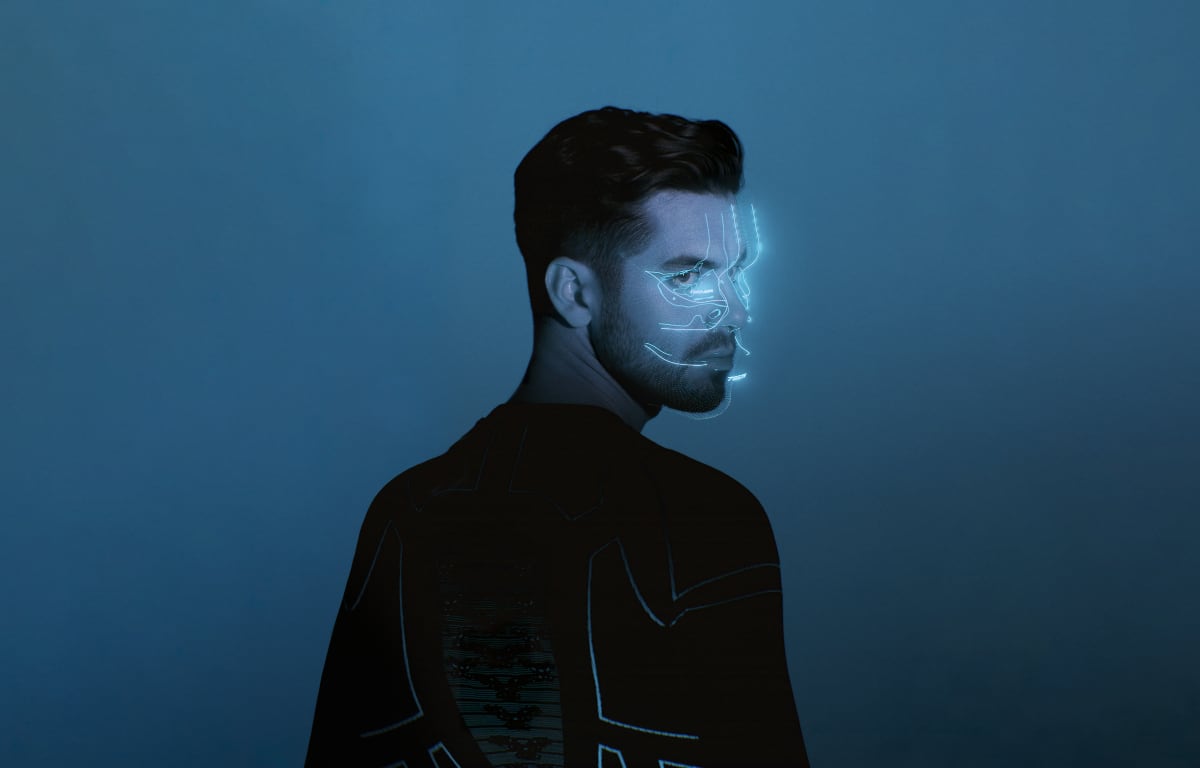 Whispering sonic tales about the relationship between humankind and technology, Anyma's debut album is an exercise in dystopian storytelling.
Strikingly cinematic, Genesys, out now via Afterlife, is the cynosure of all eyes in the electronic music world. The innovative, 14-track collection is the first solo album from Anyma, the superstar Tale of Us member whose star continues to grow brighter with every dazzling performance.
Genesys blazes a luminous trail for Anyma's career, setting the bar high through its visionary production. The journey begins with the Chris Avantgarde-assisted "Eternity," where eerie, robotic vocals melt into synth-heavy beats. Transporting us to Anyma's futuristic world of hair-raising techno, the track hauntingly explores the interconnectedness of humankind and machines.
Next, "Welcome to the Opera" (with Grimes) features dreamlike yet chilling melodies, honing the interplay between darkness and light while exploring the theme of coexistence. The same goes for the technocratic "Explore Your Future," which yearns for freedom and autonomy.
Anyma then taps Rebūke for the goosebump-inducing "Syren," an otherworldly track where eerie synths and energetic techno kicks collide. Elsewhere on the album, CamelPhat joins for "The Sign," a dichotomy between complex sound design and beautiful simplicity.
"The Pact" ends the journey on a thought-provoking and uplifting note. The radiant track speaks to the beauty that lies within uncertainty, as well as the calmness that will always persist in nature despite the fear of the unknown.
Listen to Genesys below and find the album on streaming platforms here.
View the original article to see embedded media.
Follow Anyma:
Instagram: instagram.com/anyma_ofc
Twitter: twitter.com/anyma_eva
Spotify: tinyurl.com/2p976k79