Listen to Audien and William Black's Emotive Collaboration With Tia Tia, "Would You Even Know"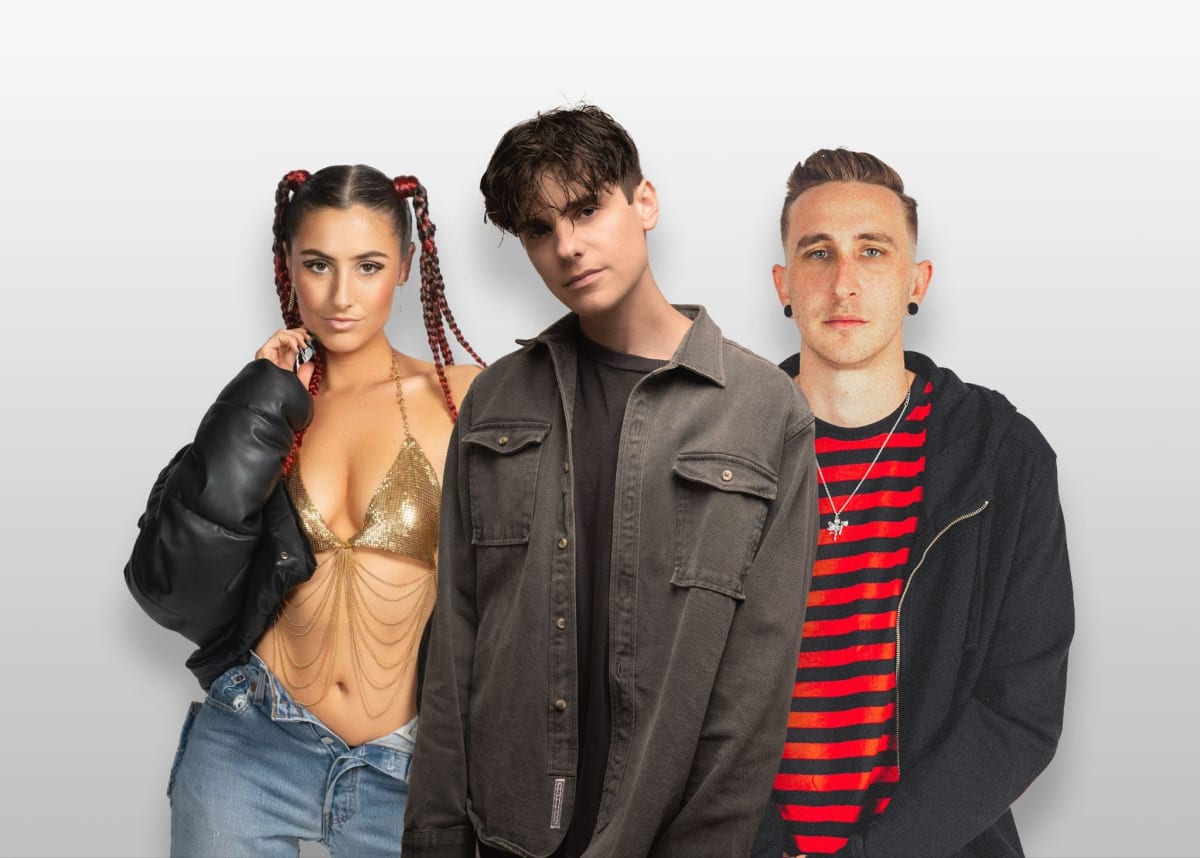 Audien and William Black's new track is a heart-throbbing journey through relationships and emotion.
Showcasing the unique musical possibilities that can result from powerful collaboration, the two dance music stalwarts teamed up with rising singer-songwriter Tia Tia for "Would You Even Know." Her heartfelt vocals bring a unique flair to the uplifting song, while Black's soaring style adds layers of depth to Audien's signature progressive sound.
The new collab came about after an impromptu backstage meeting at a show in Vegas, according to a press release. Take a listen to "Would You Even Know" below.
View the original article to see embedded media.
Black, who was named to the EDM.com Class of 2021, has seen his career skyrocket by virtue of a wide variety of high-profile releases, like his stunning sophomore album, Pieces. Now, he's on tour with upcoming dates in support of ILLENIUM.
"I was so stoked to work with Audien on 'Would You Even Know,'" Black said. "For me, the song is about appreciating the people you have in your life and being grateful for them."
The track also takes on a deeper meaning for Tia Tia, who said it's "about watching your ex move on with someone else and wondering if they're doing all the same things that you used to do."
You can find "Would You Even Know" on streaming platforms here.
FOLLOW AUDIEN:
Facebook: facebook.com/AudienMusic
Twitter: twitter.com/Audien
Instagram: instagram.com/audien
Spotify: spoti.fi/3tx9Xqk
FOLLOW WILLIAM BLACK:
Facebook: facebook.com/itswilliamblack
Twitter: twitter.com/itswilliamblack
Instagram: instagram.com/williamblack
Spotify: spoti.fi/3tTBgfS
FOLLOW TIA TIA:
Facebook: facebook.com/tiatiaofficial
Twitter: twitter.com/tiatiababyy
Instagram: instagram.com/tiatia
Spotify: tinyurl.com/58yd8ftv