Loïc Couppey's Latest Track 'I Wanna Feel&….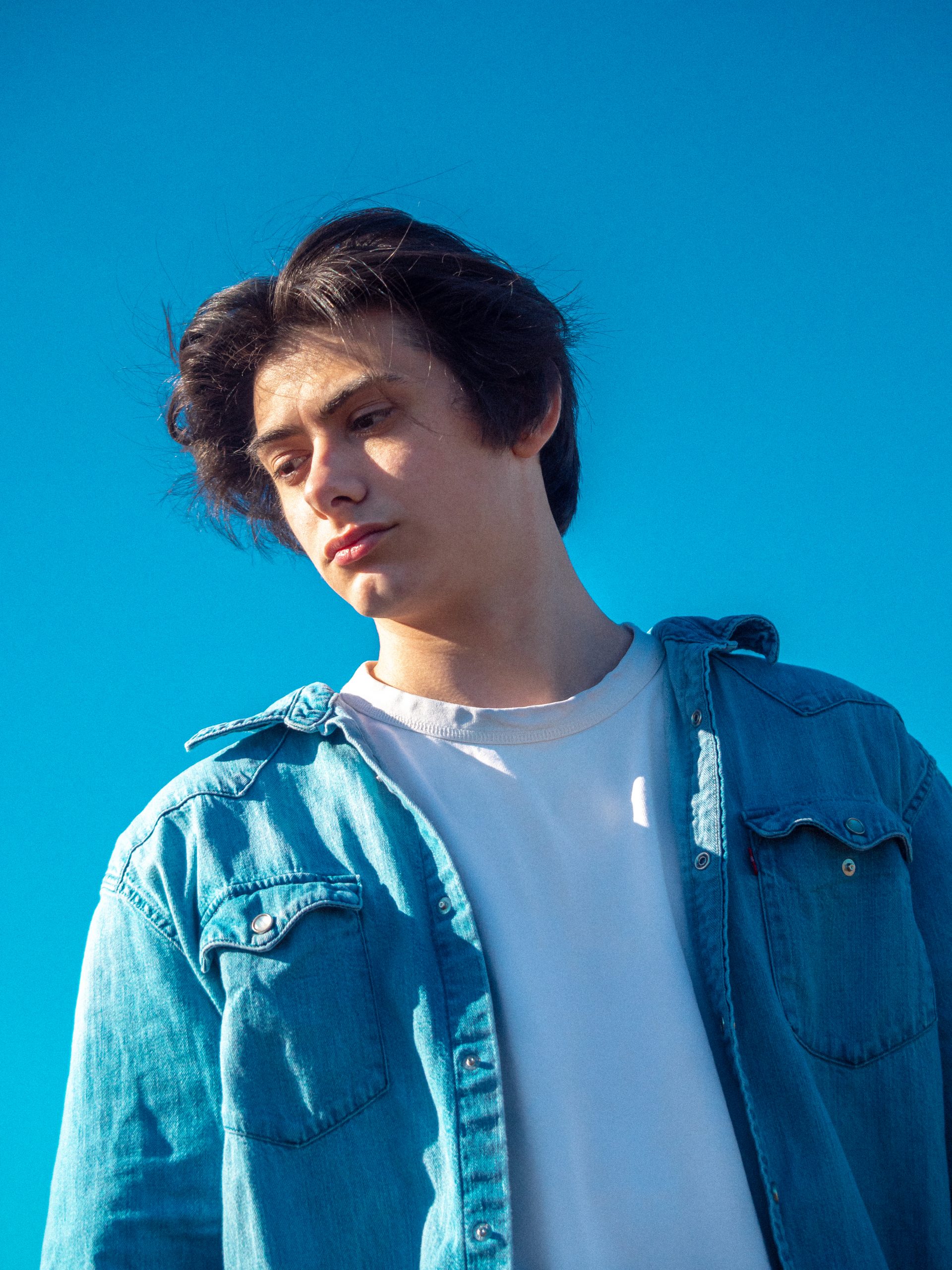 'I Wanna Feel' by Loïc Couppey is a vibrant dance track that fuses together 80's synthesizers, metallic bass, electric guitar, and groovy beats. The song's second drop creates a different atmosphere from the first and third drops, making it an exciting listening experience. The track was first played at the Elektric Park Festival last September and has since become a favorite among fans of the Dance/French House music genre.
Loïc Couppey's ability to create unique and captivating music is evident in 'I Wanna Feel'. The song's catchy rhythm and energetic sound elements make it an ideal track for clubs and festivals. The track's widespread popularity and positive reception cement Loïc's place in the music industry as a promising artist.
In conclusion, 'I Wanna Feel' is a must-listen track for anyone who enjoys upbeat and lively dance music. Loïc Couppey has created a masterpiece that perfectly captures the essence of the genre and is sure to get the crowd moving on the dancefloor. With its unique sound and captivating surprises, 'I Wanna Feel' is a testament to Loïc's talent and creativity as a producer.