Look Inside David Guetta and MORTEN's Breathtaking "Future Rave" Brooklyn Mirage Takeover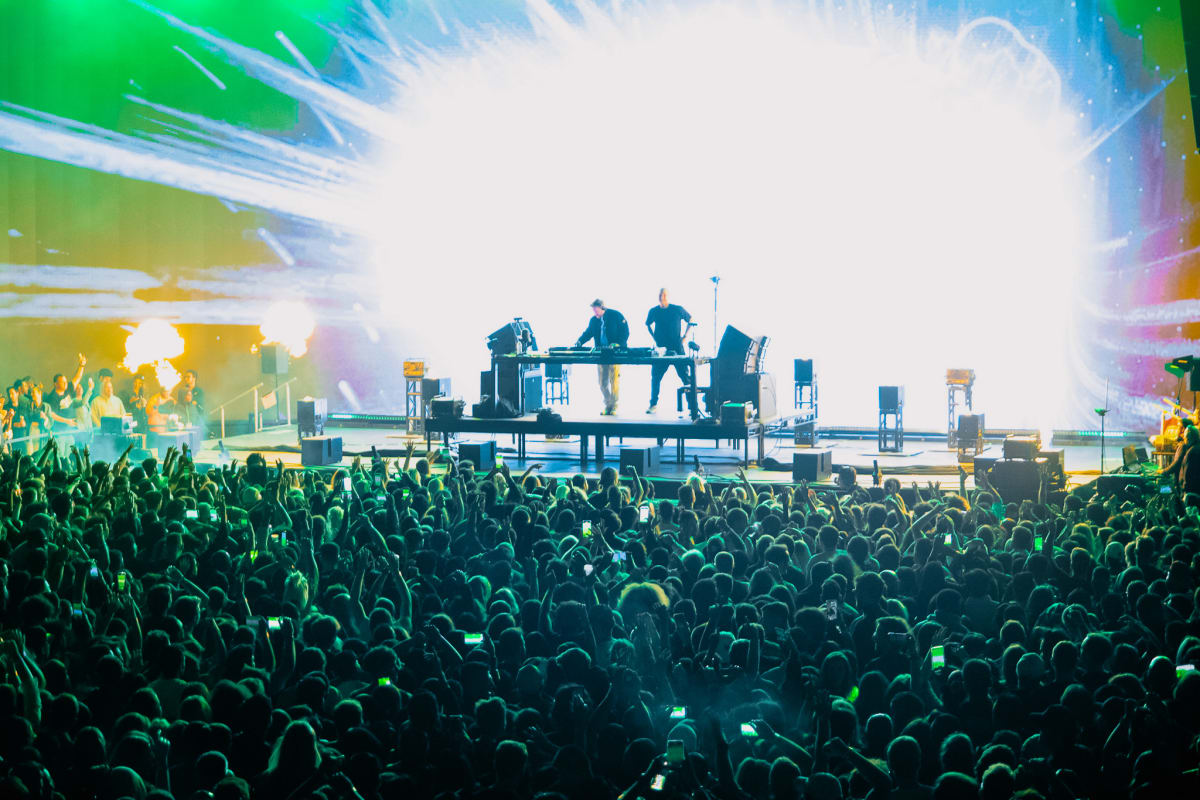 Way back in 2020, when future rave was just a fledgling genre, David Guetta told us it had the capability to "completely kill, destroy the dancefloor." Little did he know just how right he was.
Guetta and his partner-in-crime, MORTEN, have been traveling the world and flying the flag of future rave. Their latest masterstroke came in New York, where they headlined a breathtaking rave in the mind-bending Brooklyn Mirage. EDM.com was onsite to capture all the sights and sounds.
Take a look inside the show via the gallery below. All photos by Christian Wade for EDM.com.