MARAUDA Shares Bone-Breaking 12-Track Mixtape, "The Faceless"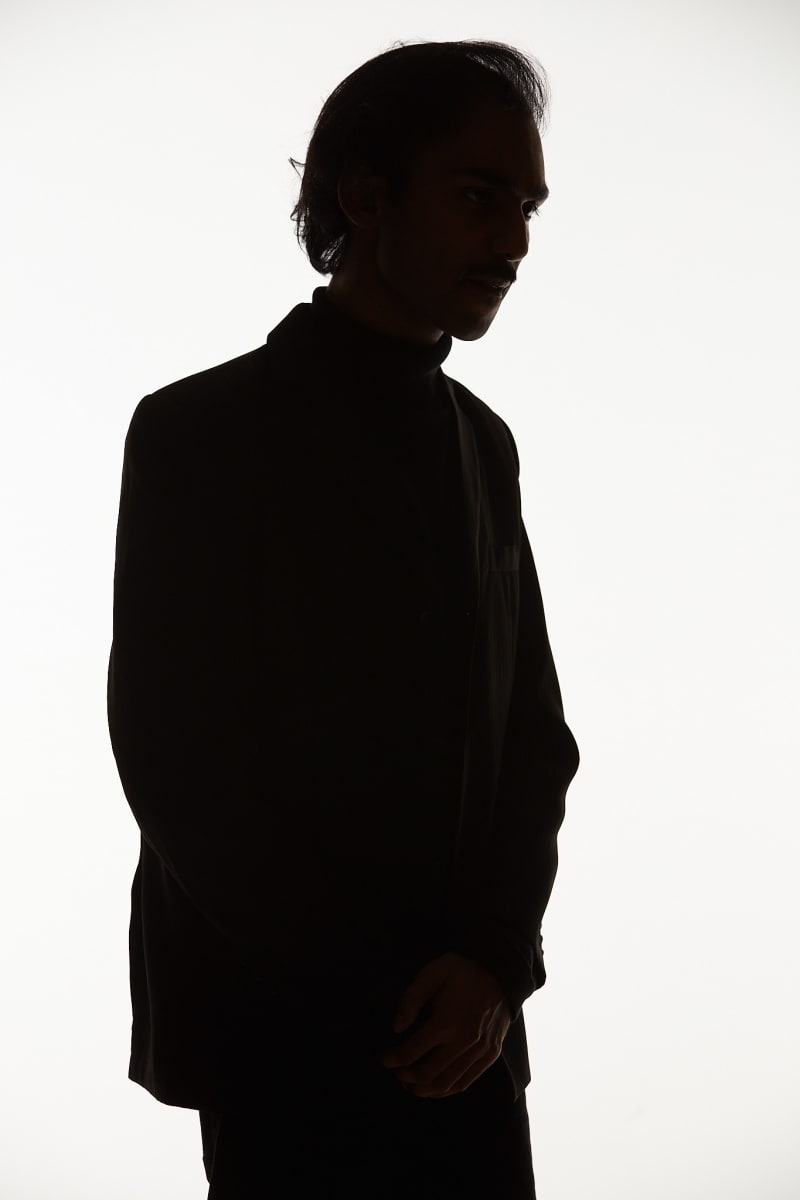 24 hours is not nearly enough notice to prepare our necks and backs for this one.
Revered amongst his peers as one of the most talented producers in the bass music space, MARAUDA this week surprised fans with a 12-track mixtape, THE FACELESS.
The EDM.com Class of 2023 star has made a name for himself with masterfully mixed tracks, innovative sound design and some of the most ruthless, explosive bass drops in the game. As you might expect, this is absolutely the case on THE FACELESS and fans will now have plenty of new muscles to pull.
The tape is a collection of 12 delightfully sinister tracks, running just under 13 minutes. With hidden easter eggs throughout, MARAUDA leaves listeners in the dark by refraining from including an official tracklist or details on collaborations and features. However, fans can clearly hear samples from Flosstradamus and Casino's 2015 classic "Mosh Pit," among others. There's also quite a bit of heavy metal, with heaps of guitar and growls for those who like to head-bang in a classical sense.
Listen to THE FACELESS by MARAUDA in its entirety below.
View the original article to see embedded media.
FOLLOW MARAUDA:
Facebook: facebook.com/maraudamusic
Twitter: twitter.com/maraudamusic
Instagram: instagram.com/maraudamusic
Spotify: spoti.fi/3M0Lm8o