Martin Garrix and Lloyiso Trace a Map of the Heart's Journey in "Real Love" Music Video: Watch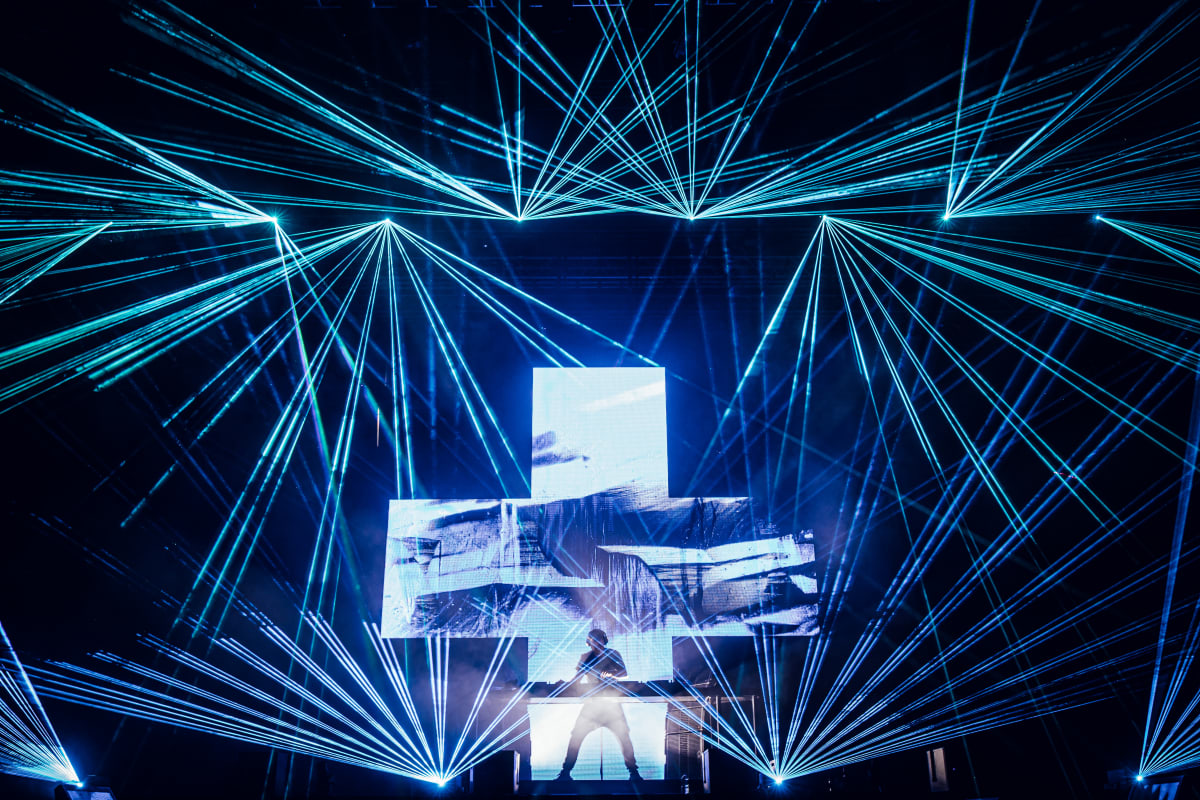 In a world often weighed down by complexities, Martin Garrix and Lloyiso's new song is the uncomplicated, soul-stirring reminder that surrendering to love can be the most sublime adventure of all.
Steeped in the rapturous sound by which Garrix has glided to global superstardom, "Real Love" is a deliriously happy dance-pop track. Lyrically, it's a celestial map of the heart's journey, tracing the complex constellations of vulnerability and conveying the irresistible pull of love without descending into cliché.
Check out the official music video for "Real Love" below.
[embed]https://youtube.com/watch?v=aDNRphs9MiY[/embed]
Garrix said he was "immediately blown away" by Lloyiso after stumbling across one of his covers online and eventually linked up with the South African singer-songwriter in a New York City studio, where they recorded three new demos.
"It took quite some time for us to finally meet in person, but we clicked instantly, both on a personal and creative level," Garrix said of the "Real Love" recording process. "Our studio sessions have been amazing, and I'm super excited to share the first outcome of those sessions with everyone."
You can stream "Real Love" here.
View the original article to see embedded media.
Follow Martin Garrix:
Facebook: facebook.com/martin.garrix
X: x.com/martingarrix
Instagram: instagram.com/martingarrix
Spotify: spoti.fi/2YszVxQ
Follow Lloyiso:
Facebook: facebook.com/LLOYISOGSA
X: x.com/Lloyiso_rsa
Instagram: instagram.com/lloyiso_rsa
Spotify: tinyurl.com/mrvv2f8r