Midnight Kids roll out freshman EP, 'The Lost Youth' with lead single, 'Monsters' [Stream]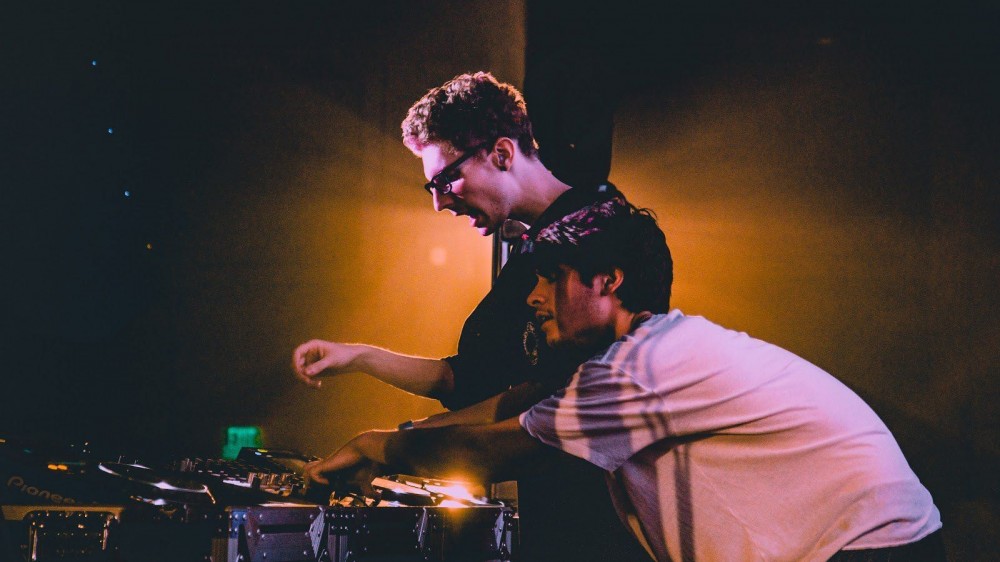 by: Ross Goldenberg
Apr 25, 2020
Any uncertainty as to whether Dylan Lee and Kyle Girard made the right ruling when pivoting back to their original efforts should be null at this point. Now registering as their sixth original endeavor since that crossroad in the summer of 2018, Midnight Kids is cashing in on arguably their most highly anticipated release thus far, "Monsters" along with a revelation of their upcoming debut EP, The Lost Youth. With no public due date at this time, the project will comprise of "Monsters" in addition to their other recent originals, "Last Time" as well as "Run It" with Annika Wells.
This past February, Midnight Kids were tasked with piecing together a half-hour guest mix for The Chainsmokers' Nice Hair podcast. On top of uncovering their still-concealed version of Illenium's "Hold On," the duo introduced "Monsters" in its entirety and two months later, the new three-minute treasure officially sees the light of day. With every additional Midnight Kids original, the pairing continues to upgrade on the ever-growing enlivening theme that encapsulates their music as they offer yet another sumptuous piece of original work.
Featured image: Eevee Vision
You may also like...